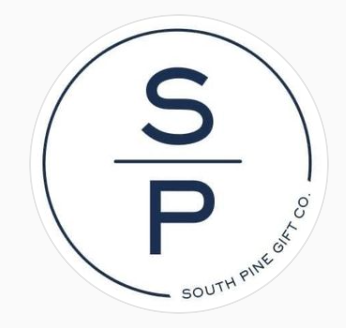 Choosing the right gifts can be hard especially if you're buying for staff or clients. Do they really want that soap selection or bottle of wine? Presumably, they wash but do they even drink? Perhaps you're tempted to play it safe with a pen or a voucher (yawn).
Deep down you know you can do better than that, but good gift selection is fraught with so many questions to consider. The process takes time and lots of it!
Luckily, South Pine Gift Co takes the hassle out of shopping and removes decision-making fatigue. Their stunning gift sets and curation skills are so good that they're on par with Santa himself!
Check it all out at https://www.southpinegiftco.com
The master gift set designers bring you seasonal gift box subscriptions for employees, clients, and special occasions of all kinds! You can choose from a wide range of stunning gift boxes that comprise ethically sourced food, drink, spa, and lifestyle products made from eco-friendly ingredients and materials.
Alongside making employees feel valued, the subscription boxes help to build better business relationships and increase business retention. In addition, the company's products support local businesses throughout the Pacific Northwest and US, such as local artisans and woman-owned and small-scale companies.
"Our goal is to curate beautiful gift boxes with products that will be used and appreciated while supporting small businesses and the heart behind them," a company spokesperson said.
Highlights from South Pine Gift Co's holiday collection include the Merry and Bright Christmas gift box, which comes with an enamel mug, packs of Peppermint cacao, a Paddywax diffuser, a Capri blue candle, and a Sugared Plum & Fig in a reusable keepsake box.
Other occasions that are catered to include birthdays, anniversaries, housewarmings, weddings, and many more.
A gift set for an occasion such as a birthday includes a birthday cake-scented candle, a champagne cocktail kit, birthday cake cookies, and paper confetti.
The appreciation gift packages come with a handwritten note card. Optional greeting cards and messages can also be added.
You can buy these gift sets individually or as part of a one-year subscription that includes 4 sets and shipped on the 10th of January, April, July, and October.
South Pine Gift Co was established with the goal of bringing people together through thoughtful and meaningful gifting. It prides itself on the meticulousness of its curation process, which results in uniquely personal experiences.
For beautiful, unique gifts that truly show you care, check out South Pine Gift Co today!
To place an order, visit https://www.southpinegiftco.com