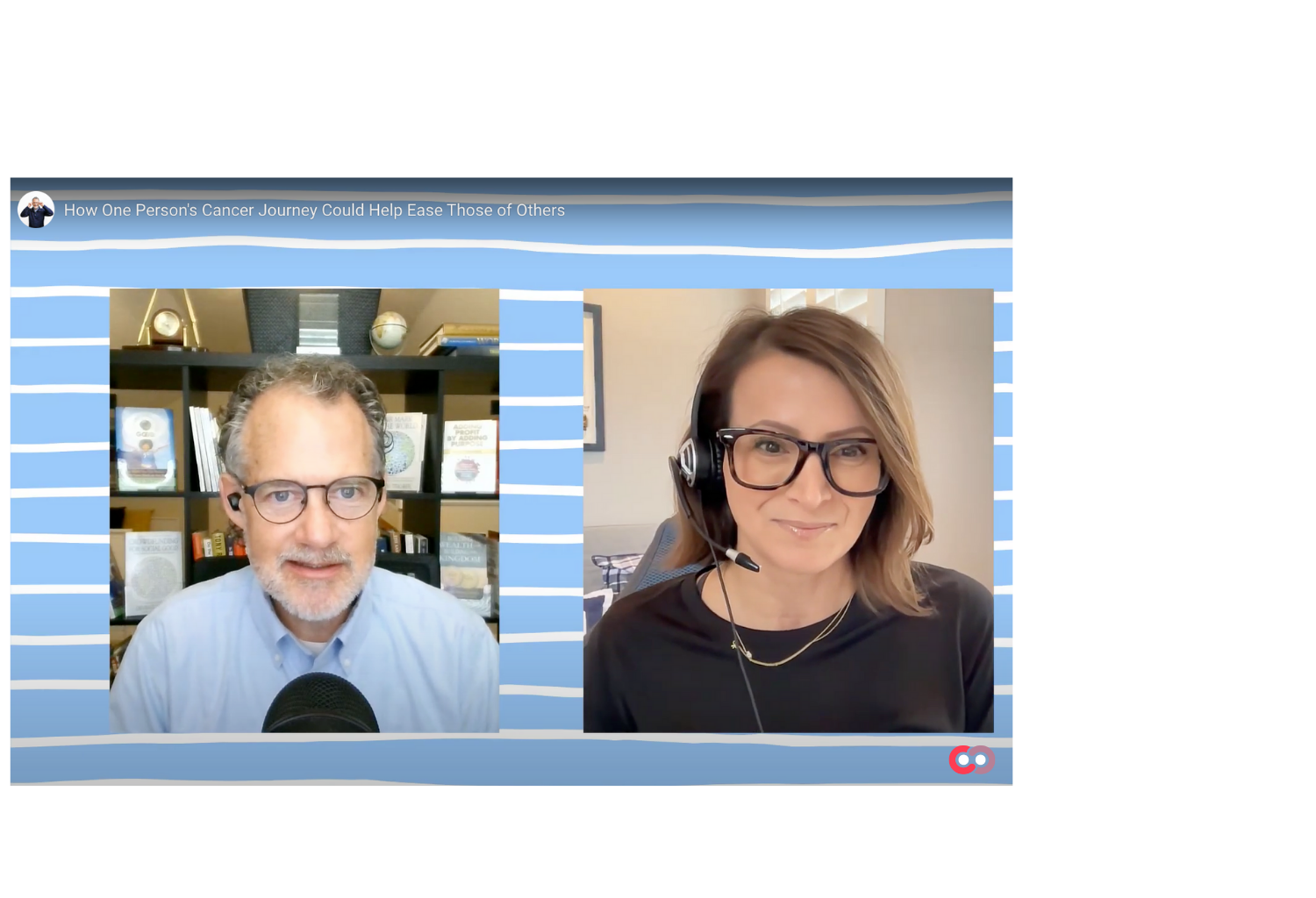 Born from personal experience, the app bridges communication between cancer patients or caregivers and the friends and family that accompany them, so that the journey is comforted and supported.
For patients, it puts you back in the driving seat. You control who comes into your support bubble and how all your information is shared. It helps you to stay in touch with your loved ones and reach out for help as and when you need it. Every cancer journey is different. This app lets you do it your way.
For friends, family, and colleagues, it helps you to know what your loved one really needs and how best you can offer help - so you don't need to worry about whether you're saying the right thing or doing it right.
This new podcast tells the story of the app's development and the founder's inspirational personal journey.
You can listen to it here https://devinthorpe.substack.com/p/how-one-persons-cancer-journey-could?token=eyJ1c2VyX2lkIjo4ODIxOTQ3NiwicG9zdF9pZCI6NTQxNzg0MzAsIl8iOiJyOFYwbyIsImlhdCI6MTY1MjQzNDM0MCwiZXhwIjoxNjUyNDM3OTQwLCJpc3MiOiJwdWItMzc1NDcxIiwic3ViIjoicG9zdC1yZWFjdGlvbiJ9.jtG5UiKM_1F16Y2fEVb0Q9IL2Ge57mq6FvQa1pkPnzw&utm_source=substack&utm_medium=email&s=r#play
Paoola Sefair explains how the app supports both cancer patients and their caregivers. It allows patients to reclaim a sense of control and agency. For friends and family, it demystifies how they can best support their loved ones, be it a patient or a caregiver.
A National Center for Biotechnology Information report describes that despite substantial progress in modern cancer detection and treatment, many patients experience a lack of support for their psychological, emotional, and social needs. The app provides a much-needed solution to fill the gap in cancer care.
It enables patients to build a support network, known as a 'CareCrew'. Patients can send requests when they need help for specific tasks like grocery shopping, or services such as transportation. CareCrew members can also give details of the type of help they can offer.
A wishlist can be created by patients for items they need or experiences they wish for, like a friend to accompany them for an activity. A wellness tracker enables them to monitor their symptoms and mood. Patients have full control over app invitations, accepting or declining help and how they share their information. The app is available in both Android and Apple stores. It is completely free to use and does not include any advertising.
Following her own 5 year cancer journey, Paoola Sefair was designated as the care coordinator for her friend whose cancer had reoccurred. The experience opened discussions with other cancer patients, and cultivated greater understanding of the patient-supporters relationship. This sparked the development of My CareCrew.
When asked in the interview how she would describe her superpower, Paoola replied that it is the 'need to use her skills and experience in service of others'.
Podcast host Devin Thorpe is an author, speaker, and Forbes magazine contributor. He is the founder of Superpower for Good which champions changemakers and those doing social good.
A spokesperson for the app said: "My CareCrew has been designed to make difficult conversations easier so that patients get the help they really need, and friends have meaningful opportunities to provide needed support."
My CareCrew brings you the best tool to support those you care about the most.
To listen to more, visit https://devinthorpe.substack.com/p/how-one-persons-cancer-journey-could?token=eyJ1c2VyX2lkIjo4ODIxOTQ3NiwicG9zdF9pZCI6NTQxNzg0MzAsIl8iOiJyOFYwbyIsImlhdCI6MTY1MjQzNDM0MCwiZXhwIjoxNjUyNDM3OTQwLCJpc3MiOiJwdWItMzc1NDcxIiwic3ViIjoicG9zdC1yZWFjdGlvbiJ9.jtG5UiKM_1F16Y2fEVb0Q9IL2Ge57mq6FvQa1pkPnzw&utm_source=substack&utm_medium=email&s=r#play