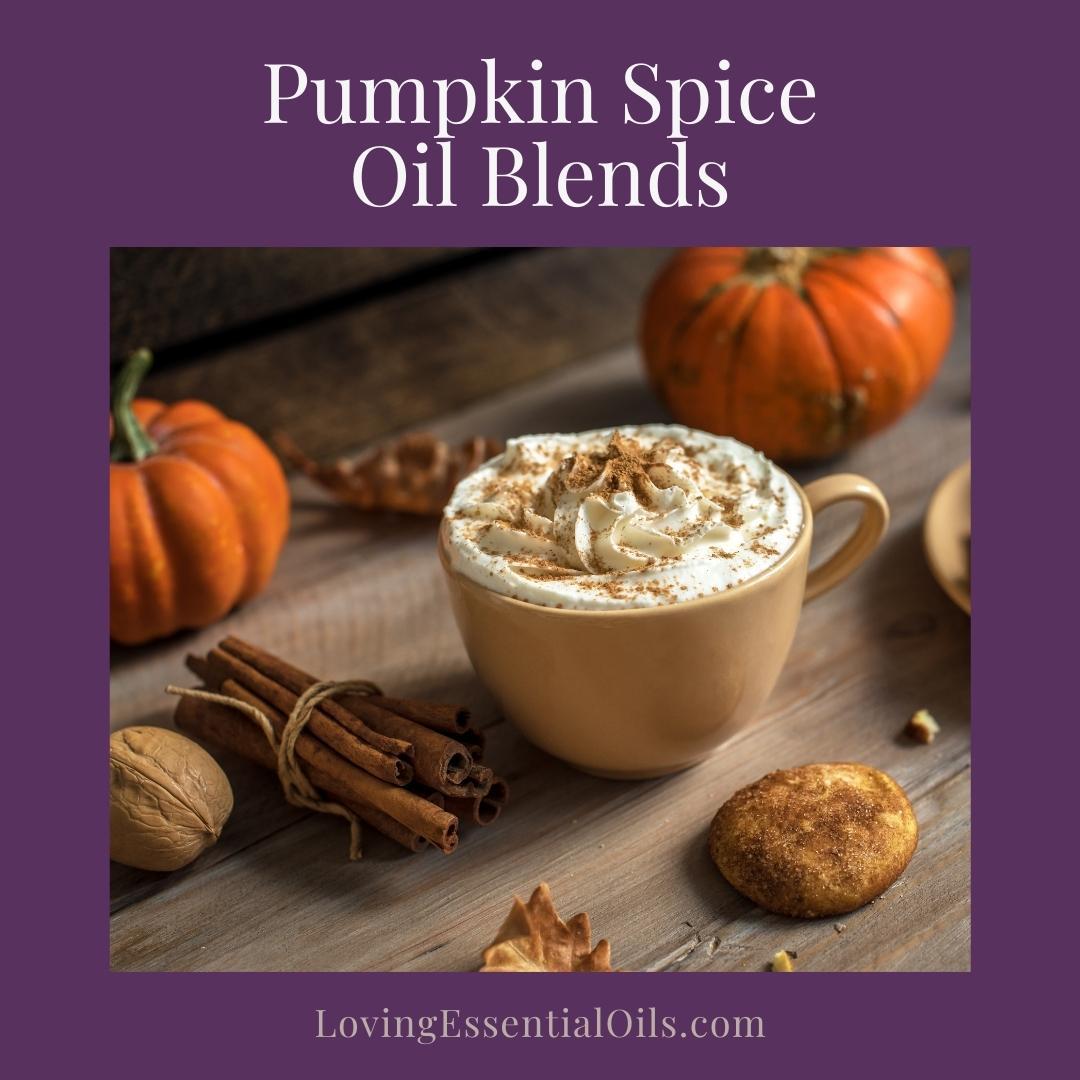 Did you know that one of the the easiest ways to determine your oil's purity is to test a drop on some construction paper? After ten or fifteen minutes, you will know it's pure if it's - whoosh! - gone! It is not pure if there is an oil ring - and that would be sad!
Loving Essential Oils, led by certified aromatherapist Jennifer Lane, has issued a new report detailing eight different inhaler, diffuser blend, and room spray recipes for creating a pumpkin-and-spice scented home - each highlighting a different combination and intensity of ingredients.
Check it out at https://www.lovingessentialoils.com/blogs/diy-recipes/pumpkin-spice-essential-oil-blends
The company, whose online shop features a plethora of e-books and wellness resources, has released the new guide to give aromatherapy beginners and enthusiasts a novel way to celebrate the turning of the season - using these ingredients as a base: cardamom, cinnamon bark, cinnamon leaf, nutmeg, orange, clove, cassia, allspice, vanilla.
The aromatherapy - or essential oils therapy - market is expected to keep growing annually at just under 12% through the decade. Whether for its healing properties or its rich scents, aromatherapy's growth is widely attributed to the pacifying or relaxing effect it has on people living otherwise stressful lives: its proper deployment as a spray, for example, transforms the ambient air of any room or living space.
Loving Essential Oils' "Pumpkin Pie Spice Room Spray," for example, only needs three drops of cinnamon bark, mixed with lesser amounts of ginger, allspice, nutmeg, and one clove - combined with one teaspoon of grain alcohol for a preservative (optional), plus distilled water. Without the alcohol, it's suggested that you finish the bottle within three weeks.
Essential oils can be packaged and diffused for individual use, using aromatherapy inhalers, commonly known as essential oil inhalers. These inhalers come in a range of packaging options, including tubes, sachets, and aromasticks (or aroma sticks). People frequently use aromatherapy inhalers to treat anxiety, stress, and colds, as well as to boost their self-confidence.
Ms. Lane's "Pumpkin Spice Latte Inhaler" combines four drops of coffee essential oil with a slightly different blend of cinnamon bark, nutmeg, allspice, and clove. You can then add the essential oils to a cotton wick and then insert that into the inhaler.
These and six additional recipes are available in the condensed seasonal guide.
One customer of Ms. Lane's full pumpkin spice e-book wrote: "Not only are these recipes for the diffuser and inhalers amazing but I found them to use oils that are immune supportive. I plan on making these blends as gifts for my down line."
If you're seriously addicted to pumpkin, you should either try these recipes or maybe get a pumpkin patch?!
Go to https://www.lovingessentialoils.com/blogs/diy-recipes/pumpkin-spice-essential-oil-blends and you'll see - you don't have to join the throngs at Starbucks anymore just to get a whiff of that magic pumpkin spice latte!