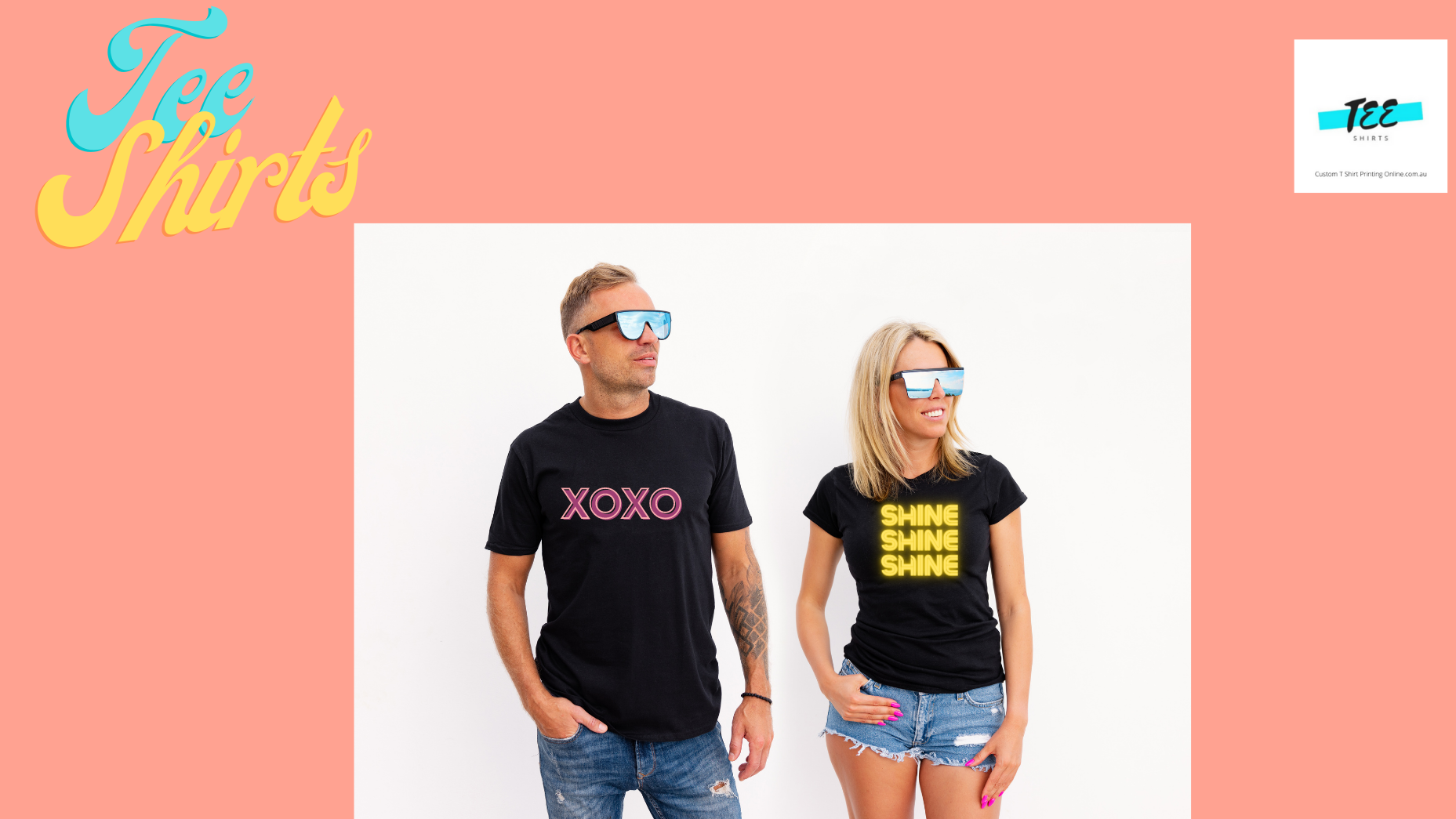 Producing T-shirts with company logos or messaging as part of larger marketing efforts has become standard practice for businesses of all sizes since the 1990s. And there's a good reason for that - it works!
Custom T Shirt Printing Online, serving Spring Hill and North Quay, offers organisations and business event planners customised apparel for corporate retreats, tradeshows, and sales meetings with customers. Popular apparel printing methods include screen, DTG (direct-to-garment), and heat transfer printing - which thermally transfers the custom logo or design from paper to fabric.
You can learn more at https://customtshirtprintingonline.com.au
Custom T Shirt Printing Online's service allows you to upload - or create - the design of your choice onto T-shirts made by a wide range of select brands, including AS Colour, Gildan, American Apparel, and Australian Stitch. Available styles that are especially sought-after are AS Colour Staple Tee and AS Colour Maple Tee. The Staple Tee can also be used as a unisex shirt.
Custom printed t-shirts are ideal for promoting businesses or complementing any event - adding your organisation's logo or company name to personalized t-shirts will highlight your business and build brand awareness. Custom T-shirts can serve to effectively promote and advertise your brand, without the unnecessary expenditures typically associated with larger, targeted marketing campaigns. Moreover, comfortable, cotton t-shirts can often make for suitable and appreciated gifts for corporate clients.
Custom T Shirt Printing Online lets you upload your images and correct them for size and positioning before adding text and graphics on the modelled garment of your choice. Printing can be done anywhere - on the front, back, sleeves, collars, and pockets - and the work can be saved for future use. Using the company's web-to-print service, you may also select pre-made templates and designs, in case you don't have the time or need to create your own design.
You can design not only T-shirts, but your own shirts, jerseys, hats, and jackets in the style and colour that you prefer. Shirt sizes range from extra small to 5XL, in a wide range of colours. Children's t-shirts are also available for printing.
Custom T Shirt Printing Online offers urgent printing services as well as standard 14-day turnarounds. The company, with factories in Brisbane and Melbourne, will accommodate orders of any size - there are no minimums or maximums.
One customer commented: "I've been looking for a business for some time that could provide quality shirt printing and I was so deeply grateful to have found Claude through a mutual contact. He goes over and above to make sure the product is of the best quality for his clientele. I will be recommending Claude to all I know and look forward to continuing my business journey with a trusted shirt provider."
By all accounts, the owner - Claude - is not only super-friendly but also the hardest-working bloke in show business. You're in good hands!
You can call 0422-442-029 or go to https://customtshirtprintingonline.com.au and start creating your shirts today!