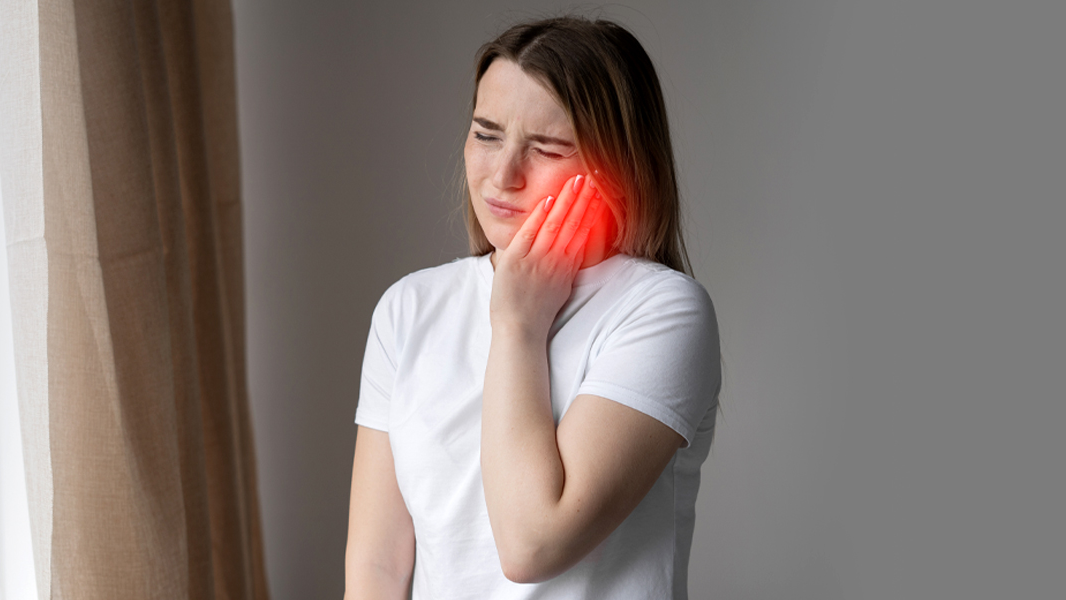 Tooth pain is impossible to ignore. And it absolutely should not be ignored, as waiting too long to treat it can lead to bacterial infections, permanent nerve damage, and all kinds of unwanted issues.
Seeking emergency dental treatment can save you a lot of pain, money, and health issues down the line.
If you're suffering from a tooth injury, call Millennium Smiles right away. Their expert staff is available 24 hours a day, 7 days a week to help you with your dental emergency.
Want to learn more? Just go to https://millenniumsmiles.com/service/emergency-dentistry
✦ Dental Emergencies ✦
Dental emergencies include severe tooth pain, chipped or cracked teeth, a loose or lost tooth, and damage to the mouth's soft tissue. Abscessed or injured teeth can quickly develop a bacterial infection which, if left untreated, can spread, worsen, and eventually become life-threatening.
Untreated damage to teeth or soft tissue can also cause nerve damage, which may result in loss of sensation in the affected tooth and gums. There is no reason to suffer in pain any longer!
✦ Millennium Smiles' 24-Hour Treatment ✦
The staff at Millennium Smiles can immediately begin working with patients in need of emergency care to determine the best treatment option for their condition.
Millennium Smiles can give you an emergency comprehensive dental exam to assess the severity of the damage to your tooth and design the best treatment plan to fix it. The dentist can issue an x-ray or a full CBCT scan to get the most accurate picture of your teeth, soft tissue, nerve pathways, and oral bones.
If dental implants are the proper solution, Millennium Smiles dental specialists will use medical-grade, bio-friendly titanium implants to give you a natural-feeling, long-lasting replacement for your damaged or absent tooth.
Your tooth injury might best be fixed with a crown. If so, your Millennium Smiles dentist will prepare your damaged tooth and bond a new dental crown over it to provide long-lasting strength and durability to your tooth.
✦ About Millennium Smiles ✦
With two locations in Frisco, Texas, Millennium Smiles is dedicated to providing a variety of general, cosmetic, and preventative dentistry services to the local community. Along with emergency dentistry, the practice offers periodontal treatment, teeth whitening, dental implants, and orthodontics. The specialists at Millennium Smiles can also provide various oral therapies including ozone therapy, TMJ therapy, and myofunctional therapy for kids.
Want to learn more and schedule an appointment with Millennium Smiles? Get started by visiting https://millenniumsmiles.com/service/emergency-dentistry/