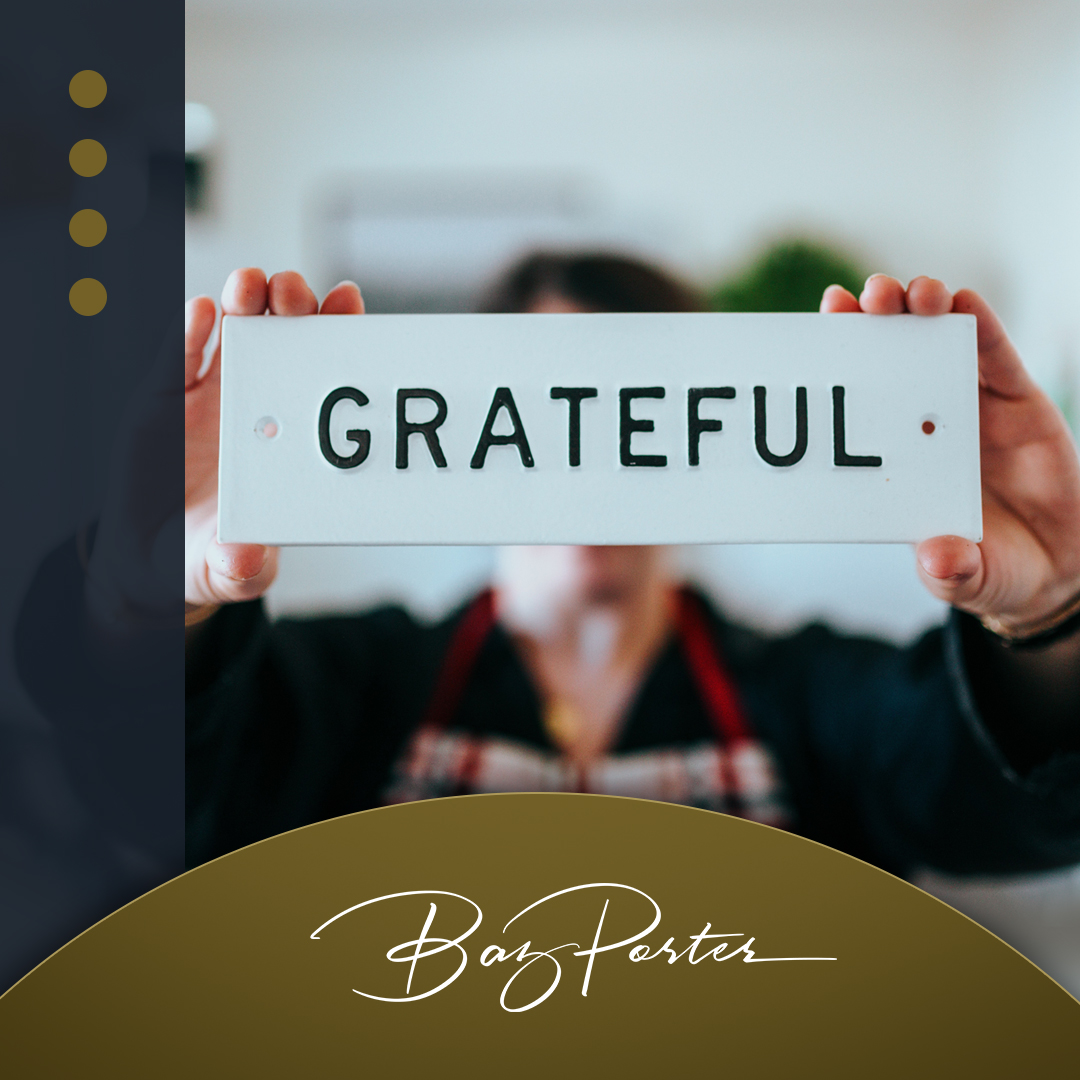 Are you struggling with anxiety or depression? Perhaps you're trapped in a cycle of addiction that's causing shame, guilt, and feelings of despair? The last couple of years have been rough, but there is help. Baz Porter, professional life coach and motivational speaker has been through it all, and he's here to help you rediscover your inner strength and the unique qualities you possess so you can begin living the fulfilling life you deserve.
Baz Porter helps individuals struggling with depression, addiction, and anxiety find the peace and self-acceptance they yearn for. A recent update in Baz's services to include full-spectrum personal mentoring programs mean individuals who are struggling to succeed in today's complex world will find the support and personalized action plans they need to create the life they desire.
Book your free discovery call, at https://www.bazporter.com
Known for his open and frank approach, Baz helps you tap into your potential by sharing his own struggles as an army vet whose traumatic experiences led him into addiction and a battle with PTSD. Baz was able to use that trauma to thrive, and he can help you find your strength so you can navigate adversity with confidence and become the very best version of yourself.
Full-spectrum mentoring is a process that helps you regain the confidence and courage you somehow lost along the way. The program offers you guidance and conditioning you can put to use to develop more productive and creative coping mechanisms rooted in newfound self-love. You'll learn how to break through your emotional blocks to discover your full potential so you can go forward in empowerment. 
Baz offers a range of personal development services and resources that include mentoring sessions, wellness courses and webinars you can purchase from his website, quantum energy services and divine channeling services. The duo has an uncanny ability to speak to your heart to elevate your consciousness and help you unlock your potential for purposeful living.
A recent client says, "Baz is truly a blessing to have in my life. Right from day one I felt a special connection with Baz because he genuinely cares about people. I am very thankful the universe brought him to me." 
With a recent update in services to provide powerful full-spectrum mentorships, Baz Porter gives you the tools you need to achieve deep self-discovery, and an action plan that puts you on the path to personal and professional success.
Are you ready to discover and unleash your best you? Visit https://www.bazporter.com to find out more.