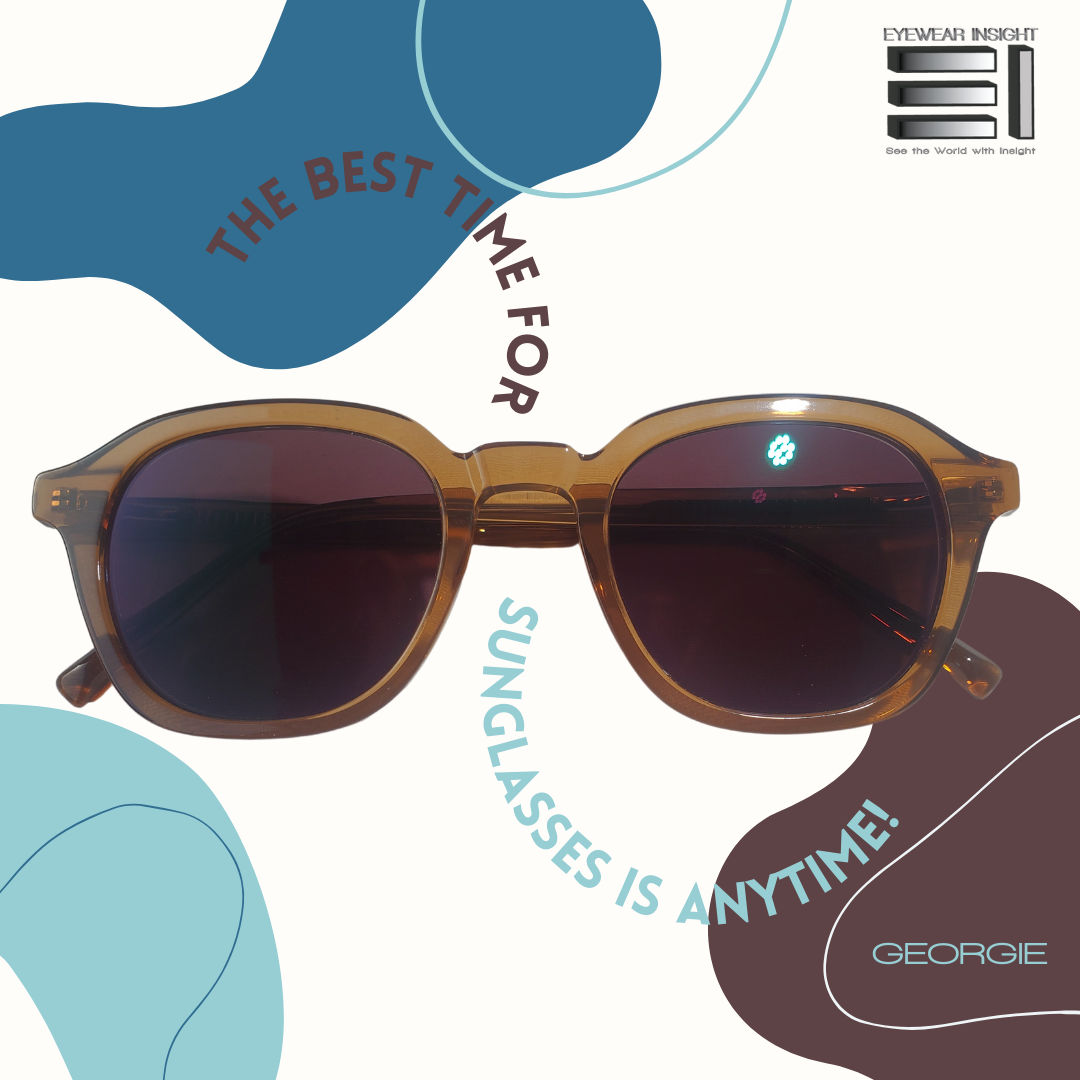 Do you want to have different eyeglasses to express your nerdy fashionista vibe? At Eyewear Insight, you can get prescription and non-prescription eyeglasses that are as fashionable as any glasses you can find on the runway.
What's more, their frames are made of durable, high-quality materials so you can wear them for years to come!
Find a pair of glasses for every outfit - visit https://eyewearinsight.com to see their full collection.
Not only are the brand's glasses stylish, but they are also anti-reflective and scratch-resistant. The glasses have a UV protective coating to protect your eyes from the sun, and come with their own microfiber cleaning cloth and shock-proof case.
One of the brand's most popular pieces is the Sossen, which is a slightly rounded drifter eyeglass frame made of Mazzucchelli acetate. These handmade frames are lightweight, have high tensile strength, and the colors are rich and vibrant.
When you order from the online shop, you can specify the type of prescription you need. The store specializes in single-vision, bifocals, and progressive lenses, but computer, reading, and fashion glasses are also available.
Eyewear Insight explains that single-vision lenses correct only one type of vision impairment, whether it is nearsightedness, farsightedness, or astigmatism. Most prescription eyeglasses and reading glasses are single-vision lenses.
Bifocals and progressive lenses, on the other hand, correct both farsightedness and nearsightedness. The company further explains that bifocals usually have a line or a spot at the bottom of the lens that is used for seeing objects that are nearby. Progressive lenses add an intermediate spot between the zones for a more seamless transition in your field of vision.
The company has an online try-on feature where you can use a camera filter with the frames you like. The measurement guide for the glasses is available on the website for your convenience.
Eyewear Insight collaborates with three laboratories that have extensive experience in the manufacture of prescription and non-prescription eyeglasses. The company constantly updates the website with the most fashionable eyewear available in the market, without sacrificing quality and price.
"They fit and work perfectly. The try-on allows you to measure your pupil distance correctly and be sure about where you will wear the glasses for the best result," a satisfied customer said.
Shop now at https://eyewearinsight.com