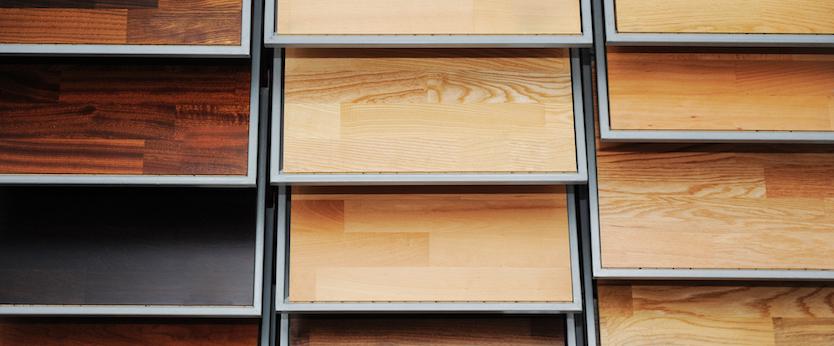 Never compromise on quality when updating the flooring in your home or business - visit Vinyl Flooring & Beyond online to browse the full range of flooring options!
The locally-owned contractor can design and install traditional solid and engineered hardwood floors in your home or business.
Go to https://vinylflooringandbeyond.com/hardwood-flooring to partner with Vinyl Flooring & Beyond on your next project!
Having committed to continuous training updates, the Vinyl Flooring & Beyond team will use the latest installation techniques to make sure your floors fit wall to wall with no gaps. The company's professional installers will complete your project to the highest standard and take measures to prevent buckling or warping to ensure that they last for years.
The company executes restoration, finishing, or new installation projects. Vinyl Flooring & Beyond can install hardwood in any space, ranging from bedrooms and living rooms to kitchens and dining rooms, as well as stores and other commercial premises.
Comprised of oak, maple, cherry, hickory, bamboo, or cork planks, hardwood planks are used to create long-lasting floors that can increase your property's value. The benefits of choosing real hardwood include its easy upkeep, in addition to its ability to withstand foot traffic with minimal scratching and denting. You only need to sweep or vacuumed it to keep it looking its best and it does not collect dust mites, pet dander, pollen, or other allergens.
Moreover, the increasingly popular choice of material has the added advantage of being easily customizable as the local contractors can adapt surfaces to your choice of color, pattern, and finish to complement your interior design style. Hardwood also has insulating properties that will keep your home cool in the summer and warm in the winter.
The Vinyl Flooring & Beyond team can help you choose the right materials for your design tastes and usage requirements. Before beginning your project, the company's in-house contractors will safely remove your old flooring, inspect for water and mold damage, check joists, and clean the subfloor. As well as Monroe, the installers serve the communities of Matthews, Indian Trail, and Charlotte.
A spokesperson for the company said, "If you are interested in installing hardwood floors in your home, contact a reputable hardwood flooring company like Vinyl Flooring & Beyond for assistance. We will be able to help you choose the right type of wood and design for your home and building and will install the floors correctly, so they last for many years."
Vinyl Flooring & Beyond is the installation and maintenance contractor that can transform your floors - call today at +1-704-610-1285 to schedule a design consultation!
Find out more about the benefits of hardwood flooring by visiting https://vinylflooringandbeyond.com/hardwood-flooring