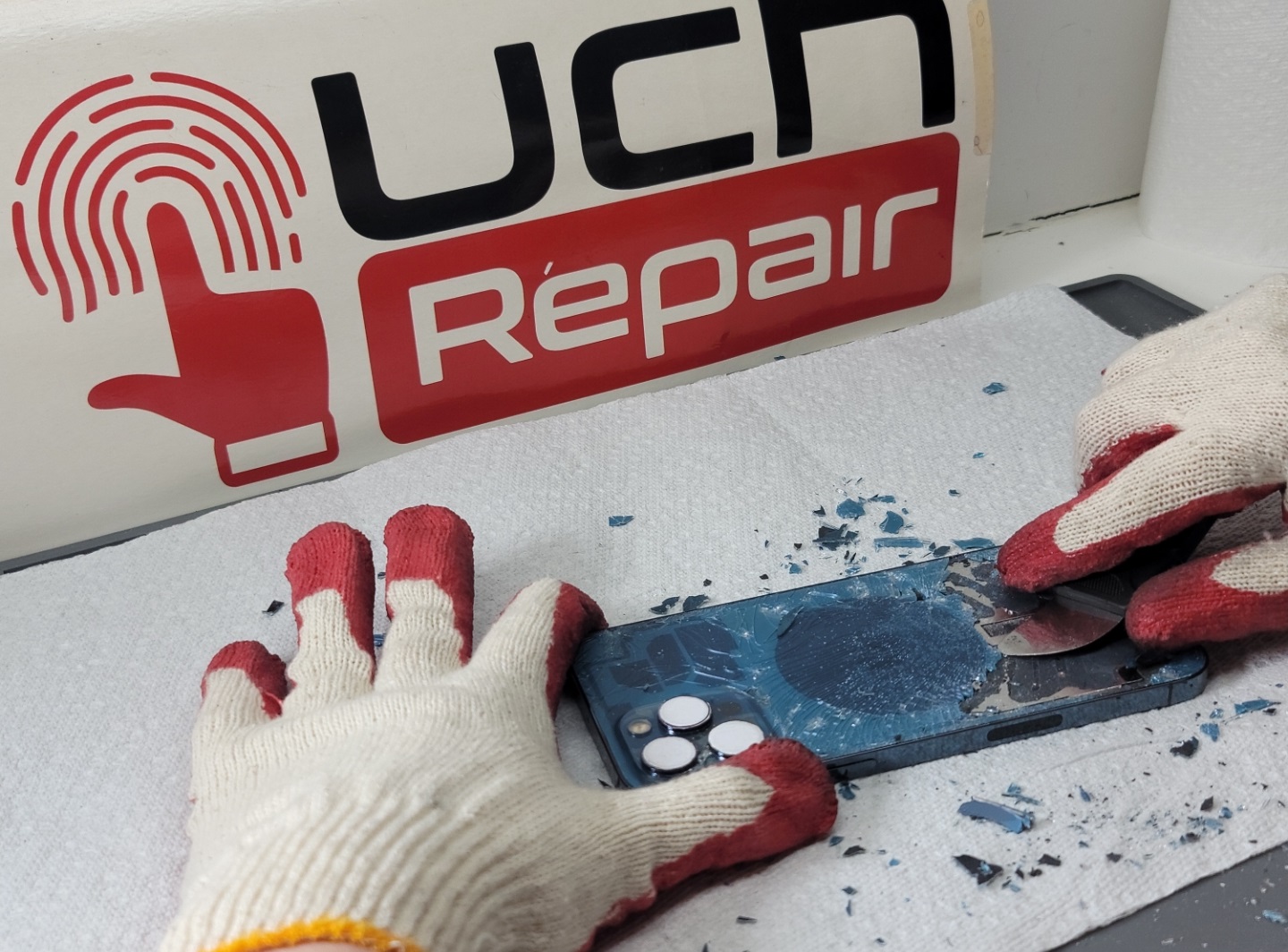 A cracked iPhone X back-glass is not the end of the world – while it is unsightly and can affect your phone's functionality, you can still get the glass repaired without a sweat. Want to learn how? Continue reading.
iTouch Repair offers professional screen repair solutions to fix any iPhone damage, whether that is, chipped, cracked, shattered, or water-damaged iPhones.
Go to https://www.itouchrepair.com/iphone-repair for more information.
While Apple has invested heavily in Corning technology to create durable glass for their latest iPhone models, these strong, industry-leading screens can still crack or get damaged. iTouch Repair's updated services provide you with fast glass replacement, ensuring you can get back to your daily routine with minimal disruptions.
Leveraging its extensive knowledge and over a decade of experience repairing different models of iPhones, both old and new, the specialists will work carefully to fix the problem and ensure your cell phone functions like new.
Their repair service is available on a wide range of iPhone models, including the iPhone X series, iPhone 11 series, and iPhone 12 series. 
You can rest assured of the quality of work done as the technicians use only manufacturer-recommended components and spare parts for all repair jobs. The company stands behind its work and offers an exclusive lifetime warranty on every repair performed in any of its centers.
As part of its repair process, the experienced technicians from iTouch Repair will take the time needed to examine and fix the shattered screen. To finish up, they'll carefully sanitize the casing, so it regains its original functionality and aesthetic look.
iTouch Repair prides itself on its exceptional attention to detail and top-of-the-line customer service, which enabled it to build lasting relationships with customers. The company strives to create a seamless experience for customers, from the initial contact to when you walk out with your fully functional device.
Alongside the services mentioned above, the company also offers charging port repair, battery replacement, water damage repair, among others.
iPhone users with damaged back glass can contact the team using the form provided on-site or call their friendly representative at +1-703-348-3932.
A company spokesperson said: "At iTouch Repair, we only use components of the highest quality, so we guarantee a job done to perfection with spare parts that ensure a seamless repair. Our experienced techs will take the time needed to diagnose and fix the cracked screens."
Now you can save money and time by repairing your chipped iPhone back glass instead of replacing the entire unit. Visit https://www.itouchrepair.com/iphone-repair if you want to find more details.