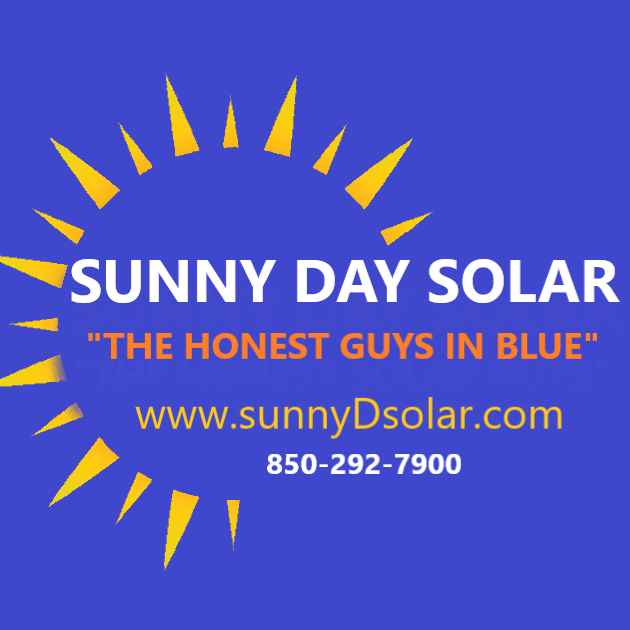 Concerned about rising energy costs? Worried about the long-term effects of fossil fuels on the planet? Save money and save the planet with solar panel technology from Sunny Day Solar.
The Pensacola, FL-based clean energy supplier has just announced updated solar-power installation services for residential and commercial settings alike.
Sunny Day Solar's latest launch expands its range of innovative, cost-effective solar energy solutions. The company offers you state-of-the-art technology capable of replacing traditional methods of powering your home that are skyrocketing!!.
Harness the power of nature to keep your home warm this winter courtesy of Sunny Day Solar Farms, LLC. More details at https://www.sunnydsolar.com
The announcement details a range of benefits for the environmentally and cost -conscious among you. Sunny Day Solar can also advise you on a variety of government grants and tax credit incentives that are available to assist with the cost of installation.
With its reputation as the sunshine state, Florida's warm climate provides the ideal location for those considering making the switch to renewable energy. According to the US Energy Administration, the state consumes around 8 times as much energy as it produces with just 4% of its net generation coming from renewable sources. However, recent investment in utility-scale solar facilities have seen Florida emerge as one of the country's leading adopters of solar technology.
Sunny Day Solar Farms offers you expertise in the planning, installation, and maintenance of cutting-edge solar-powered panels. The apparatus can be mounted on roofs, walls, or erected on free-standing units depending on the space and layout of your property. You can choose from a variety of solar technologies and equipment brands.
The company can also cater for large-scale solar farm installations. If you're a landowner, solar power represents a lucrative investment opportunity, providing you with an impressive ROI, a no-risk high yield, and a long-lasting source of passive revenue. As the price of electricity continues to increase, Sunny Day Solar Farms offers you a cost-effective, environmentally-friendly alternative to fossil fuel-driven energy sources.
About Sunny Day Solar Farms, LLC
Led by Marc Hager, the company has been providing Florida residents with solar power solutions since 2016. Sunny Day Solar is accredited by the Better Business Bureau and is part of a state-wide network of renewable energy teams and throughout the southern US.
A spokesperson says, "On a daily basis we get to help individuals save money and take control by owning their power production instead of renting it. Sunny Day Solar Farms LLC is a proud and active member of the community."
With its latest service update, the company continues to lead the way in renewable energy technology across the state of Florida.
Make the weather work for you with solar power. Find out more here: https://www.sunnydsolar.com
If you want to invest in a long-term solution to home or business energy supply, Sunny Day Solar Farms, LLC is bringing the sunshine back indoors.