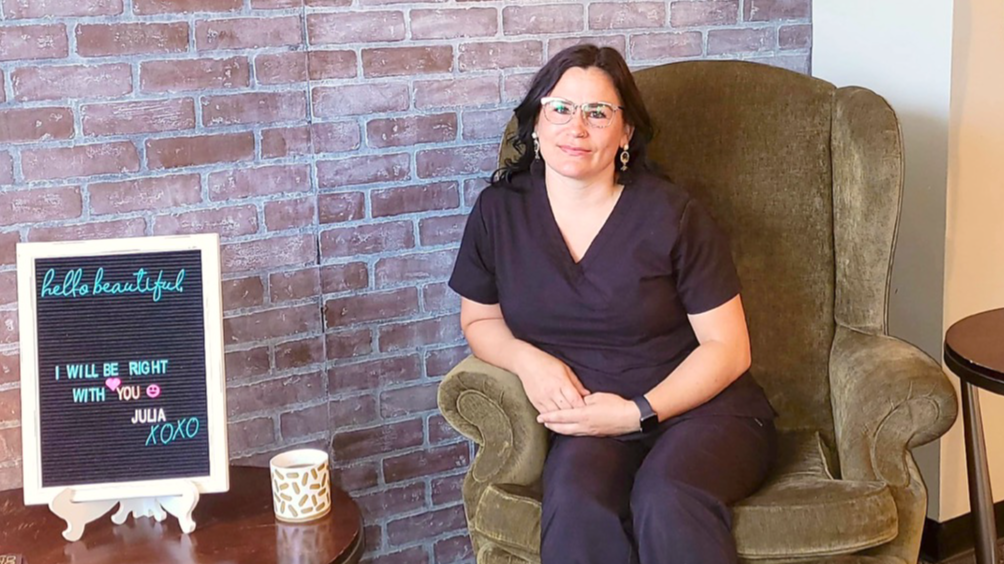 You wear your face every day, so why not make sure it's what you want to see reflected in the mirror each time you look? Don't get us wrong: You are BEAUTIFUL, just the way you are. The only thing we do is enhance your natural look so that people can really see the windows to your soul and notice just how wonderfully gorgeous you are!
Arch Mecha Microblading has just completed its rebranding to PRIME Microblading & Beauty. The move includes a switch to a new, bigger location in Barneveld, NY.
The expansion continues the mission of founder Julia Butler to help you feel more beautiful in your body using high-quality and affordable semi-permanent makeup solutions, including microblading and lip blush.
Book your first session at https://primemicroblading.com
Offering the same keen eye for design and passion for enhancing your natural beauty, Julia explains the rebranding reflects the way her business has grown and expanded in recent years. PRIME Microblading & Beauty represents what the company is focused on, particularly in helping women feel more youthful and in their prime using custom cosmetic artistry.
The salon specializes in all types of semi-permanent makeup, including microblading, combo brows, powder brows, lip blush, brow tint, and brow lamination. Julia says that each look is customized to your face and all sessions begin with a thorough consultation to determine the correct shape and desired color and shading.
As its name suggests, semi-permanent makeup is a complexion treatment that lasts for around three years. The technique sees the injection of organic pigments through a fine vibrating needle into the most superficial layers of the skin. Typically, semi-permanent makeup is used to enhance the shape and color of eyebrows and lips.
Julia says that the first session usually lasts for around two hours, with subsequent touch-up sessions – usually every 6 to 8 weeks – being shorter. Every session will begin with a numbing cream applied to the area, making microblading or lip blush a relatively painless procedure for you.
She takes special care to ensure clean and sanitized conditions for all its clients. This means that everything that touches a client during any procedure is immediately disposed of after an appointment and all tools, especially needles, are factory sterilized and individually packaged before use.
And did we mention that she uses only the best organic pigments? They make sure that everything they use is safe for your skin and gives you exactly the look you want!
Still eyeing the service? Brow-se which one is best for you with a free consultation for new clients.
Currently, most procedures are focused on enhancing a female's appearance but the salon also provides microblading service for men. This type of cosmetic tattooing allows for the creation of a thicker, more defined eyebrow shape for males.
With PRIME Microblading & Beauty, you can have perfectly shaped eyebrows!
Got more questions? Go to https://primemicroblading.com/blog/b/5-great-common-questions-people-ask-me-about-permanent-makeup so you can learn more!