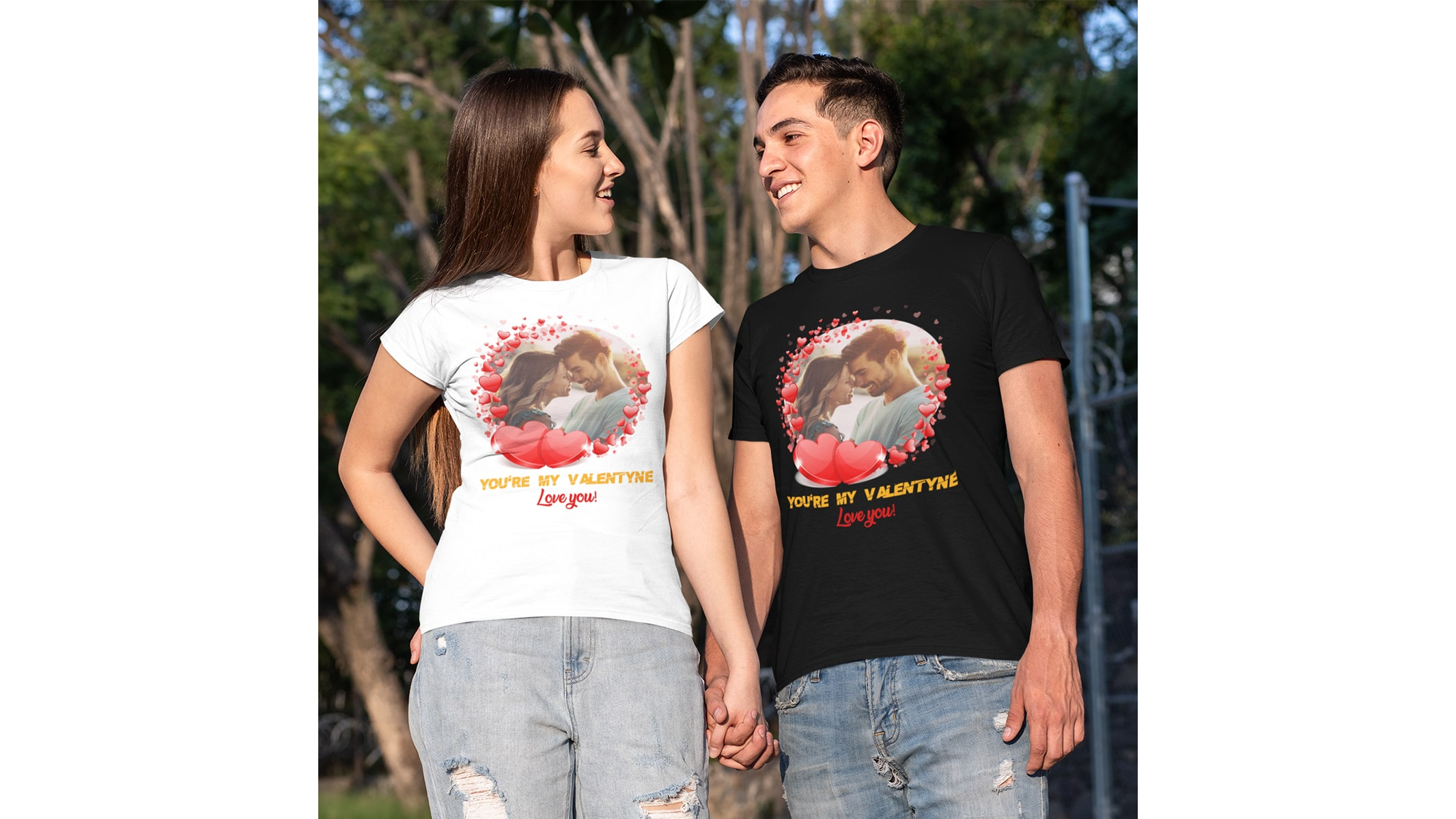 It can be surprisingly difficult to find clothes you like. I find that to be the case — sometimes a plain black shirt just doesn't cut it, but all the visibly branded clothes just seem unpleasant somehow. One solution to this is to get someone to print your clothing designs for you.
This way, everyone with niche interests can have personalised clothing. Whether it's snappy quotes, indie video game characters, or unique art, it's possible to have it printed on a hoodie. Gone are the days when you are unable to find what you're looking for in T-shirt designs; now it's possible to have someone make it for you!
See for yourself at https://oktshirt.co.uk
The hoodies are made of comfortable 100% cotton material, and each of the new designs can be personalised with custom text. They can be printed in black or white, available in a wide variety of sizes, including XL and XXL.
okTSHIRT gives you total freedom of customization: from simple tweaks to existing designs to new application of custom images and text, shoppers can ensure that the design suits their tastes. The company also has a team of in-house graphic designers who can help you to achieve your ideal look.
To apply the designs, the company uses high-quality DTG printing, which means that instead of printing the image onto a transfer sheet or a silkscreen, the design is printed directly on the shirt. This allows for higher-quality printing, more accurate colours, and longer image life. Everyone remembers the cheap shirts that start peeling as soon as you stick them in the wash. This type of printing prevents that.
For those looking to stock their company store or create branded uniforms, okTSHIRT can print company apparel in bulk. They also offer drop shipping for online businesses, so that custom-printed designs can be sold directly when ordered, eliminating the need for warehousing products.
okTSHIRT was created 10 years ago by Liliana and Christian, two young people who bring more than 20 years of study in fashion design, IT, and finance to their business. The company is based in Birmingham, UK, and ships internationally.
According to a business spokesperson: "With our team of designers, we're taking the hassle out of making a customized t-shirt from scratch. We're one of the pioneers within the custom garment printing industry. Whether you have something specific in mind or want one of our expert designers to take the reigns, you can always rely on us to make your custom t-shirts awesome."
To start designing your own shirts today, check out https://oktshirt.co.uk