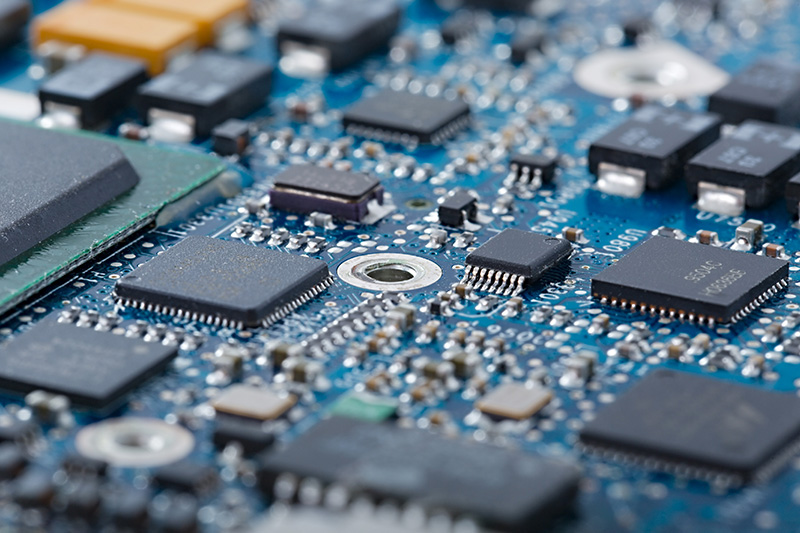 The company's in-depth guide explains exactly what goes into delivering you an aerospace-standard product. If you don't want to compromise on time or quality, see why this producer should be your go-to option.
Go to https://www.pcbnet.com/blog/pcb-for-aviation-3-rules-for-aerospace-printed-circuit-boards for more information.
As you're no doubt aware, global supply chains have been heavily impacted in the past 2 years, and the electronics industry has been harder hit than most. As Imagineering's guide explains, the company offers rapid prototyping and production of aerospace-grade PCBs, providing you a much-needed capability in the current climate.
In the first instance, you are advised that facilities producing PCBs for aviation must hold an AS9100D certification, as well as meet IPC Class 3 standards. Imagineering's manufacturing processes have been certified in line with these standards, including quality management systems, management processes, resource management, product realization, and continual improvement.
As the guide also explains, you should pay particular attention to the IPC Class 3 requirements, as they relate to life-threatening conditions such as aviation and military applications. Part of the standard requires that no imperfections or visual flaws are permitted. Again, you can rest assured that all PCBs produced by Imagineering comply with this standard.
Some other requirements detailed include thermal management, as well as specific aerospace requirements for flex and rigid-flex PCBs. Imagineering not only details how its manufacturing processes meet and exceed those requirements, but also states that it is capable of same-day prototyping and 7-day production turnarounds.
About Imagineering Inc.
With both domestic and offshore manufacturing capacity, Imagineering can produce a broad range of high-quality PCBs, including rigid, flex, double-sided, and multilayered. State-of-the-art facilities and processes mean that all PCBs meet Class 3 standard, making them suitable for use in aviation, military, and medical applications.
A company representative recently stated: "Since 1986, our focus on delivering the quality hasn't changed. Our top priority has always been to understand what the customer values, evaluate their needs, and deliver the best-in-class service and products. It's an old-fashioned philosophy in a high-tech environment."
Imagineering delivers the highest-quality PCBs to meet all your aviation or aerospace needs.
See the full guide today. Check out https://www.pcbnet.com/blog/pcb-for-aviation-3-rules-for-aerospace-printed-circuit-boards so you can learn more.