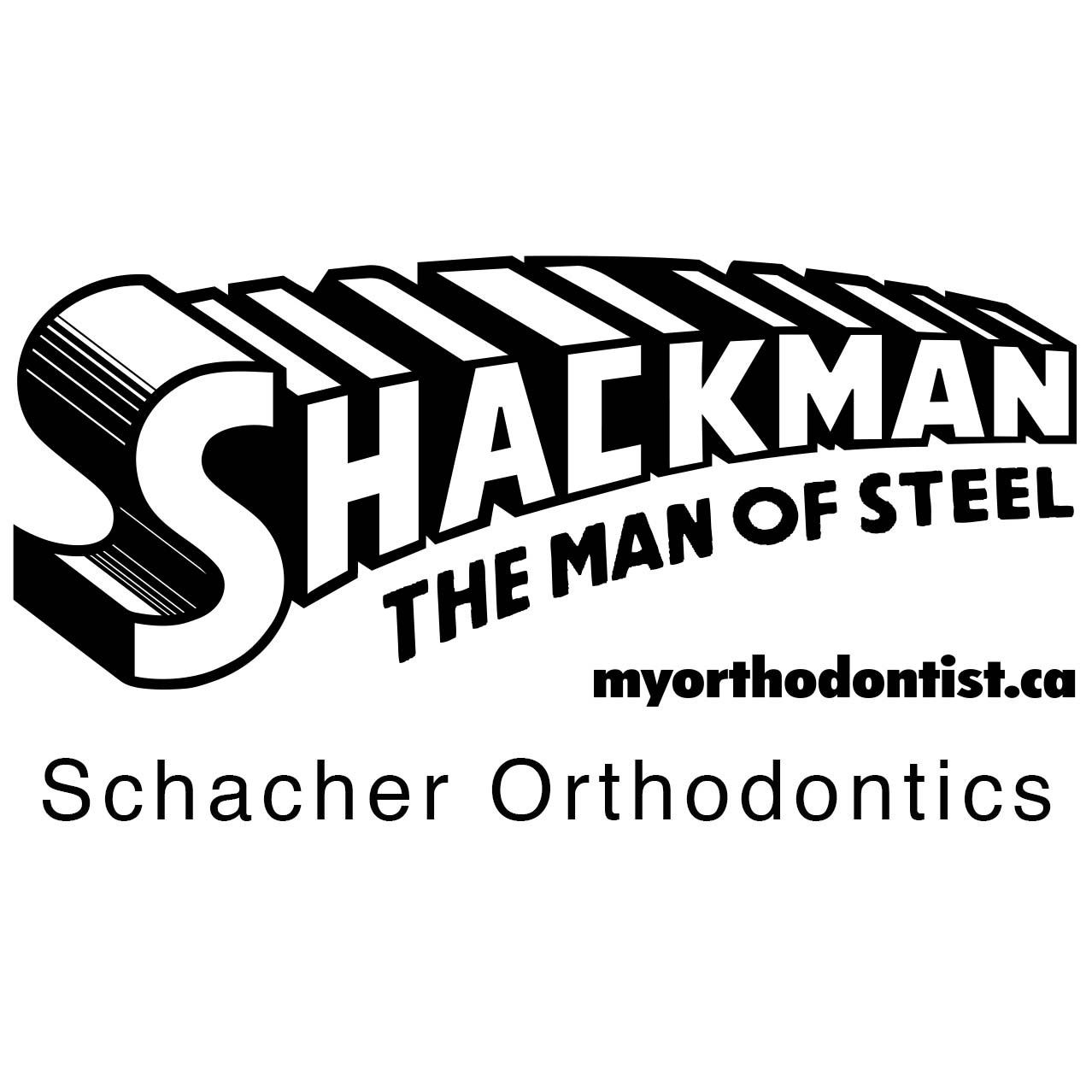 The professionals at Schacher Orthodontics are opening the door to a new world of oral health. You can now get a consultation for any level of treatment, free of charge, as well as a follow-up examination. You will soon be on your way to the teeth you have always dreamed of!
To schedule your appointment, visit https://www.myorthodontist.ca/free-consultation
Schacher Orthodontics is offering this service as an extension of their belief in quality care and service, in particular, that you should not have to pay simply to receive information regarding what treatments may be right for you or for your children. All aspects of these two free appointments are given free of charge, including x-ray imaging.
The American Association of Orthodontists had stated that there is no "right" age for orthodontic treatments, adding that an orthodontic evaluation is ideal before a child reaches 7 years. Adults are also advised to have their misaligned teeth fixed because they can lead to other dental issues.
It is no secret that braces can be expensive for children and adults alike, which is exactly why Schacher Orthodontics has chosen to perform their consultations free of charge. By not adding to the already high cost of treatment, they ensure that orthodontic care can be more affordable for those who need it most.
The practice offers a wide range of treatment options, ranging from early childhood correction devices to Invisalign treatments for late teens and adults. They are also licensed to perform orthodontic surgeries to provide further relief in extreme cases.
Dr. Vic Schacher, the head doctor at the practice, has spent well over 20 years practicing and teaching both preventive and interceptive orthodontics. He is supported by a team of talented and highly trained staff that he has hand-selected himself, all of whom are committed to providing oral care of the utmost quality.
A satisfied patient said, "This doctor has accomplished what four others were not able to do. He has reduced my TMJ pain, caused by my car accident, to almost nothing. My dentist said he was terrific. I'm glad I believed him. Terrific!"
Many adults are not happy with their teeth, but that no longer needs to be the case. Stop suffering in silence and get the care you need!
To start your orthodontic journey today, visit https://www.myorthodontist.ca/free-consultation