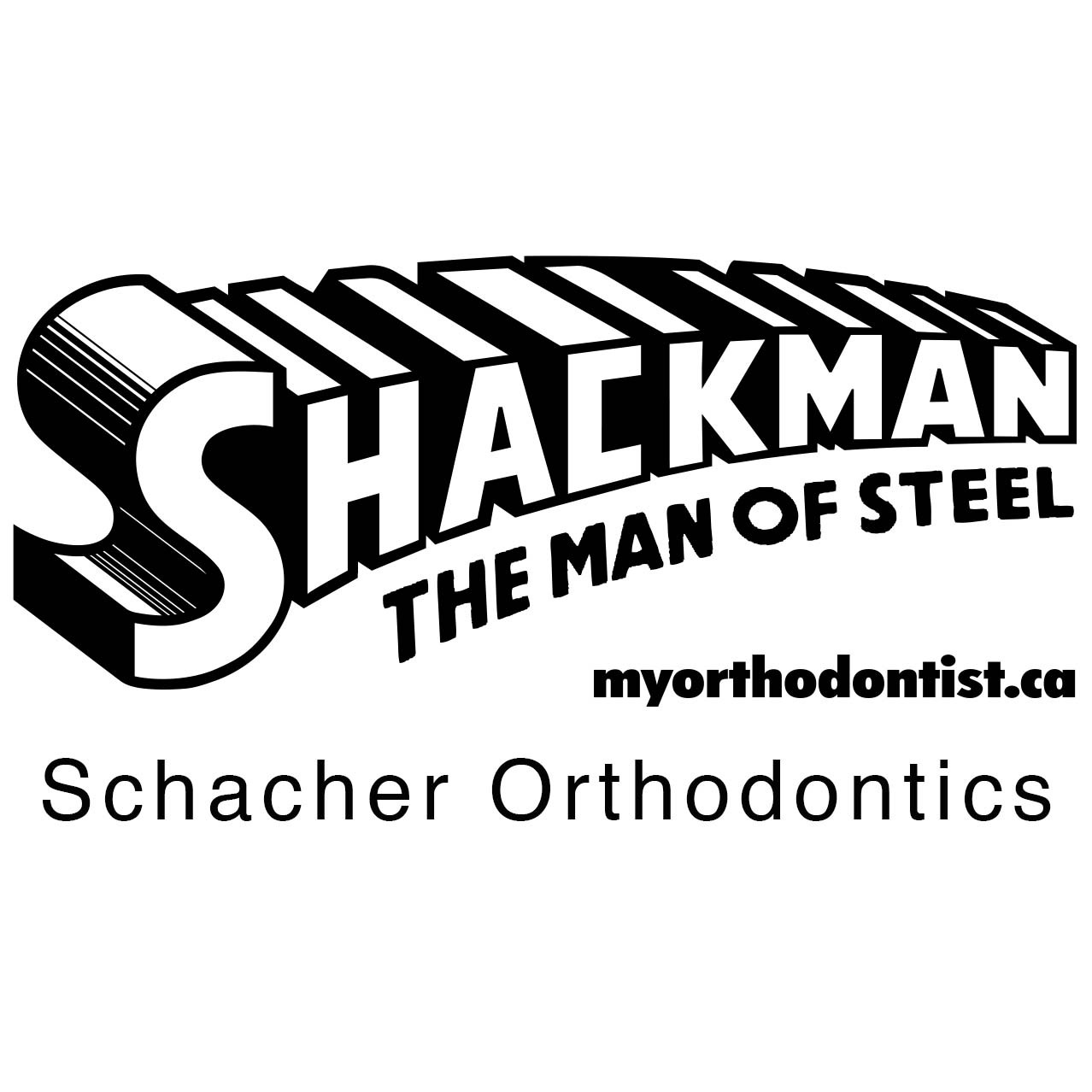 Kids these days have it so much easier than their parents. They've got iPhones and earbuds that give them instant access to all their favorite music - bye-bye boom boxes that'll chew up your tapes! And if their teeth are crooked, they can get close to invisible braces - bye-bye train tracks!
But what about a child that's developing a prominent or uneven jaw? Have these treatments moved into the 21st century? The answer is yes. This too can be remedied without surgery as long as you book an exam at the first indication something is wrong.
Get the help you need from Dr. Vic Schacher at Schacher Orthodontics. They offer free examinations - yes, examinations with an "s", as in two free examinations - to assess your child's oral health. If it looks like the jaw is indeed growing improperly, you can start a life-changing treatment plan even if your child still has their baby teeth.
Don't wait until your child is older before you seek help. Book your free exam now and benefit from all diagnostic materials at zero cost.
Schedule your child's exam at https://www.myorthodontist.ca/orthognathic-surgery
Orthognathic surgery, also known as jaw surgery, corrects jawbone irregularities and realigns the teeth with the jaw to improve function and appearance. Schacher Orthodontics helps you get the diagnostic solutions you need should your child appear to be developing this type of irregularity.
Dr. Schacher doesn't want money to stand in the way of a life-changing exam that could truly benefit your child as they develop and grow. He and his team want to give you access to all the information you need about your child's oral health so you can make all the right decisions at a time when action can prevent future problems and even surgery.
If you've been told your youngster needs to wait until all their adult teeth have grown in before you can do anything about a prominent or misaligned jaw, seek a second opinion immediately.
Even better, book a free exam from Dr. Schacher, because some children that develop a prominent jaw can be treated as early as age four.
Jaw problems are different from teeth problems, and this is an important distinction. Early intervention leads to early correction, and can also prevent your child from developing a poor self-image that can come from oral and facial irregularities left to take their course.
At Schacher Orthodontics, you get state-of-the-art technologies and the most up-to-date procedures to correct misalignments of the teeth and jaw, preventing speech defects, and difficulties chewing and maintaining necessary oral care.
Dr. Schacher explains: "Sometimes when a parent notices their child's jaw or teeth seem misaligned, they don't know what to do. Some doctors will use this opportunity to pressure parents into committing a significant amount of money toward exams, appointments, and more. At Schacher Orthodontics, I treat people the way I would like to be treated. Parents don't have to pay any costs associated with initial exams, X-rays, or impressions that are needed to determine the best treatment plan for their children."
If you're concerned about your child's teeth, or a prominent or uneven jaw, learn about the benefits of early orthognathic intervention. Book a complimentary exam that can point to or rule out the need for corrective treatments and get the information you need so you can make the best decisions going forward.
Are you ready to take action? Visit https://www.myorthodontist.ca/orthognathic-surgery to find out more.