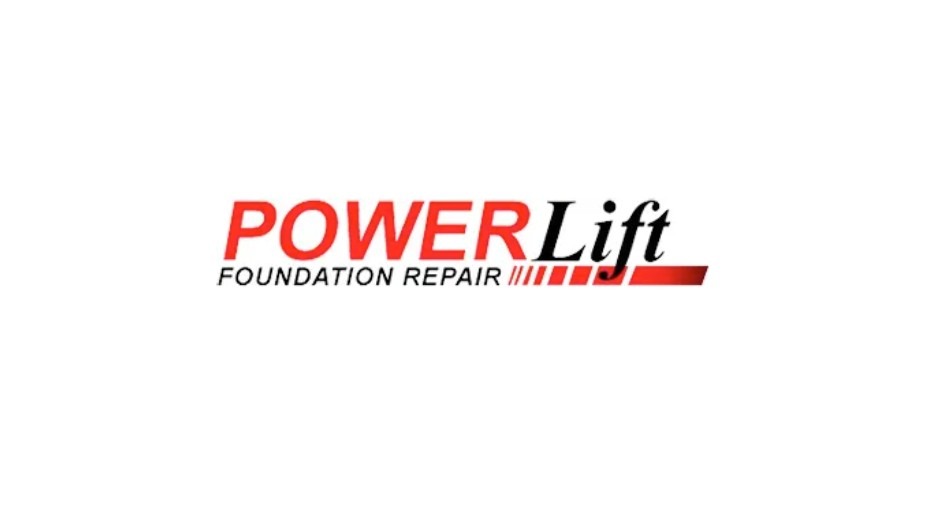 A house with a poor foundation can be a real money pit, as it can lead to repairs being needed for cracks, blockages, sagging walls, sinking floors, and an array of other issues. It's always better to deal with the problem head-on before it escalates into an unlivable situation.
Leading the industry in foundation repair is PowerLift. They provide expert and cost-effective solutions to various foundation damage issues your residential, commercial, or industrial property may face. The Ada, Oklahoma-based company specializes in advanced structural repair methods for failing foundation systems, such as hydraulically driven steel piers, helical pier installation, polyurethane foam injection, and mud jacking.
Go to https://www.powerliftfoundationrepair.com/locations/oklahoma/oklahoma-city for more information about their top-of-the-line foundation repair services.
We all know the foundation is the most critical part of any structure. It's crucial to your home or building's durability, providing load-bearing support, anchorage against natural disasters, and isolation from ground moisture. Structures with foundation issues are vulnerable to numerous problems, from jammed windows and doors to mold.
PowerLift's foundation repair and stabilization process begins with a detailed evaluation of your home or building, which entails inspecting for signs and symptoms of foundation movement inside and outside the structure. They then provide you with a written estimate comprising a comprehensive foundation plan indicating the areas that require repairs. The plan also entails elevation readings, specific notes about the structure, and, if necessary, the number of piers you'll need to fix the foundation problem.
Their foundation repair system utilizes hydraulically advanced steel and helical piers, the strongest and most reliable in the industry. They provide maximum elevation recovery and stabilization with as little stress to the structure as possible by employing a patented synchronized lifting system that simultaneously lifts an unlimited number of piers.
PowerLift's steel piers are hydraulically driven through unstable soil to bedrock or load-bearing strata unaffected by seasonal moisture, allowing for long-term stabilization and peace of mind. The method also provides easy installation and requires minimal damage to landscapes. Additionally, the team uses helical piers that provide increased load capacities for interior slab repairs involving raising and stabilizing concrete slabs.
The company uses polyurethane foam injection, which binds soil particles and strengthens the base material, for various concrete repair and leveling projects. They also utilize the mud jacking process to raise and stabilize settled concrete.
PowerLift, with a BBB A+ rating and lifetime warranty offerings, has fixed over 25,000 foundations. And in addition to repairs, the foundation specialists work with engineers and architects to install helical piers to support new foundations.
Since its establishment in 1986, PowerLift has been committed to providing first-rate residential, commercial, and industrial foundation repair solutions in Oklahoma and other states across the US, earning them their status as industry leaders.
A satisfied client said: "Great work done as described and expected. The work was completed within the time frame described and came in under budget. They even found a way to save me from having to have an extra pier put in, which saved me even more. I highly recommend this company."
Remember, buildings are only as strong as their foundations. If you couldn't get it done right the first time, let PowerLift handle your foundation repairs and get accurate, lasting, and reliable results. Call their Oklahoma office at 405-748-5438 or visit https://www.powerliftfoundationrepair.com/locations/oklahoma/oklahoma-city for more details!