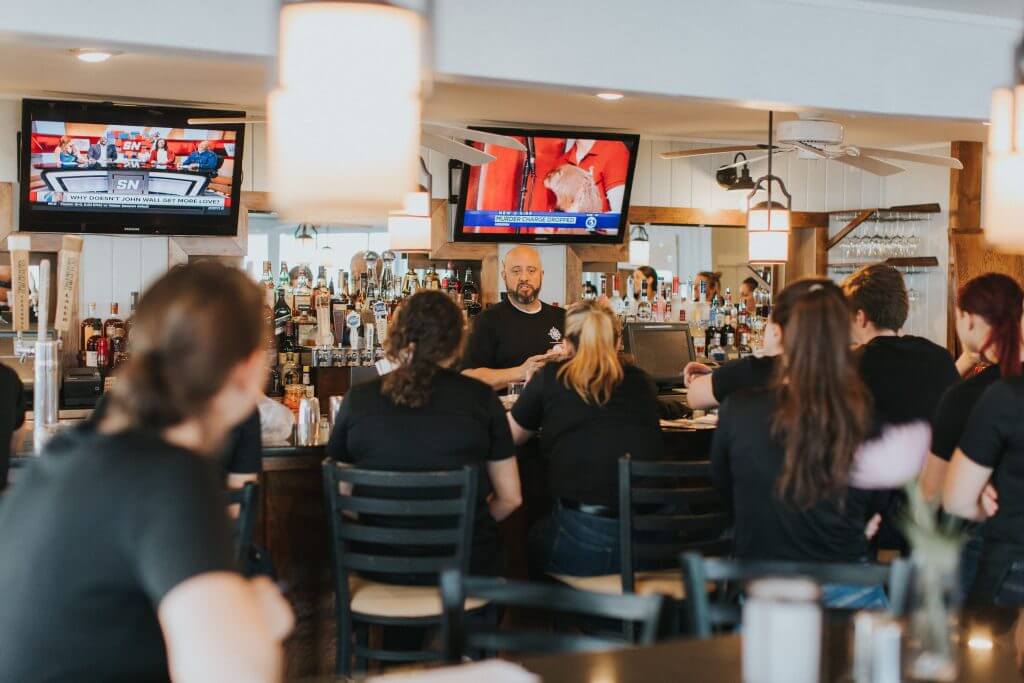 The experienced team takes a top-to-bottom approach to your restaurant, including back office support, dining room operations, management practices, and kitchen/menu functions. It's not about changing your concept, it's about making it run more efficiently and effectively.
Go to https://www.averyrestaurantconsulting.com/restaurant-consulting-providence-rhode-island for more information.
If you own a restaurant, you will be well aware of the impact that the pandemic had on your bottom line. Avery Restaurant Consulting understands that efficient operations are key to survival, and their expanded services show you how to streamline your operation, as well as creating menus that make your customers come back for more.
According to statistics from the Providence Warwick Convention & Visitors Bureau, at least $78 million in direct spend revenue was lost since the beginning of the pandemic. Industry research firm Tourism Economics predicts that recovery will be gradual, with pre-pandemic revenue for meeting businesses only expected to return to pre-pandemic levels by mid-2024.
Despite those statistics, Avery Restaurant Consulting states that we still have a lot to be positive about. Our region is well-known for its seafood, for example. With prudent planning, your restaurant will be well placed to capitalize on the city's popularity. The agency's services include hands-on staff training in areas such as product knowledge and selling techniques, helping you to maximize your revenue.
The company also provides advice on how to refine your menu. Depending on your concept, consultants offer expertise in areas such as wine pairings, cocktails and spirits, craft beers, and catering for special occasions. In many cases, they suggest that even minor changes can make a significant impact on your customers' experience.
About Avery Restaurant Consulting
Having over 30 years' experience in the hospitality industry, the team at Avery Consulting aim to share a wealth of knowledge with other restaurant owners, as well as demonstrating the core business skills that help them to succeed. Company founder Jason worked as a chef for many years, and he brings a passion for food combined with his in-depth knowledge of sound business practices.
A company representative stated: "Although every pursuit of success is customized to your specific brand, we provide a structured game plan to achieve the results that you desire. Our experience and knowledge are the ingredients. Combining that with a fine-tuned strategy is the recipe. We teach you how to manage your numbers, develop your staff, and create a corporate culture."
Why work harder when you can work smarter? With a few tweaks, you can prepare your Providence restaurant for success.
See how Avery Restaurant Consulting can help you. Check out https://www.averyrestaurantconsulting.com/restaurant-consulting-providence-rhode-island so you can learn more.