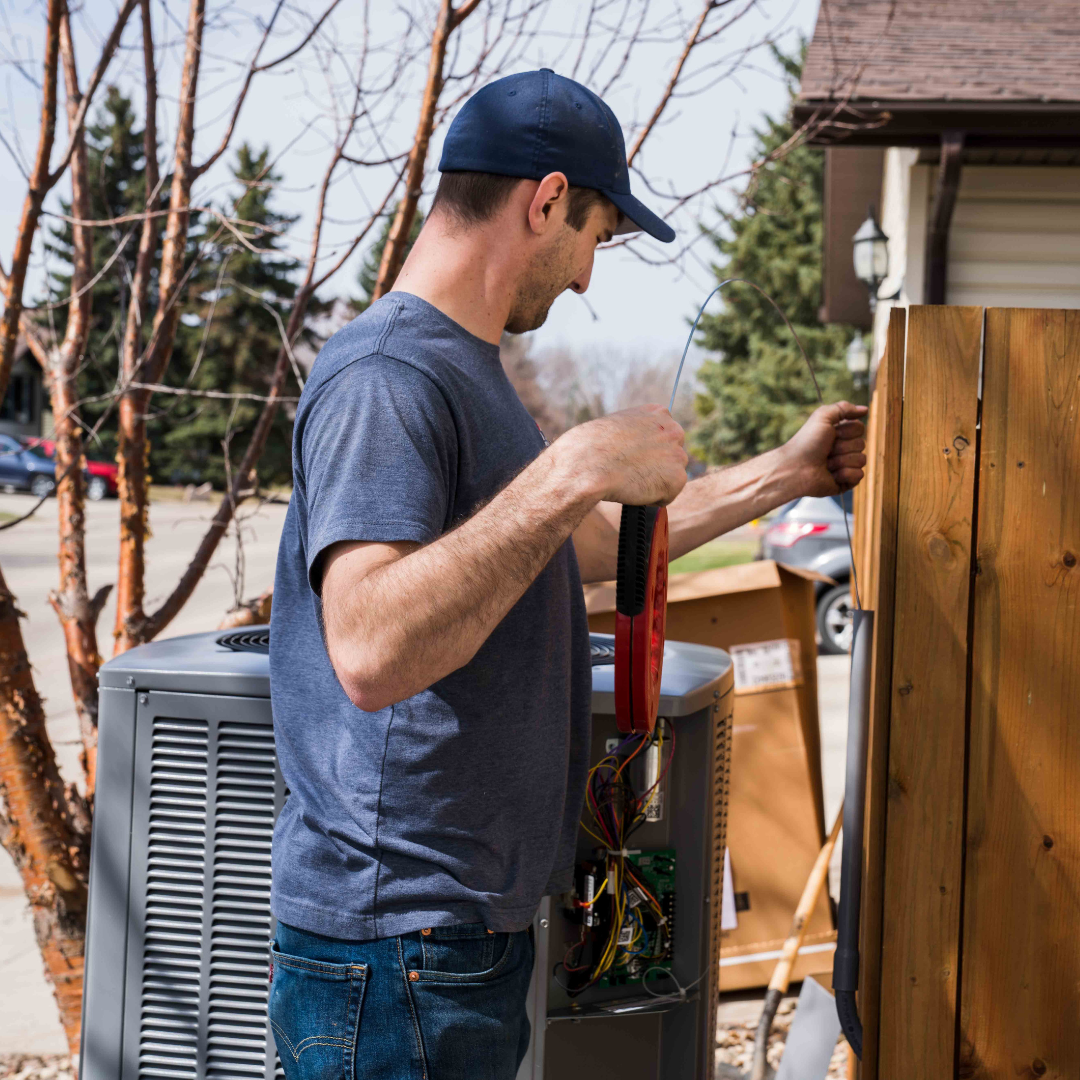 A refrigerant leak not only lowers your AC's efficiency but also increases your monthly energy bill and can pose serious health hazards.
That's why Pro Service Mechanical is on standby 24/7, offering prompt refrigerant leak detection and repair to keep your AC functional and in optimal condition throughout this summer.
Visit https://proservicemechanical.com/air-conditioning to find more information about the service.
You see, refrigerants are integral to your air conditioner's cooling capability. Through a cycle of evaporation and condensation, the coolant cools the surrounding environment. However, this process can be hampered by leaks because of tiny punctures in the coil, poor installation, corrosion, or factory defects.
With the company's services, which also include seasonal AC maintenance, the HVAC professionals can quickly identify the source of the problem and proffer a lasting solution. The team is available round-the-clock to meet your air conditioning needs.
Besides detecting and repairing AC refrigerant leaks, Pro Service Mechanical offers other air conditioning services, such as AC installation and repair; filter cleaning, repair, and replacement; and evaporator coil and air handler services.
Its licensed technicians have decades of experience handling HVAC problems of varying complexities. Further, they are certified to install and repair well-known brands like Lennox and Napoleon.
Pro Service Mechanical is fully insured. Its services also include plumbing and heating, all of which come with an upfront price estimate.
Since 2008, the family-owned and operated air conditioning company has been servicing residents and businesses in Saskatoon and the surrounding area. The contractor is accredited A+ by the Better Business Bureau for the quality of its service.
"We finally found a company who knew how to fix our AC," a satisfied customer said. "The technician came to the house and diagnosed the problems quickly while explaining everything. He was quick to order parts and fix the issue. He was also on time and polite, and I would not hesitate to recommend him for any mechanical work that may be needed."
Never allow a coolant leak problem to linger for long without calling a professional to take a look. When your AC acts up, contact the team at Pro Service Mechanical for fast, affordable, and effective solutions.
Go to https://proservicemechanical.com if you need further details about Pro Service Mechanical and its suite of HVAC-related services.