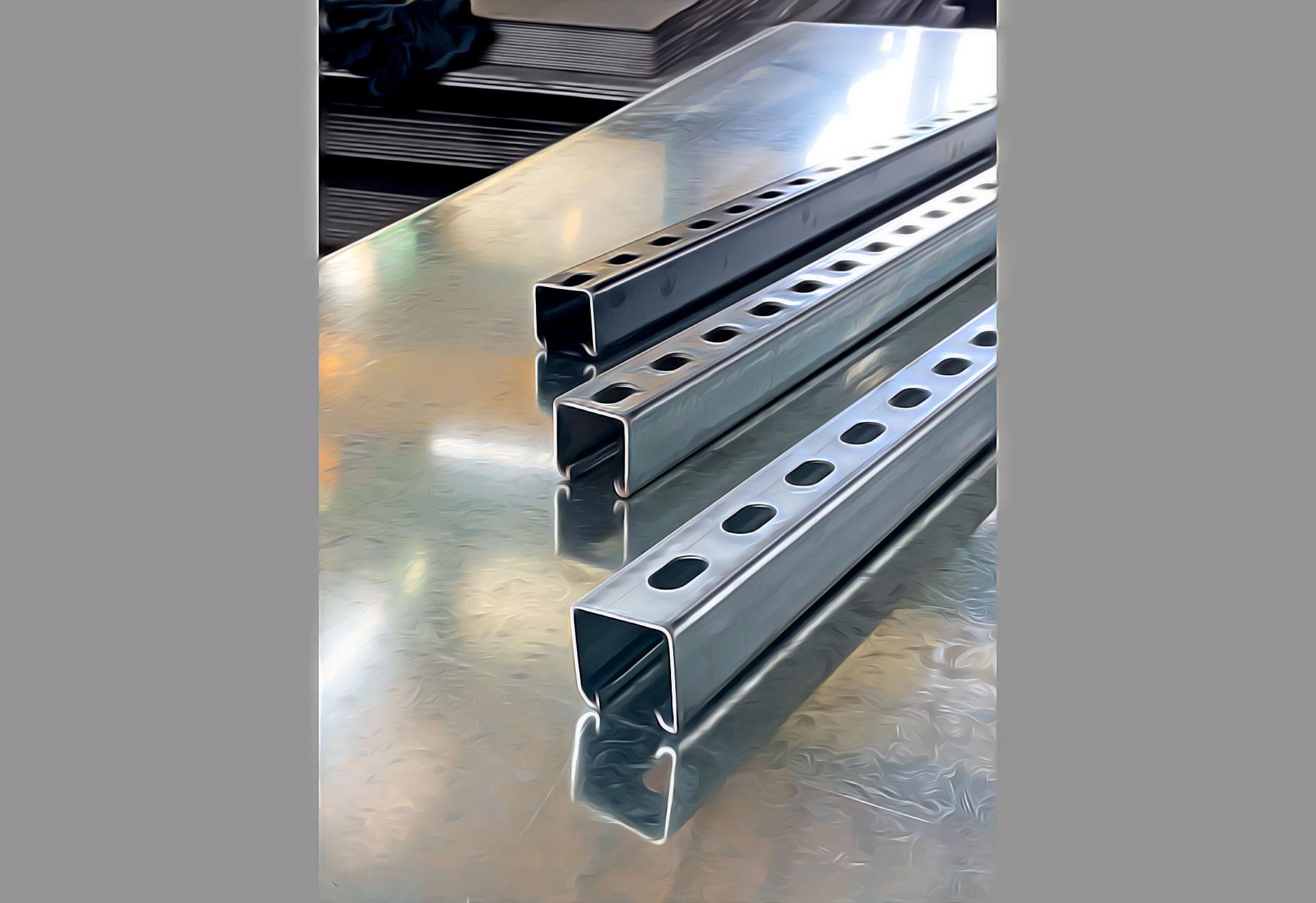 If you need steel panels for walls, flooring, roofing, or fencing, chances are you have specific measurements and requirements for your project. Qatar Steel Industries offers custom-made and professionally fabricated metal solutions from their Qatar factory.
With their services, you can get a wide range of customized products, including tubes, pipes, angles, beams, channels, and plates that are accurately designed according to your precise measurements and needs.
Visit https://www.qatarsteelfactory.com for more information.
In addition to their customization services, the company also offers a selection of material options for you to choose from, including carbon, stainless, and galvanized steel varieties as well as brass, copper, and titanium.
While many businesses offer steel manufacturing services, it is vital to know that a factory provides not only high-quality materials but also uses innovative technologies to produce highly accurate products. Furthermore, in today's environmentally conscious market, you may seek out businesses that are committed to developing sustainable and energy-saving practices. Qatar Steel Industries' services offer you all the steel product solutions you need while also meeting today's market expectations.
The company incorporates several tools and technologies when fabricating its steel products, including the use of state-of-the-art laser cutting, plasma cutting, and CNC (computer numerical control) drilling. By using this innovative machinery, the factory is able to develop extremely precise products for you that can then be treated to prevent weathering and fire hazards, as well as being soundproofed and painted to match your desired colors.
Having been working in the manufacturing industry since 1980, Qatar Steel Industries has constantly developed and improved its processes in order to adopt new technologies and practices. This awareness also sees the company understand its environmental responsibilities and continually implement energy and resource-saving solutions that improve the sustainability of the factory's work.
If you are looking to purchase steel products, you can browse the company's online catalog, where you can also learn more about the factory's customization options. The site also has details on all the company's certifications and a blog covering industry-relevant news and information.
When speaking of their services, the company's CEO said, "Qatar Steel Industries will always strive to be the steel manufacturer of choice for hundreds of private and public organizations all over the world."
Get the perfect steel manufacturing solutions for your needs with high-quality materials and customization options today!
For more information, you can visit https://www.instagram.com/qsif or you can call them at (974-4460-3365)