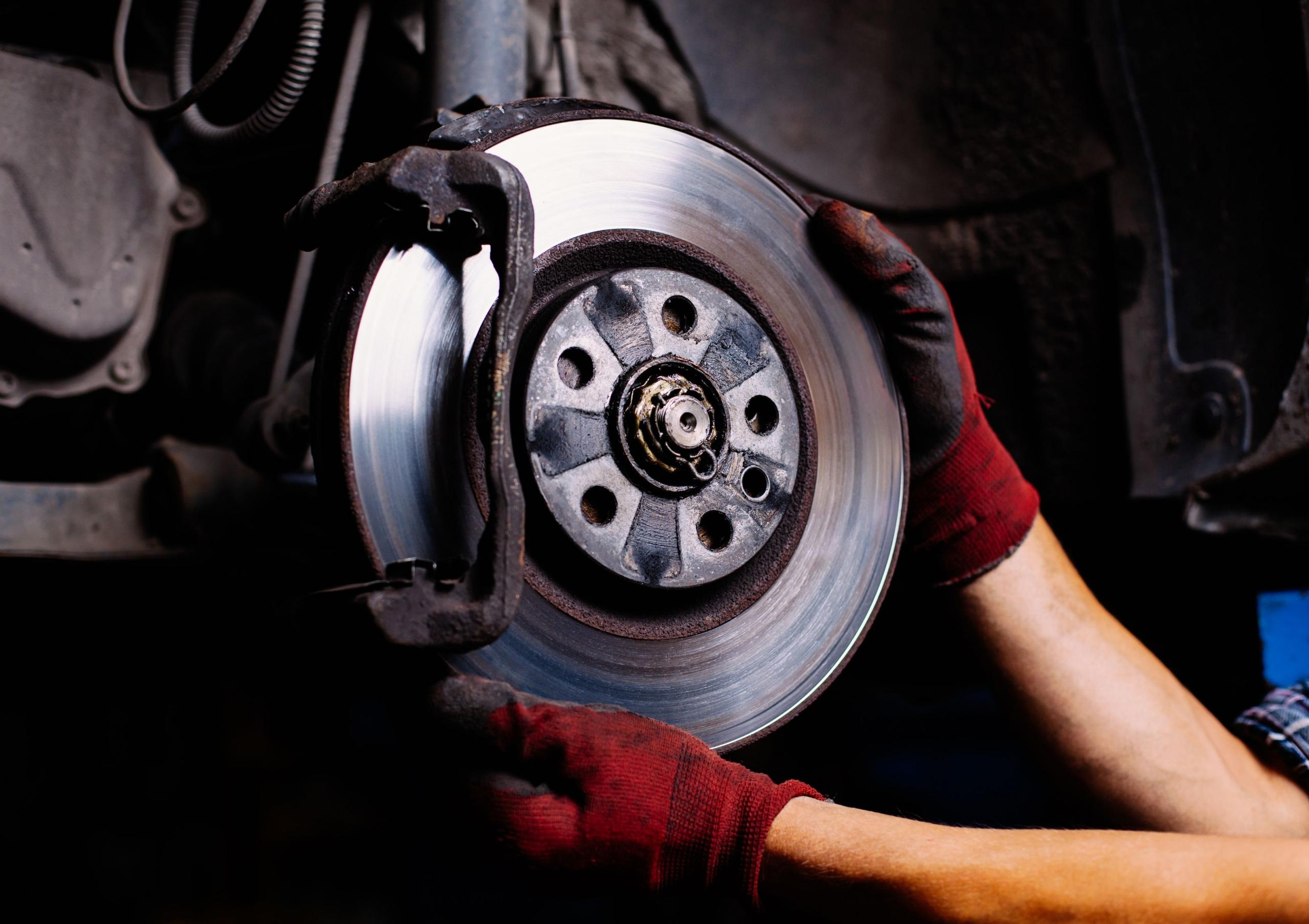 Faulty car brakes are one of the most common vehicle problems. They're responsible for more than 2,000 auto accidents in the U.S. annually. Prompt repairs and preventive maintenance from experienced professionals can keep your vehicle functioning optimally, keeping you and other road users safe.
Thankfully, that's where Integrity Imports comes in—the top Bossier City auto shop can provide you with fast repair services to get you back on the road as soon as possible.
Go to https://integrityautorepair.net/services/brake-repair for more details.
Integrity Imports provides brake servicing, which includes a thorough inspection and preventive maintenance of all movable and immovable parts of your vehicle's braking system.
The auto shop can fix brake issues on all Asian cars, no matter the model and brand you're driving, including Honda, Acura, Toyota, Suzuki, and more. They can troubleshoot and repair dashboard warning lights and provide efficient solutions for unusual squealing or squeaking noises when the brake is applied. Additionally, Integrity Imports can fix leaking brake fluid and soft brake pedal problems.
Besides diagnosing and fixing your braking problems, the mechanics at Integrity Imports use manufacturer-recommended parts to replace damaged components, as per requirements.
Alongside serving individual car owners, the company services commercial clients, including fleet management companies in Shreveport, Haughton, Benton, and Stonewall.
Integrity Imports offers a full range of services, including car air conditioning, radiator, headlights, and engine repairs. They also offer battery replacement, auto tune-up, and transmission services.
For over 40 years, Integrity Imports has been serving residents and businesses in Bossier City. The locally owned and operated auto repair shop is led by Todd Clark and comprises factory-trained and ASE-certified mechanics. The company's goal is to provide quality workmanship at lower prices than the local dealerships for Bossier City car owners.
"I brought my 4runner to Todd based on a friend's recommendation. The job was for brakes and flush/fluid replacement of the rear-diff transmission. Not only was he honest and thorough, but he also called me if there was more work needed," a satisfied client said. "He also told me when he didn't think work needed to be done and saved me money. Todd is one of those rare mechanics that does an honest job. I will bring my business back and also tell my friends to go to Integrity Imports."
Car brakes can fail at any time, putting you and your loved ones at risk. However, you can minimize the odds of a brake failure with preventative maintenance - and in case, your car brake malfunctions, you can rest easy knowing that trusted auto repair experts are only a call away.
Visit https://integrityautorepair.net to find additional information about Integrity Imports!