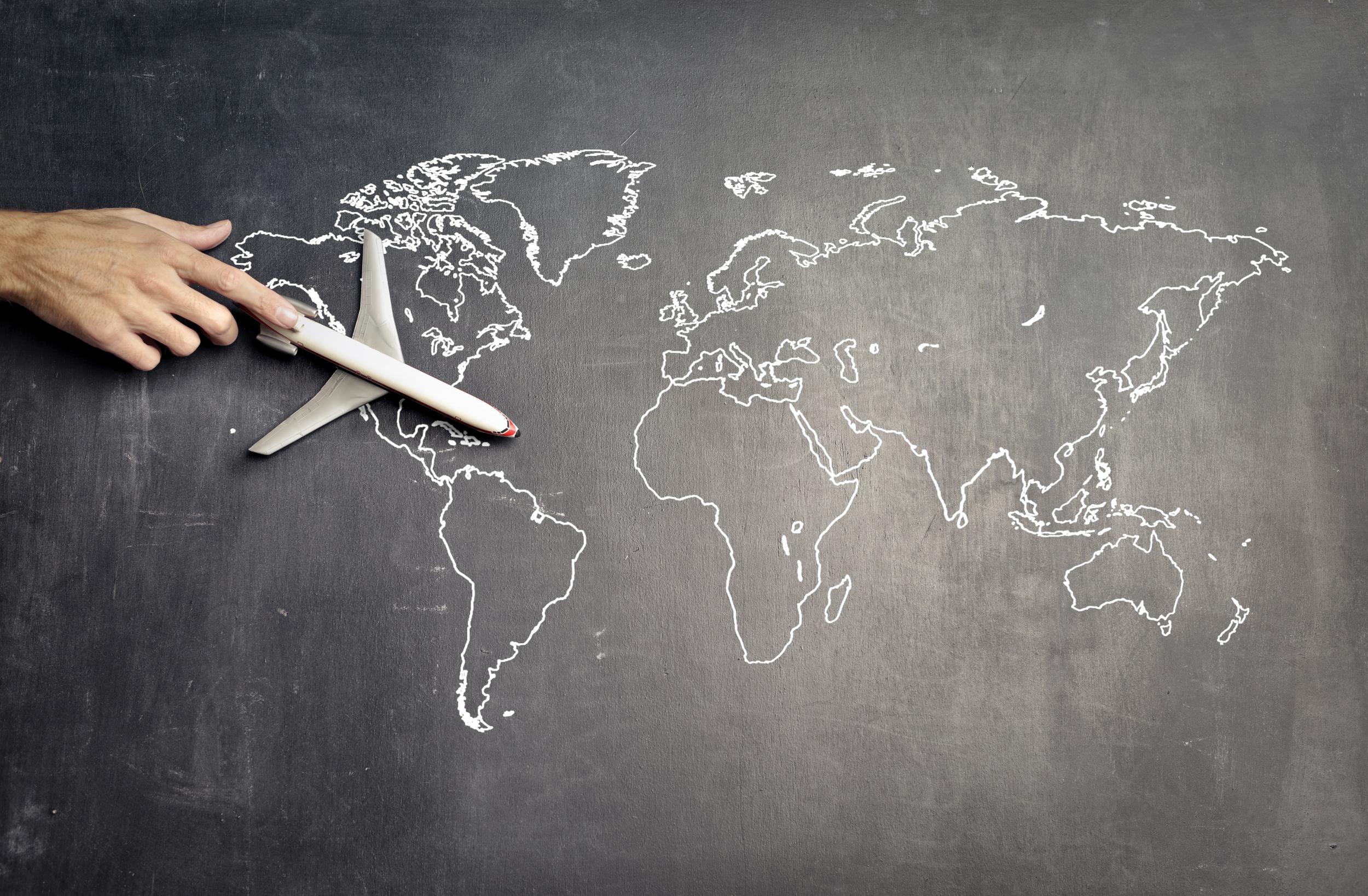 Planning to live or work in Canada in 2022 but feel overwhelmed by all the intricacies of the immigration pathways? Electo Immigration and Citizenship Services, Inc. can guide you through to the finish line of the immigrant application process with clarity, transparency, and efficiency.
If you qualify, you may be able to live and work in Canada without a job offer or a Labour Market Impact Assessment for up to 2 years. IEC offers you 3 categories of work permits - Working Holiday, Young Professionals, and International Co-Op (Internship). The Working Holiday permit is valid anywhere in Canada.
You can find more details about the IEC at https://www.cic.gc.ca/english/work/iec/selections.asp
Electo's updated services will help you maximize your chances of success through a detailed process consisting of an assessment, a consultation session, your immigration pathway decision, and the application submission.
Over the years, large-scale immigration from many countries has made Canada one of the world's most ethnically and culturally diverse nations. The country also boasts one of the world's highest per-capita immigration rates, mostly driven by its economic policy and family reunification. The current level of immigration is supported by most of the Canadian public and its major political parties.
In the first 2 stages of the client process, Electo will assess your eligibility for all temporary and permanent residence pathways and determine those most appropriate for you. They'll take the time to discuss with you the nuances entailed in each pathway, including relevant requirements, timelines, and costs.
In the latter 2 stages, you'll decide which immigration pathway to pursue and authorize Electo to represent you in your application. Then the consultancy prepares a solid submission for you covering relevant eligibility criteria, your specific requirements, and any potential difficulties you may face, to give you the best chance of success.
Electo was founded to expand Canadian immigration pathways for foreign-national individuals, families, and corporations. Its consultants have over 15 years of industry experience and can competently handle all your immigration needs. They are dedicated to empowering you through the transparency of their communication process, ensuring you have an optimal chance of success.
Founder and CEO Dhruv Saini said: 'Electo was born with a true passion for helping individuals and families realize and experience "the Canadian Dream." Here at Electo, we do not take our role as your immigration consultant for granted. It is an honour and a privilege for us to serve each of you in the application process.'
Don't get snagged on red tape during your application process! Electo's 4-stage client process is designed to make your application journey as smooth as possible, and their 3-day response time guarantee ensures you'll start off on the right foot.
For more information, visit https://www.electoimmigration.com for consultation services you can trust!