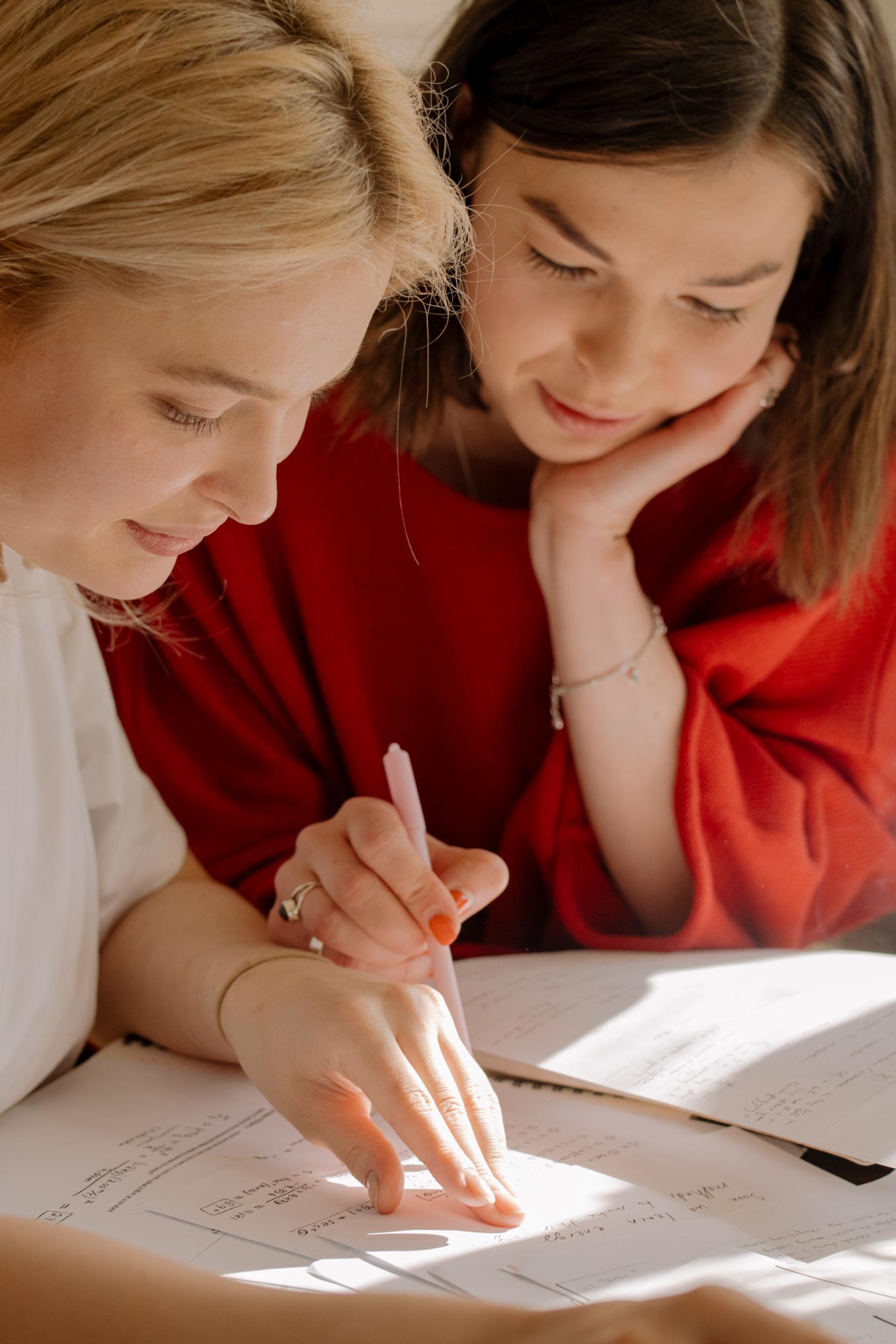 Just because crunching numbers isn't your forte doesn't mean you can't get straight A's in mathematics. Allow RJB Tutoring Services to help you crack the code!
Its tutoring service is ideal if you're a high school student who wishes to strengthen your math skills in preparation for college. The company has developed easy-to-understand modules for common stumbling blocks such as algebra, geometry, trigonometry, and calculus.
Learn more by visiting https://www.rjbtutoring.com
The tutoring center offers classes virtually for your convenience. All tutors are New York-certified teachers and subject specialists who are personally vetted by proprietor Romual Jean-Baptiste.
According to an international study involving 79 countries, learners in the U.S.A ranked 31st in mathematics. Given the missed school days and challenges brought about by the pandemic, many students have only fallen further behind.
This is especially concerning if you wish to apply to competitive universities or STEM-related college programs. As such, RJB Tutoring Services offers one-on-one math coaching so you can better grasp concepts and improve your scores.
You can get 12, 24, or 48 hours' worth of tutoring, depending on your needs. Since there is no contract required, you can also opt for an hourly pay-as-you-go arrangement. In addition to credit cards and PayPal, your parents may also pay with cryptocurrencies like Bitcoin, Ethereum, and Litecoin.
You may book a no-obligation consultation and a complimentary one-hour introductory session.
About RJB Tutoring Services:
RJB Tutoring Services was established in 2010 by Romual Jean-Baptiste, a state-certified special educator with a Master of Arts in Teaching from Queens College. In addition to math coaching, the company also offers tutoring for all elementary, middle school, and high school subjects. It serves the Queens and Nassau County regions, including the neighborhoods of Hollis, Jamaica, Laurelton, Rosedale, Elmont, Lynbrook, Rockville Center, Baldwin, and Freeport.
A satisfied client shared this review: "My daughter went from 50% to 81% in her last two math exams! Her tutor works with her one on one to get better scores. RJB Tutoring Services is able to accommodate my children's hectic schedules. The results speak for themselves."
RJB Tutoring Services will make sure that you ace that next test. So, give yourself an edge by hiring a math tutor. Book a free consultation today!
Check out https://www.rjbtutoring.com for more info.