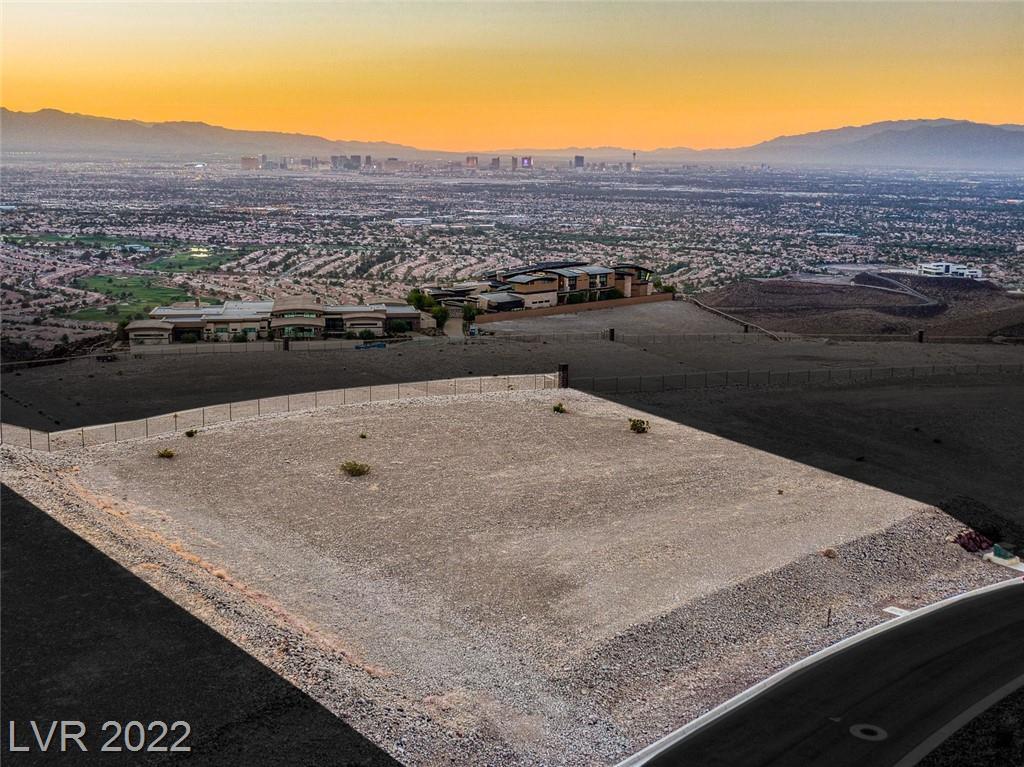 With everything we've been through in the last year, is it any surprise that everyone seems to be buying up vacant land across the country? If you want to get in on the action, you've found the right people to help!
Ken Haring and Jeannette Draper help residential, commercial, and investment clients to find their perfect spots. All their listings include aerial photography and Google Maps locations to facilitate an easier buying process.
Discover all the best options at: https://dreamteampahrump.com
Want to find the best vacant lots near you? Just click on the site and you'll have access to land in a variety of sizes and styles, with prices ranging from $4,000 to $350,000 depending on your requirements.
The site includes detailed one-page listings for each lot, with information covering the square footage and a description of the facilities and features. Many offer Mountain views or valley locations.
Whether you want to live off-grid using solar generators, build your own buildings, or establish a business, The Dream Team at Access Realty uses its knowledge of the area to cater to your preferences.
A phone number, fax, and email address are provided with every lot so that you can contact the realtors for more information as required. During initial discussions, you can also enquire about key listing details.
Industry research shows that land sales rose by 6% in 2021 in the USA as families across the country were on the lookout for more affordable accommodation. The impact of the pandemic has also caused more people to live or work remotely.
Buying raw land provides you with a tangible long-term asset. Whether you intend to use the lot immediately or build slowly over time, vacant land has a range of benefits. It requires minimal work to maintain and provides the option of leasing as part of a long-term investment strategy.
The Dream Team at Access Realty works with you to find a well-suited lot based on your use case, situation, and budget. They assist you throughout the purchasing process to ensure you receive legal ownership of the land.
A spokesperson for the company states: "As buyers, you will need your own agent who will look after your best interests. We are pleased to take on this responsibility and be your representative for this real estate transaction. Contact us today!"
Ready to find a piece of land that can make your dreams come true? Get in touch!
Check out https://dreamteampahrump.com for any extra info you need!