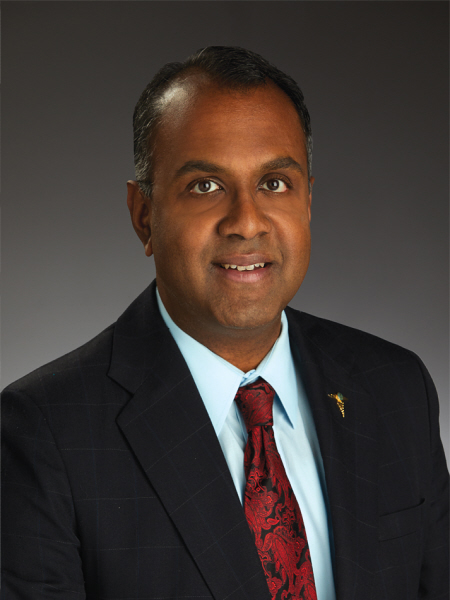 If you're tired of the hassles of wearing eyeglasses, there's good news for you: Clear Vision Institute offers LASIK surgery, an effective solution to common refractive errors.
This procedure can permanently address issues such as nearsightedness, farsightedness, and astigmatism. LASIK uses advanced lasers to directly reshape your cornea, which improves the way your eyes focus light onto the retina.
Learn more by visiting https://utah.pcvi.com/services/lasik-eye-surgery-in-utah
As part of your treatment, you will be given topical anesthesia, which makes surgery largely pain-free. It is also an outpatient procedure, and you'll require only 6 to 12 hours of recovery time.
The National Institute of Health (NIH) says that over 150 million Americans have some form of refractive error. These issues can be caused by a wide range of factors, including the actual physiology of your eye and aging.
Eyeglasses or contact lenses can address nearsightedness, farsightedness, and astigmatism, but they can also be inconvenient to wear and maintain. As such, Clear Vision Institute offers LASIK surgery to resolve these issues once and for all.
At the clinic, a surgeon will create a thin flap in your cornea and remove a precise amount of tissue to change its shape, thus enhancing light refraction. As one of the most commonly performed optical procedures in the clinic, doctors will complete your LASIK surgery in under half an hour. If you're in generally good health and do not have contraindicated maintenance medication, you are a good candidate for this treatment.
Feel free to book an initial consultation via the clinic's website to learn if LASIK is suitable for you!
About Clear Vision Institute
Clear Vision Institute strives to be a one-stop destination for all your eye care needs. In addition to LASIK, it also offers treatments for dry eyes and myopia, as well as executive wellness exams for vision. The clinic is a member of the South Jordan Chamber of Commerce and has received an "A" rating from the Better Business Bureau (BBB).
Dr. Bala Ambati, who leads the practice, says: "We are dedicated to keeping you comfortable and well-informed at all times. At ClearVision Institute, we will explain every exam or procedure and answer all of your questions."
20/20 vision without glasses? It's possible with LASIK surgery! So what are you waiting for? Get in touch with Clear Vision Institute today!
Go to https://utah.pcvi.com/services/lasik-eye-surgery-in-utah for full details.