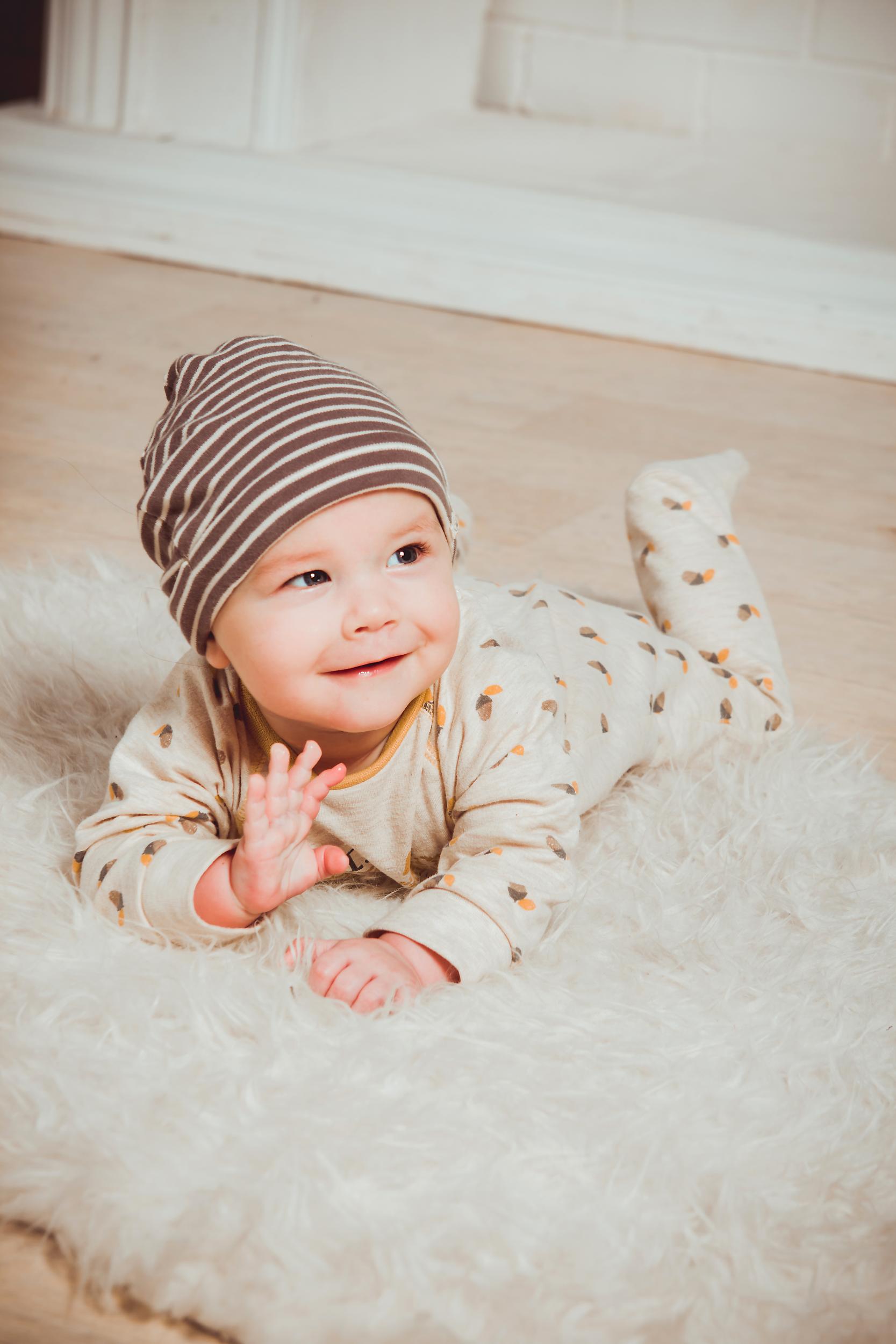 BABYLUXXE has diaper bags so stylish and unique that you will want to keep using them even after your baby has grown.
While most mom bag designers and manufacturers neglect style and aesthetics, BABYLUXXE makes it one of their biggest priorities, and with their new collection they are offering new moms like yourself all the practicality of a normal diaper bag but with a very different look. The stylish bags in their new collection have all been inspired by 2022's biggest bag trends.
Go to https://www.babyluxxe.com to find out more.
Taking inspiration from online fashion gospel Refinery29's best fall bag trends, BABYLUXXE is proud to be offering you fashionable bags that meet the latest styles. According to Refinery29's staff writers, roomy yet structured tote bags, slouchy shoulder bags and saddle bags are set to be the biggest shapes in bags this fall and winter season, with an emphasis on earth-toned hues and natural textures, and pops of metallic accents.
In BABYLUXXE's new collection, they offer you all of these bag types, but with an interior structure that is designed specifically to work as a diaper bag.
Highlights of their new collection that tap into fall's biggest trends and that you're sure to love are their Tierra Tote, Taylor Tote and Sydney Saddle. All of these bags are available to you in an array of on-brand fall textures and shades including a muted emerald green suede, rich tan embossed vegan leather, heavy woven mustard yellow cloth, and rich burgundy and softer sage green linen.
Because BABYLUXXE are custom bag makers, they also give you the opportunity to select the type of bag straps and handle you want, with both natural textures and metallic finishes on offer.
As this is a diaper bag, rather than just a standard handbag, the designers also give you the chance to monogram your bag with the initial or full name of your baby.
If you prefer to buy off-the-shelf, they also have a limited collection of luxury pre-made designer bags.
BABYLUXXE is a Los Angeles-based bag designer and retailer. They make their high-end diaper bags in their local studio and ship them to moms across the country. They recently made a complete custom set for Khloé Kardashian and her daughter, True Thompson.
A spokesperson for the design house said, "Owning a BABYLUXXE™ Bag is much more than a mere choice to make from the collection, it is a realization combined with a certainty of a unique, exclusive and personalized fashion experience. Definitely the most beautiful maternity bags in the world is BABYLUXXE™, using only the finest high-quality vegan fabrics."
If you want to embody the glamour of a Kardashian when you step out with your diaper bag, make it a BABYLUXXE.
Visit https://www.babyluxxe.com to start creating your dream mom bag.