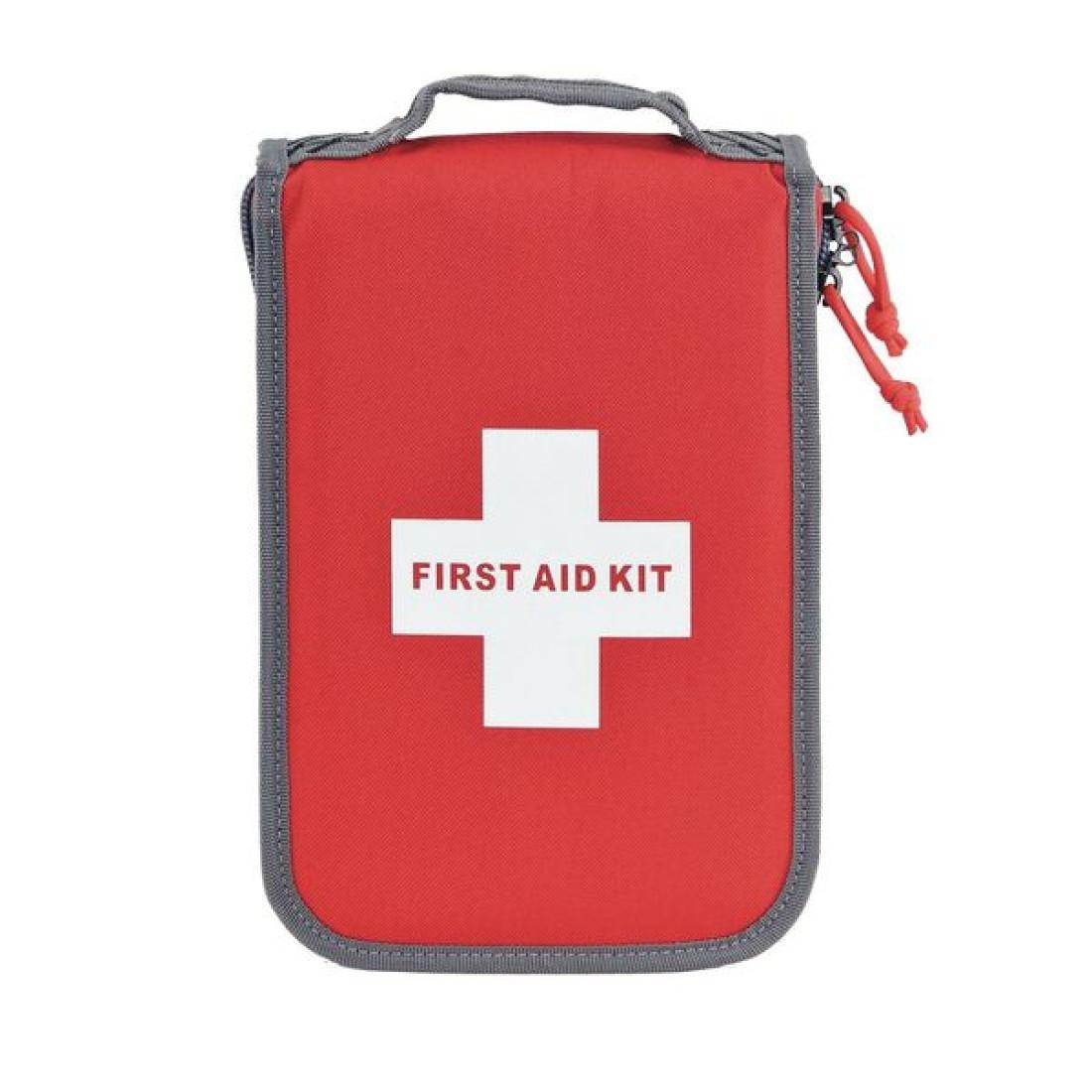 Whether you're after a simple hammer or the latest in electric hand tool technology, this online supplier is making your life a whole lot easier. Compare products and prices, choose the items you need, and have them on your doorstep in just a few days.
Go to https://workshoptoolsonline.com for more information.
As a wholesale e-commerce supplier, WorkShop Tools Online aims to bring the benefits of digital channels to tradesmen and workshop owners just like you. The firm's huge range has been chosen from leading suppliers with a focus on quality and value-for-money.
Visit https://workshoptoolsonline.com/safety-industrial-work-products to find out more.
So, why buy online? The pandemic only served to accelerate the trend towards e-commerce, and a survey conducted by I-Cube explains why the practice continues to grow. Some of the benefits highlighted by those surveyed include greater convenience, the ability to compare products, better pricing, and detailed product information.
Wholesale companies like WorkShop Tools Online are able to give you better pricing through reduced overheads and more streamlined supplier arrangements. The firm's latest selection follows these principles, and you'll find a wide variety of electric hammer drills, pneumatic drills, pressure washers, tire inflators, and multimeters at super competitive rates.
Check it out at https://workshoptoolsonline.com/Multimeters
The range of mechanical tools has also been expanded, with individual items such as hammers, pliers, squeegees, and wrenches now available for you to compare at any price point. Complete tool kits and drill bit sets are also offered.
For additional information please see: https://workshoptoolsonline.com/industrial-power-tools
About WorkShop Tools Online
Sourcing equipment from suppliers in the US, Europe, and Canada, WorkShop Tools Online has the stated aim of providing US clients with high-quality equipment at some of the most competitive prices available. In keeping with the convenience of the e-commerce model, the company endeavors to process all orders within 48 hours.
Click https://workshoptoolsonline.com/safety-industrial-work-products to find out more.
A company representative recently stated: "People in all walks of life are now enjoying the convenience and competitive pricing the e-commerce provides. Why should tools be any different? Here at WorkShop Tools Online, we've done all the hard work for you, so finding the best equipment at the right price is just a few clicks away."
WorkShop Tools Online is the cost-effective and convenient option for all your electrical and mechanical tool needs.
See the huge range today. Check out https://workshoptoolsonline.com/tool-sets so you can learn more.