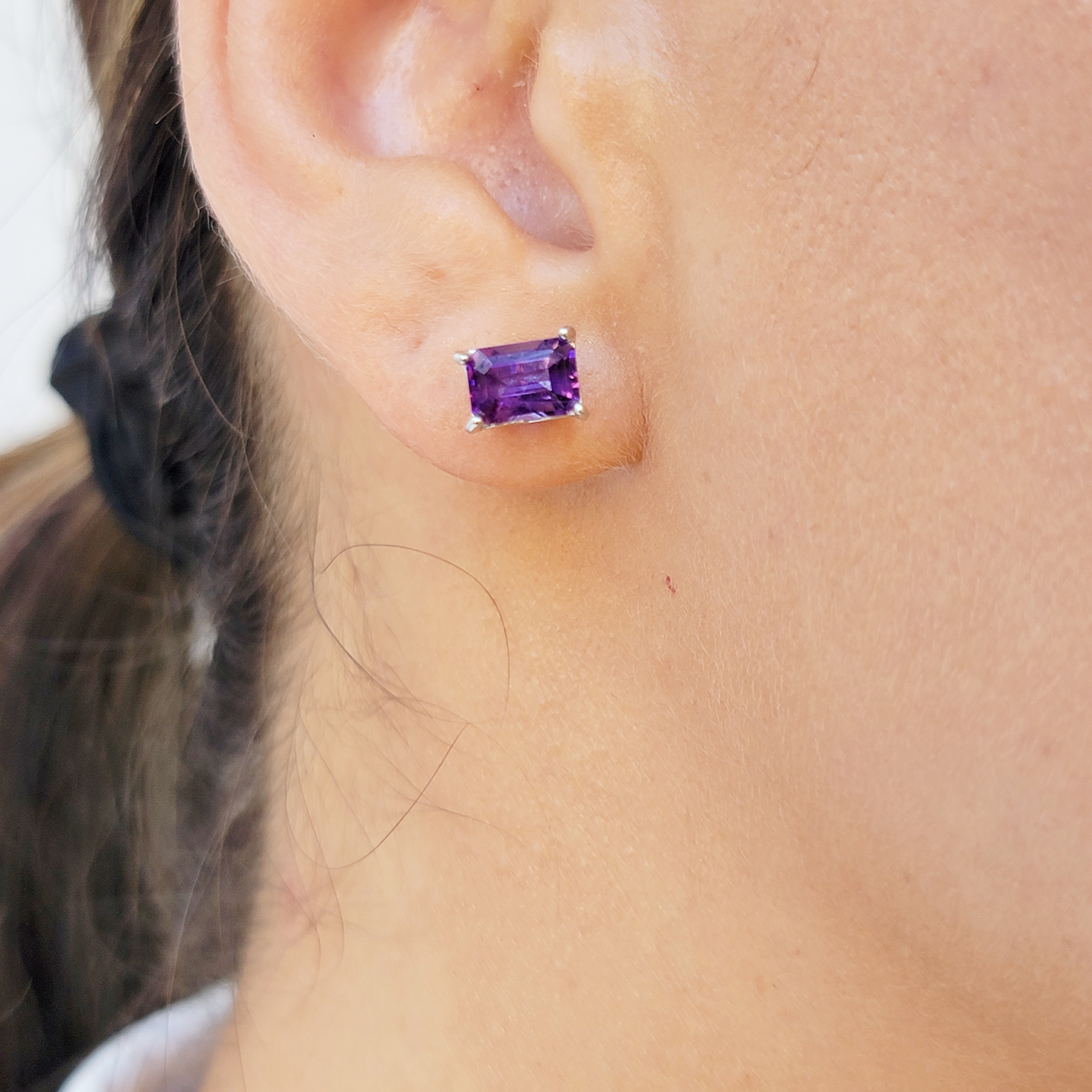 Birthdays and anniversaries are important milestones and it is natural for you to want to get the celebrants a personalized gift. But please, no more mugs and linens with their names on it!
Amethyst is the birthstone for February and it is the perfect gift to give to those who are celebrating birthdays and anniversaries that month. It is unique to them, has a deep spiritual meaning, and will last a very long time.
Order genuine, raw amethysts at https://uniquelanjewelry.com/collections/amethyst-2 today!
Gemstones and crystals are not only prized for their beauty, but also for the unique energy they exude. Amethysts are known as the stone of peace. In traditional Indian medicine or Ayurveda, it corresponds to the head or "crown" chakra. It is a warming crystal that produces feelings of calm, lightness, and clarity.
In ancient western folklore, amethysts are known to protect the wearer from misfortune and illness. You might have even heard stories of people wearing amethysts while drinking to protect them from getting drunk. This is not advised, though!
In Chinese culture, amethyst is believed to bring prosperity and abundance. Amethyst bracelets are standard gifts for anyone starting a new business. It is often paired with clear quartz to represent stability and longevity.
The amethysts that Uniquelan Jewelry uses are responsibly sourced from Brazil. These are raw, natural stones that are designed and crafted by artisans that have decades of experience in jewelry making. Each piece of jewelry was produced in the USA.
The company uses sterling silver as the base of the setting of their jewelry. It is thickly coated with 18K or 24K white, yellow, or rose gold. This coating does not fade or tarnish, and is 100% hypoallergenic.
To maintain amethyst jewelry, clean them with a silver cleaning solution and brush gently with soap and water. The jewelry needs to be worn often because friction and warmth prevent them from fading or tarnishing.
Uniquelan Jewelry has a wide variety of modern designs that feature authentic, raw amethyst. Each stone is guaranteed genuine with a 30-day return policy. Shipping is free for orders above $30.
"Jewelry from Uniquelan are high-quality presents for any occasion, including Birthdays, Anniversaries, Valentines, Mother's Day Christmas, and other special days," a spokesperson for the company said.
What are you waiting for? Go to https://uniquelanjewelry.com/collections/amethyst-2 and order authentic amethyst jewelry today.