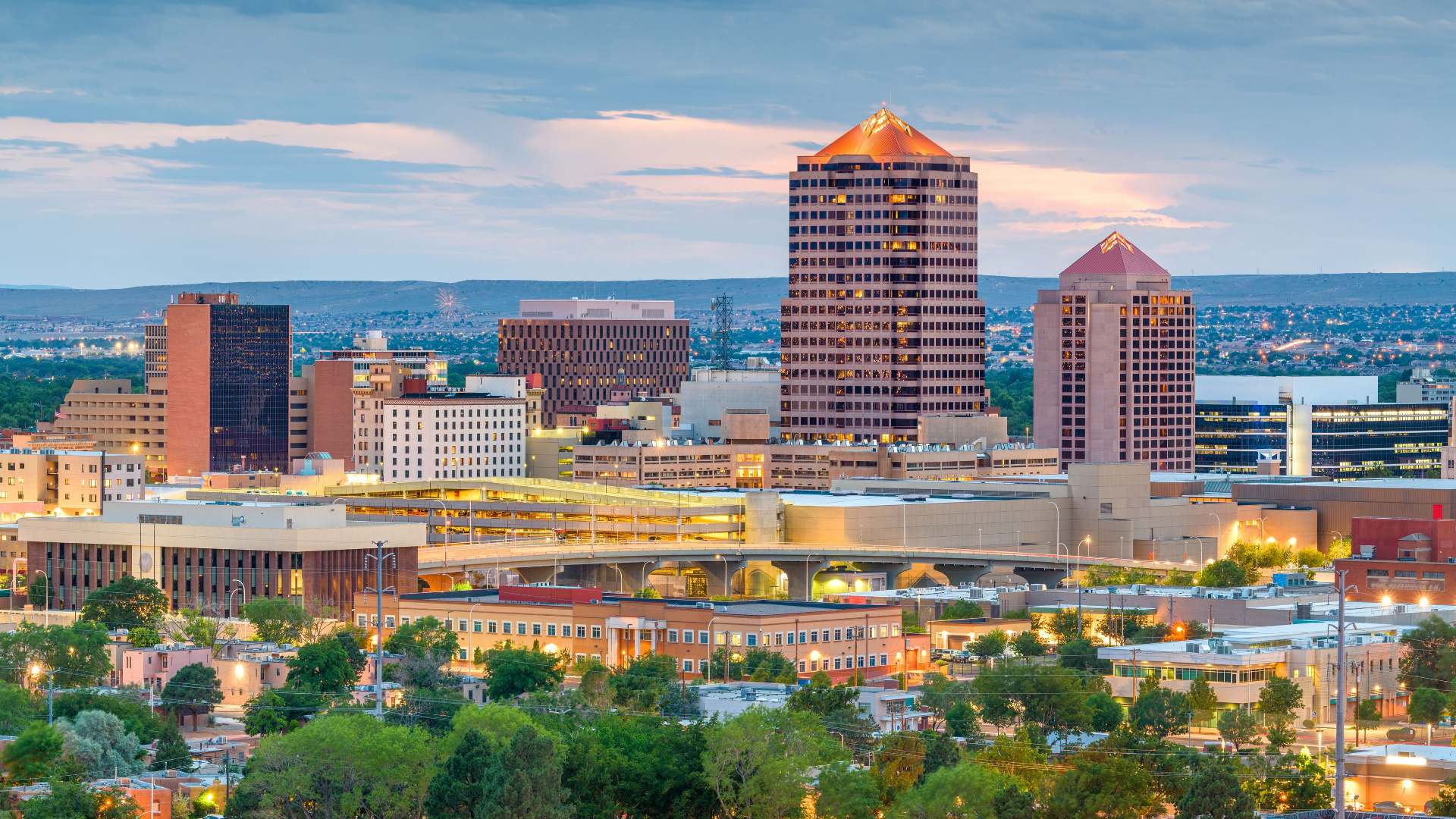 Both addiction and mental health are still stigmatized, despite the progress made in recent years. Unfortunately, the idea that it's all "your fault" only makes matters worse. But you do have a choice now. You can get covered by insurance - and that alone can set you on a road to recovery and a better quality of life.
Icarus Behavioral Health, which offers substance use disorders and mental health treatments, as well as therapy for dual diagnosis disorders, has published a new guide for those of you looking to better understand your options for insurance coverage for rehab.
The rehab center, which offers evidence-based therapies and personalized treatment plans for addiction recovery and mental health issues, has published the report to help show you and your family how to find and use insurance coverage for rehab - and the many ways that it can help pay for costs. Since a lack of insurance prevents most individuals from seeking help for substance abuse disorder in the first place, securing a provider that covers rehab is critical.
Different plans offer varying degrees of coverage - which might include inpatient rehabilitation stays, medically assisted detoxification, and ongoing recovery care. Typically private insurance carriers through employers and other sources provide more options when it comes to treatment. However, even if you or a loved one is without insurance altogether, there are many free and state-funded facilities that provide rehab options - as explained in Icarus' report.
Additionally, all Americans have the option to purchase insurance at prices that are reasonable based on income according to the Affordable Care Act. No one can have their coverage denied due to a preexisting condition, either - including substance abuse disorders.
For example, UnitedHealthcare insurance for rehab offers inpatient, outpatient, and mental health coverage - all in accordance with the insured individual's state of residence and the type of plan chosen. Rehabilitation services often involve 24/7 hospital care, while outpatient treatment may require client participation twice a week for several hours.
Icarus Behavioral Health provides both residential and outpatient services. The center offers personalized plans, tailored to your history and needs. The team recognizes that insurance matters can be challenging for some families, but assert that the long-term costs of addiction far exceed any out-of-pocket expenses associated with effective treatment.
"Patients often assume that insurance coverage isn't even a viable option," said a center spokesperson. "But the reality is much more complicated: under the ACA, treatment for substance abuse and mental health disorders is considered a right. But choosing the best kind of coverage is key, and we hope our guide can help those looking for more clarity and straight answers."
Look at it this way: your future is what you make of it, yes, but now you can get real help. You are not alone. Are you dismissive of treatment programs? Many people are. And that's why the old cookie cutter models don't work, because you bring your own set of baggage to the problem. Professionals understand it now - so let them help!
Go to https://icarusbehavioralhealth.com/insurance-coverage-for-rehab/geha-insurance and consider your options - for yourself or for a loved one. Addiction can be beaten!