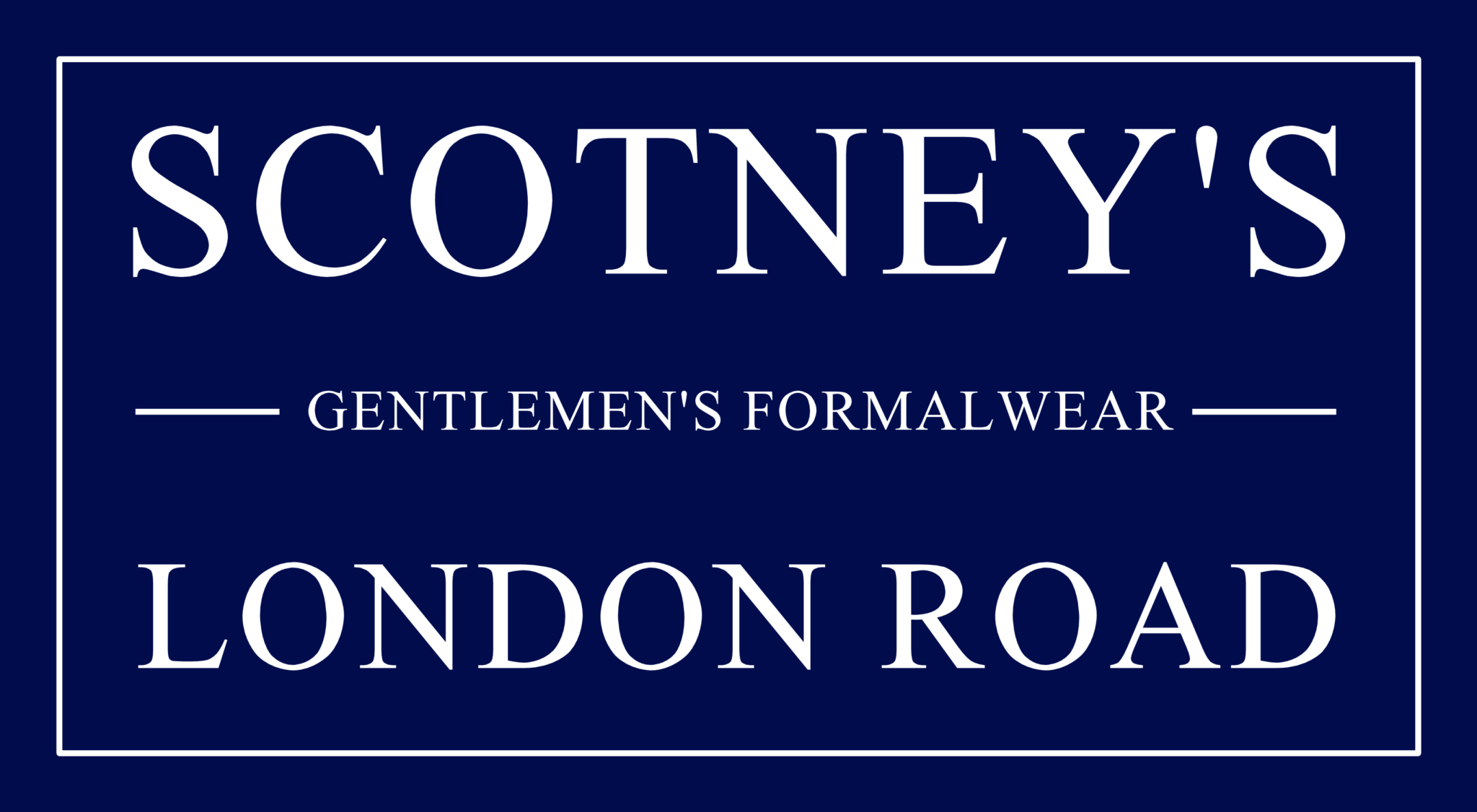 If ever there was an event where guests are as excited about the celebrations as they are the fashion, it would be a gay wedding. And if you're the couple of the hour, you know every last detail needs to be on point. Beginning with your suits.
This is where Scotney's of London Road comes in.
As Midlands' leading independent name in men's formalwear, Scotney's of London Road has a range of grooms and groomsmen's fashions that will take your wedding to the next level.
Gay couples have been putting their faith in the expert sales associates at Scotney's for years because they know no detail will be overlooked.
See what's available for you right now at https://scotneysoflondonroad.com
When you're planning a wedding, the first thing you'll need to consider is your budget. And whether you've set your sights on a high-end event or something cool and chic, if you're going for a tux or a formal three-piece suit it might be more practical to hire rather than buy.
With grooms and groomsmen fashions for every preference, Scotney's of London Road will work with you to put together just the ensemble that fits and feels extraordinary. Because this is your day, and it's not a time for compromise.
No matter your theme, your location, or whether you want something contemporary or traditional, Scotney's will help you set the tone for an impeccable event, signalled by your elegant, finely tailored fashion.
With collections that are updated regularly and you'll find the finest fabrics and magnificent colour combinations that will make you look and feel absolutely stunning.
When you consult with the sales associates at Scotney's you're getting expert guidance and the best in precision so your suit's shoulders, chest and length are exactly as required.
Suit sizes range from boys' sizes to men's 54" chest so making sure your entire wedding party presents as planned will be a breeze.
And don't forget to shop the store's accessories for a fully finished look because all eyes will be on you and your partner. You do not want your cufflinks, tie or footwear to disappoint.
A Scotney's of London Road representative says, "Our suits are owned and hired exclusively by us. We never supply suits on an agency basis, and each suit undergoes rigorous quality control. We work with our customers to ensure the fit and style is correct and can help wedding couples coordinate a look that can be as casual or as formal and high fashion as the event's theme dictates."
Your wedding is your love story and you deserve to look and feel your very best. Shop the outstanding gay suits and tuxedos at Scotney's of London Road for the for the fashions, fabrics and tailoring that will make your day an event your guests will not soon forget.
Are you ready for your I Dos? Shop all the best fashions at Scotney's. Learn more at https://scotneysoflondonroad.com