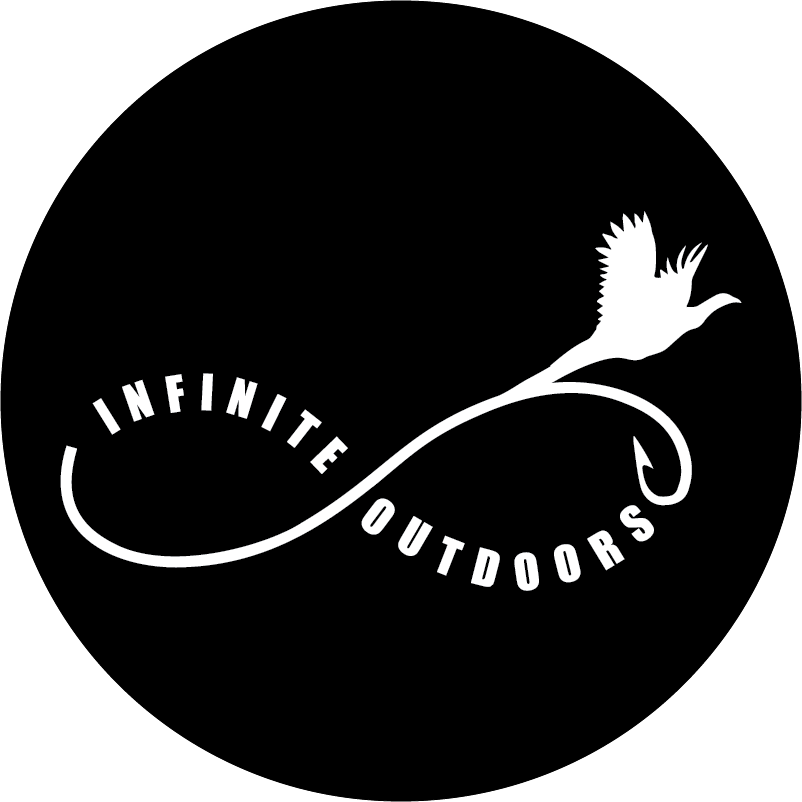 If you love outdoor adventures, but not the high hunting and fishing fees at most clubs, you should book DIY trips via Infinite Outdoors!
Its online service gives hunters, anglers, and hikers short-term access to private land rich with wildlife such as rainbow trout, wild pheasants, ducks, turkeys, antelope, and elk.
Go to https://infiniteoutdoorsusa.com for more details.
The company connects wilderness lovers with landowners and makes it easier for you to plan a hunting, fishing, or camping trip and avoid overcrowded, unproductive public land.
Infinite Outdoors helps you book private land at affordable daily rates. You can plan one-off DIY recreational adventures, instead of having to pay costly annual membership fees at exclusive hunting or fishing clubs. Simply search the property database by location, game, or date, and then pay a property reservation fee and an outdoorsman's fee for each member of your party!
In addition to its private land booking services, the company offers desktop mapping software that helps you find public land to hunt or fish on. For an annual subscription fee of $39.99, you can download a user-friendly mobile app that shows public land throughout the Western United States.
Infinite Outdoors focuses on species and habitat conservation. It has a team of biologists that help its landowner partners maintain their land properly, so future generations of sportsmen can enjoy the property. Additionally, all subscription fees are donated to conservation-focused nonprofit organizations. Its founders manage the Eastern chapter of Colorado Pheasants Forever, a charity that protects pheasant habitats on both public and private land.
Infinite Outdoors wants people from all walks of life to be able to enjoy nature. Its platform makes it easier for you to find cost-effective hunting and fishing opportunities and ensures that your fees fund noble conservation efforts.
A satisfied customer said, "Awesome app, awesome company, could not ask for a better experience. Great properties, great platform, and great customer engagement from their team. No other company is doing what they are doing here."
Plan your next outdoor adventure with help from Infinite Outdoors. Book your next trip online today!
Visit https://infiniteoutdoorsusa.com to find unique hunting and fishing opportunities for you and your friends.