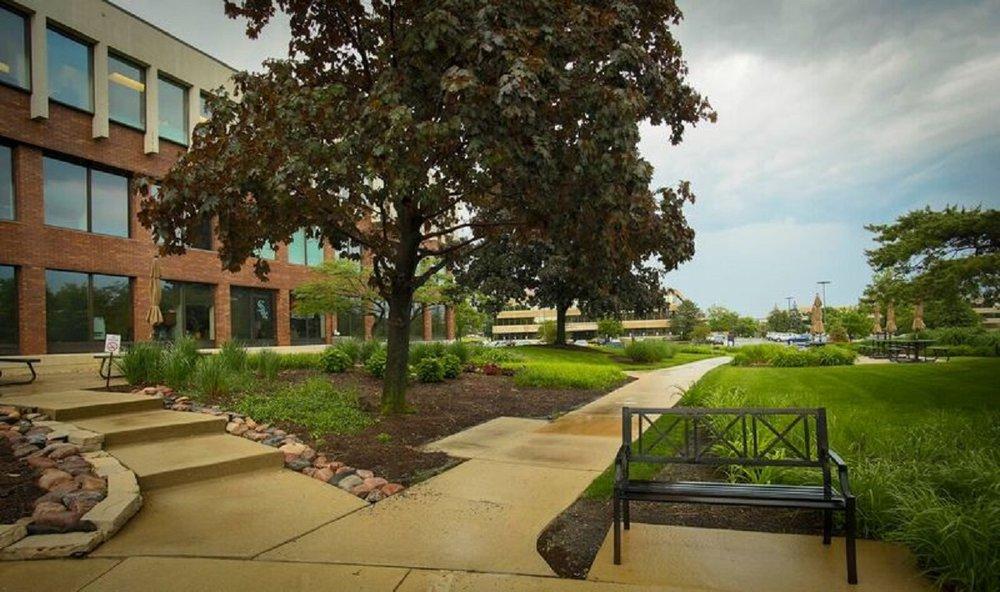 In the age of information, you need to make decisions that will benefit you in the long term. If you are planning on becoming a licensed real estate agent in Illinois while working a full-time job, then chances are you're thinking about taking an online course.
That said, picking a good online real estate school might be difficult, especially if you're like me—easily distracted and under-motivated. By understanding this issue, Inland Real Estate School has developed the ultimate State Exam preparation program that will help you pass your exam.
This 75-hour pre-license program is intended for hardworking individuals who want to become licensed fast. The program supports working students in gaining the knowledge and skills required to pass the Illinois broker license test through simplified, yet effective live, online, and self-study classes.
Interested? You can check the program's features at: https://inlandreschool.com/broker-pre-license
With 24/7 access to online classes, live instructor support, up-to-date practice tests, and automated reminders, Inland Real Estate School's program reflects their continued efforts in providing aspiring brokers with all the resources needed to become established real estate agents.
Unlike traditional online courses that offer you limited interaction with instructors, Inland's program offers 15 hours of mandatory live interactive classes with industry-leading experts. "Enrolling in our real estate classes in Chicago means you'll receive enhanced learning opportunities and one-on-one attention," said a representative for the school.
This opportunity allows you to become part of a rich learning environment, and a more personalized experience. To ensure the highest benefit out of the program's resources, students are also required to finish reading assignments preceded by instructor presentations and exam preparation quizzes.
Accommodating working students' busy schedules, several live and in-person morning and evening classes will be available for the duration of the November courses.
The school also provides over 25 classes for working professionals, covering buyer representation, brokering agreements, legal compliance, and how to manage brokers and agents.
About Inland Real Estate School
The Inland Real Estate School, Inc. is an accredited real estate school in Illinois that has been operating for over 23 years. The school offers various classes for people who are looking to get into the real estate industry in Illinois and nationwide.
"It's important to realize that simply knowing the theory isn't going to make it work for you. You've got to understand the application. In our 75-hour program, we're going to talk about what it is you need to know. We're going to put it into a perspective to make it useful, not just to pass the State Exam, but also to deal with the industry in real life," said Dave McGowan, president and CEO of Inland Real Estate School.
And if you're worried about the tuition fees, the school offers various financing options that fit the needs of every student. What are you waiting for? Apply for the best pre-licensing program in Illinois by contacting Inland Real Estate School at 877-990-8409 today.
Become a licensed real estate agent by registering for Inland's program at https://inlandreschool.com/broker-pre-license