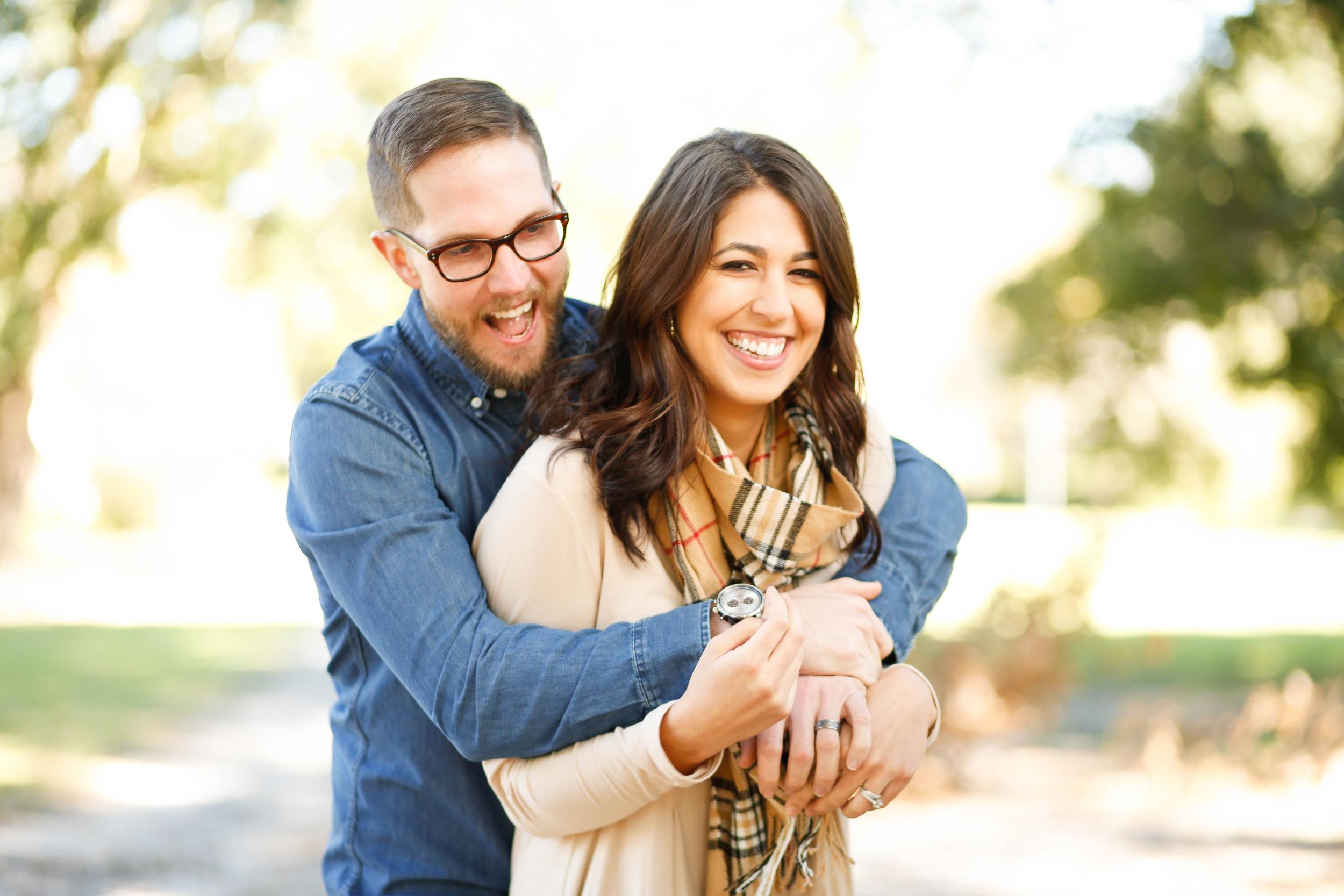 If you have a specific wedding ring design that you can't find anywhere, it's time you considered custom jewelry. 
This new article offers you technical information about ring customization and balances this with an awareness of the emotional weight of wedding and engagement rings. References are made throughout the report to cost, aesthetics, and your personal relationships.
Go to https://www.caratsandstones.com/single-post/2018/08/13/designing-a-custom-ring-how-far-can-you-go-and-can-you-go-too-far for more information.
With its guidance, you can avoid various pitfalls involved in the purchase of your customized wedding or engagement ring, and learn of ways to save money through the creative utilization of your existing assets. For example, it states that your costs can be lowered through the use of your family heirlooms, which additionally heightens the sentimental value of the ring.
The atmosphere provided by engagements and weddings brings some of life's greatest joy and excitement. Around the world, the customs and rituals of marriage are ingrained within our cultures and provide life-affirming, commonly understood stories to guide and give hope. Naturally, we wish to mark these moments with appropriately beautiful and high-quality pieces of jewelry, although finding the ideal jeweler can often prove challenging.
The article says that the most important aspect of finding an engagement or wedding ring is to first find a noted, responsible jeweler. This can be done through the recommendations of your family and friends, or through associations such as the Gemological Institute of America. 
It contains links and references to the main website of Carats and Stones, giving you easy access to a recognized, trustworthy jeweler. You are cautioned against spending extravagant amounts of money in romantic, intense moments, and are instead advised to seek professional guidance, which may lead you to considerable savings. You can learn more about Carats and Stones' custom jewelry design at: https://www.caratsandstones.com/custom-jewelry-design
Carats and Stones is a jeweler located in San Francisco's historic Union Street. It strives to combine modern tastes and sensibilities with traditional jewelry-making techniques, offering you earrings, necklaces, rings, bracelets, and more.
A spokesperson for the company said: "Customized jewelry isn't necessarily new or elusive, but it is always evolving and finding new expressions. What other reason does anyone need for pursuing a customized jewelry maker in San Francisco, for turning precious stones or metals into a resonating, personal expression of love?"
The jeweler makes you aware of the nuances that need to be considered when purchasing a custom ring, like the choice of style complementing the loves and lifestyle of your chosen one!
Ready to take the plunge? Visit https://www.caratsandstones.com to learn how to find the ring of your dreams!