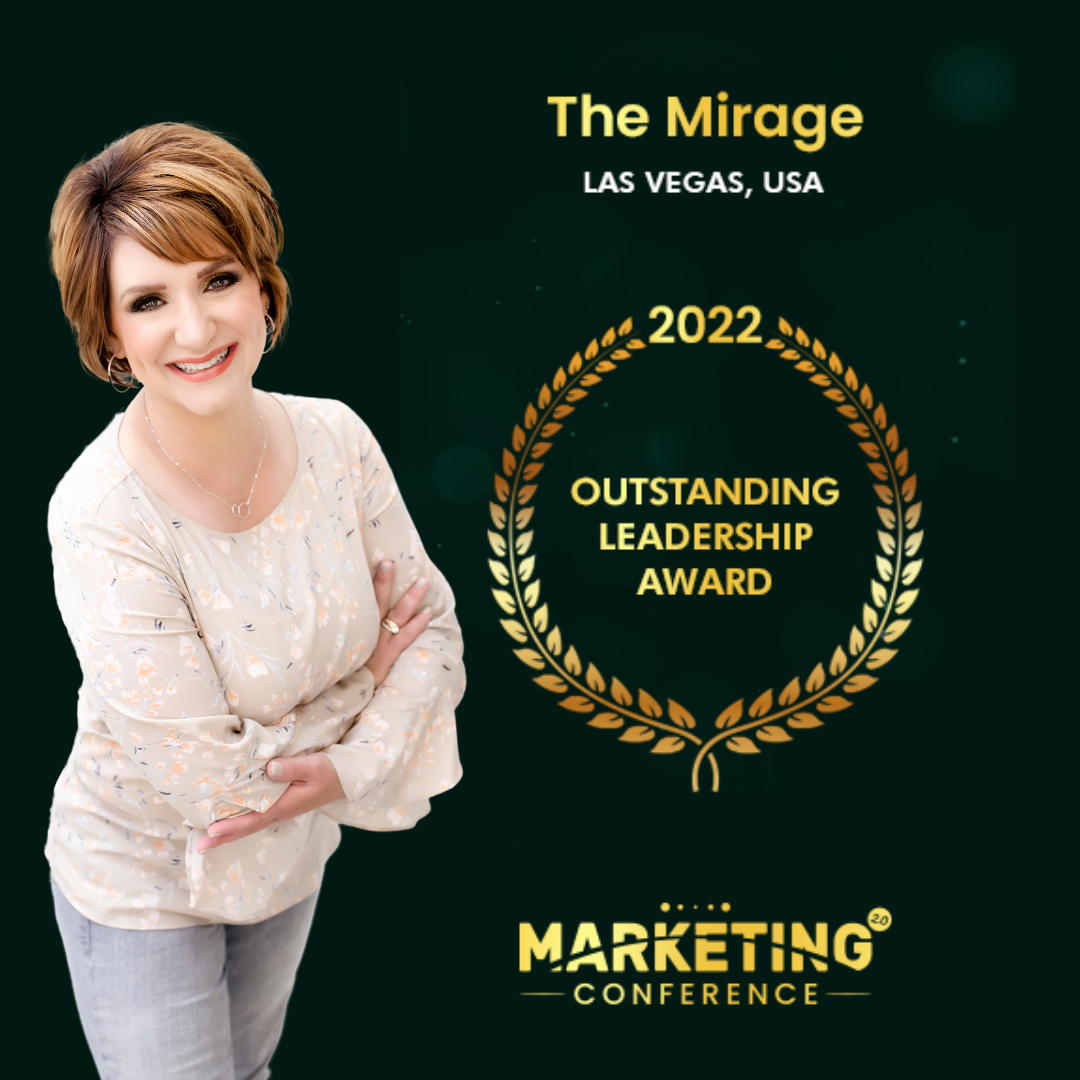 Are you struggling to manage the growth of your Shopify store? Imagine you could hand your email marketing and SMS communication over to a team of trained and experienced experts. That's what you get with this service!
You can leverage email and SMS communication and broadcasts to advertise new products. The agency also offers expert Facebook Ads and cutting-edge Klaviyo email marketing management to help you grow faster.
Visit https://digitaldawnagency.com for more info!
Klaviyo is a feature-rich growth marketing platform that gives you the tools you need to personalize customer journeys and communicate with customers more effectively. Digital Dawn Agency helps you to build deeper relationships with customers, allowing you to make more sales.
The team takes an overarching look at the entire customer lifecycle with every business it works with. This allows them to gather more data, and use this information in an actionable way to build a more engaged and loyal audience.
Previous clients regularly cite how Digital Dawn Agency opened their eyes and allowed them to scale their company with renewed focus and attention to detail.
Data-driven broadcasts and communications allow you to reach your customers at crucial moments, like when you're initiating a price drop on a popular product. The agency can also provide clear communication channels throughout the entirety of the ordering process.
The e-commerce space is growing quickly, and it's important for you to use the most powerful tools and systems to attract more customers. Email marketing has established itself as the most cost-effective way to extend an audience and drive more sales.
Digital Dawn Agency provides customized solutions for you, promoting your brand, products, and services while reducing stress and hassle. You can use segmentation to create a more personalized experience and increase conversion.
A spokesperson for the agency states: "Today it's easier and cheaper than ever to start an online business and it seems as if anyone and everyone is doing it. The clutter makes it increasingly challenging to grow past the honeymoon phase of your business. What if you could have a team with more than 100 years of combined experience partner with you to help your product grow?"
If you're looking for the most effective done-for-you growth strategy, get in touch!
Go to https://digitaldawnagency.com/case-studies for all the details you need!