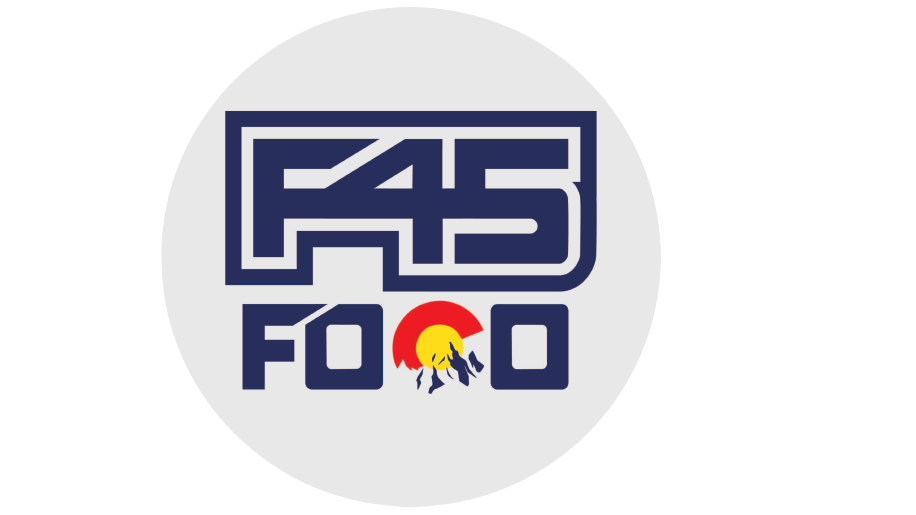 Working out should be fun! It is easier to stay on track with your fitness goals if you are around supportive people who push you to become your best self.
Ready to get fit? Visit https://f45training.com/fortcollinssouth/home to get started!
You don't need to spend hours at the gym to get results. At F45 Training Fort Collins South, the workouts are only 45 minutes long, but they are intense!
The gym specializes in functional high-intensity interval training (HIIT) that boosts the metabolism and takes you to the fat-burning zone really quickly.
Long hours at the gym can lead to overtraining and injury, which can cause permanent mobility issues in the future. Fitness experts recommend a functional workout program that raises the heart rate and tones the muscles at the same time.
F45 Training Fort Collins South offers workout programs that are curated from more than 5000 exercises in their database. You can do just cardio or weight training, or you can attend hybrid workouts. The gym ensures that every workout is different every day not just to avoid boredom, but to optimize your body's fat-burning capacity.
"To maximize gains, clients need to keep their body guessing," a spokesperson said. Not allowing your body to become familiar with the workout is part of the reason why F45 programs are effective. With new programs daily, your athleticism is enhanced, which keeps you in fat-burning mode for longer.
If you are new to F45, you are asked to come in 10 minutes before your first class, so experienced trainers can demonstrate how to perform certain exercises safely. The classes are done in groups, but not everyone will follow the same program. Depending on your fitness level or condition that day, you can choose beginner, intermediate, or advanced workouts.
Aside from workout programs, the gym also provides professional nutrition counseling. You can get free meal plans, tracking, and community support from other members of the gym. Check it out at https://goo.gl/maps/sneys8fQx4mb6pY28
"The team mentality at F45 Training helps members transform their lifestyle physically and mentally while encouraging community and a no-ego attitude," a spokesperson said.
Start your fitness journey today. Visit https://www.google.com/maps/d/u/0/viewer?mid=1g38dkczy-vjIWXfrNyEPV0ACsky2eEkT&ll=40.55001611636582%2C-105.08348500000001&z=10 to learn more!