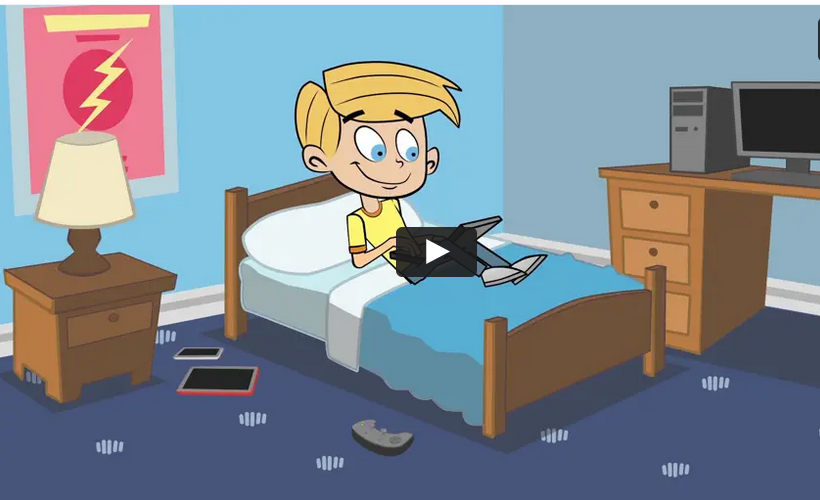 The Explainer Video Company is pleased to announce the launch of their services for education and non-profit organizations. As of July 30, 2020, The Explainer Video Company is offering services for those in the field of education as well as for non-profit organizations that need to get their message out. Creative script writers will produce a compelling story that can best conveys that message for better retention. After storyboarding, the trained production team at The Explainer Video Company will discover the best voice-over artist to carry to the message. An engaging animated explainer video is then created that will educate, motivate and inspire students
An explainer video used in education is amazing because it combines narrative storytelling along with metaphorical elements so complex lessons become accessible without taking up too much time: https://thevideoanimationcompany.com/animated-explainer-videos-for-education Since its start in 2009, The Explainer Video Company has created over 6000 videos to promote various businesses, events, campaigns, etc. This animated explainer video company has always been passionate about promoting its clients interests and is now adding services for Education and NPOs. The Explainer Video Company has a large client list and is growing. Among the names of their clients are such companies as Stanford, Harvard, Sony, UPS, AMEX, and BP. They offer a dedicated account manager for every project.
Animation can be used in classrooms to break down complex concepts. Explainer videos for education purposes can be used throughout the curriculum to ensure that materials are presented in the most exciting way possible for students., Educational videos are an ideal supplement to a curriculum or for independent study. Designed for corporate lectures, teachers, students, parents, homeschoolers, educators.. Just in the past year, The Explainer Video Company has produced many memorable and high quality explainer videos for some of the top clients in the world.
Explainer videos for education are the best technique to get the attention of students, Skilled teams at EVC specialize in creating a variety of educational videos such as instructional videos, interactive tutorials and interactive animations. This video scribing company has a team full of professional animators and artists who have what it takes to produce the best in marketing promotion videos. Whether the need is explainer videos of whiteboard animation, or motion graphics, The Explainer Video Company can give education professionals the creative and competitive edge in the market. Contact them today for further information.