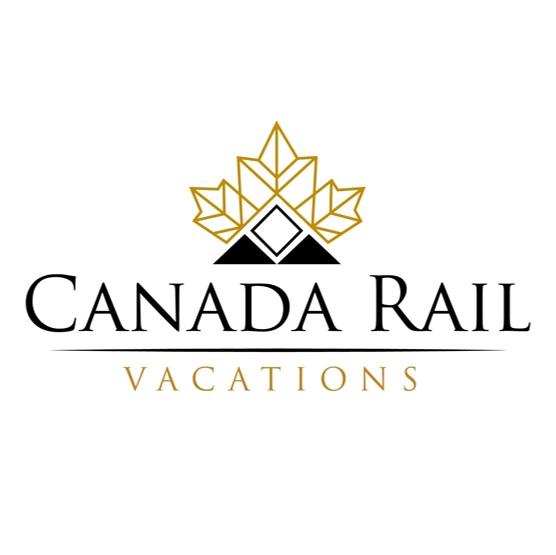 If I had all the money in the world, I would NOT spend it on things. Instead, I would travel the world 24/7 and I would start by seeing Canada's Rockies and the Aurora Borealis. Spend your money on Canada Rail Vacations' luxury cross-country train ride through breathtaking Canada today!
Their tours include Canadian Rockies circle excursions, 9-day Rocky Mountain trips, Trans-Canada tours, and more. The family-owned and operated company has toured 10,000+ guests throughout North America, Canada, and the Rockies for over 26 years.
Go to https://canadarail.ca/canadian-train-tours/canadian-rockies-circle-tours
The excursions provide you with personalized railway itineraries that offer bucket-list-worthy vacation experiences. You can choose from many multi-day tour options from a 7-day tour of Lake Louise to an immersive 13-day expedition of Canada's west coast.
Your tour starts in the bustling city of Vancouver where you can explore Stanley Park, Granville Island, or the Vancouver Art Gallery. In Victoria, you can take in the Butchart Gardens and witness rare whale sightings.
On the Canadian Pacific Railway route to Lake Louise, you will be presented with stunning views of Canada's famous landscapes—mountains, lakes, and waterfalls from the shores of the Pacific Ocean to the peaks of the Rocky Mountains.
Enjoy your trip aboard the Rocky Mountaineer, the company's luxury all-daylight sightseeing train. Behold 360-degree views of breathtaking sceneries through its large picture windows and glass-domed observation cars.
Check out https://www.instagram.com/canadarailca for more details.
During the day tours, you will be served delectable local cuisine, top-shelf beverages, and endless treats while the train's professional guides offer insights into Western Canada's notable sights and history. At night, you will be treated to a restful slumber at pre-arranged hotels in Kamloops, Banff, Jasper, or Lake Louise.
If you want to experience overnight passenger service, you may book tours onboard VIA Rail. It offers a nostalgic experience with mid-century dining cars, glass ceiling cars, and luxury private sleeper cabins.
According to a satisfied customer, "The Rocky Mountaineer train was exceptional! From the aesthetic, the staff, and the food, everything was amazing. There was nothing you could want more! The staff, in particular, was outstanding. As a Vegan, I was touched as they went out of their way to accommodate me and went so far and beyond. Of course, the scenery in Banff, Lake Louise, and Jasper was incredible and we so often found ourselves speechless. Thank you for a memorable holiday!"
Start scratching things off your Canada travel bucket list today – call +1-403-457-4280 to book your trip!
Visit https://canadarail.ca to know more!