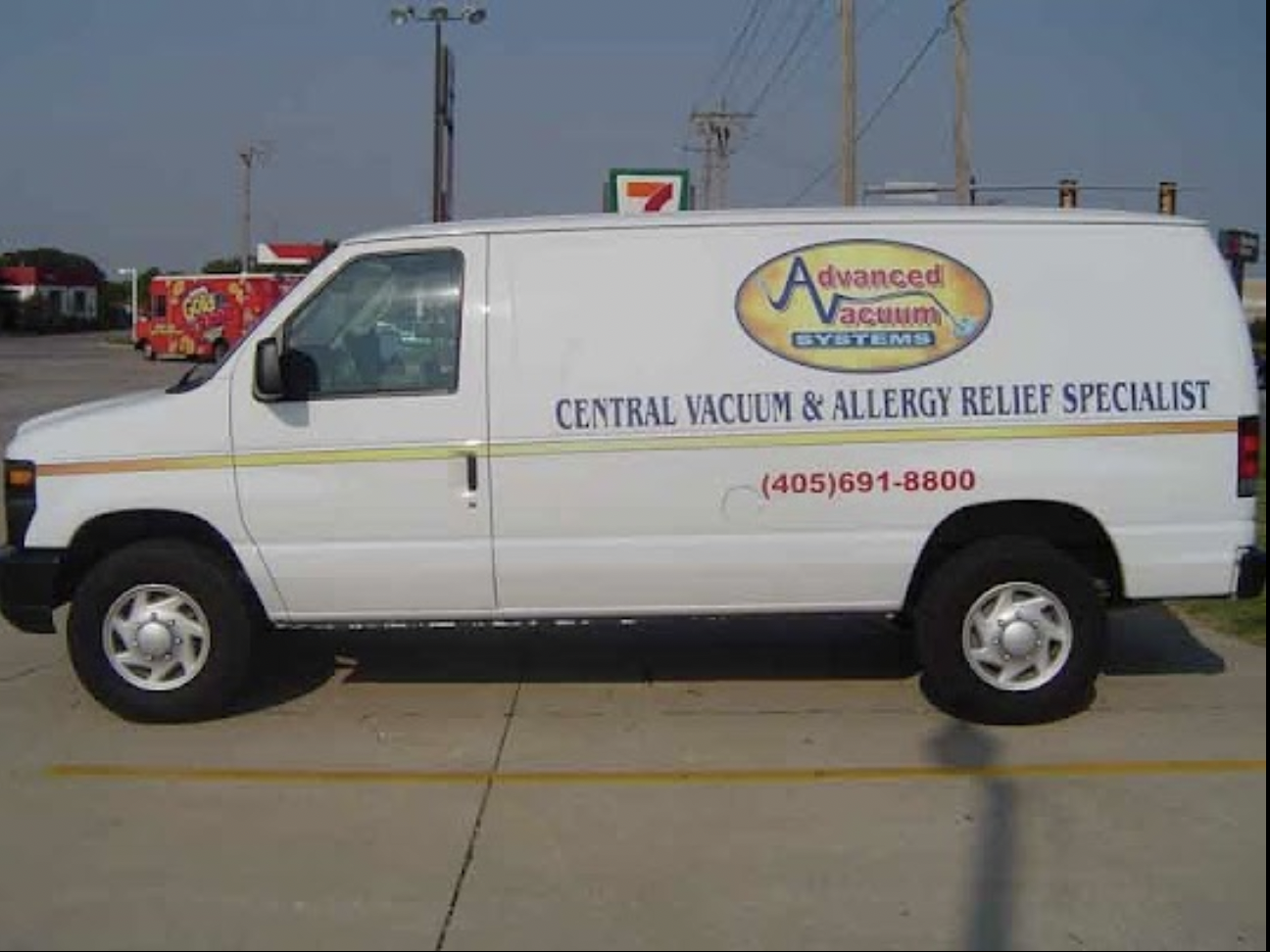 Does vacuuming your home feel like a workout to you? Sweat no more with Advanced Vacuum & Water Systems' innovative solution!
Called Cyclovac, this product is an internally built vacuum system that makes cleaning floors more convenient. It uses a powerful motor stored in your basement, and has a receptacle and retractable hoses embedded in your walls where suctioned dust passes through.
Learn more by visiting https://centralvacokc.com
Vacuuming with this system is markedly quieter since the motor is located remotely. Moreover, you no longer need to carry heavy equipment as you go from room to room.
Experts estimate that your home collects about 40 pounds of dust a year. Aside from making your house dirty, dust particles can also trigger allergies and respiratory problems, hence the need to regularly remove them.
However, commercial vacuum units are cumbersome and their built-in motors have limited suctioning capability. Advanced Vacuum & Water Systems has an integrated solution that saves you time and effort. You can purchase spare bags and filters directly from the company as well.
Cyclovac's handheld portion is made of durable heavy-gauge metal, while its filtration unit uses high-efficiency particulate air (HEPA) technology. Since there is no attached motor, this vacuum virtually eliminates dust blowback as well. A central vacuum can last upward of 20 years, unlike standard ones that last less than a decade.
You can book a preliminary consultation to better understand central vacuums. You can also request a no-obligation quote via the website.
About Advanced Vacuum & Water Systems
Advanced Vacuum & Water Systems offers innovative cleaning tools that make home maintenance more seamless. In addition to sales, it also repairs and maintains central vacuum units. The company's other service areas include Oklahoma City, Nichols Hills, The Village, Bethany, Moore, Norman, Blanchard, and Tuttle.
A spokesperson says: "Everyone wants a spotless floor, but vacuuming can be quite laborious. As such, we offer central vacuum systems that outperform traditional ones. With the help of our products, you can make your busy day that much more manageable."
Make vacuuming your new favorite house chore! Just contact Advanced Vacuum & Water Systems to inquire about central vacuums. You'll thank yourself for it!
Go to https://centralvacokc.com for full details.