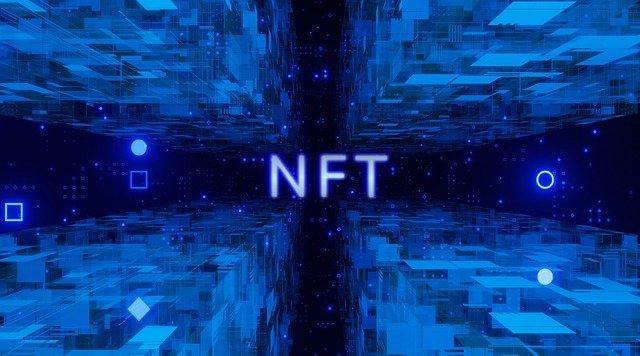 News site ECOMIcrush has announced its new blog. The blog will cover important topics within the crypto industry with a focus on the ECOMI coin and VeVe digital collectibles platform. Their new blog post on the explosive growth in NFTs and the effect that has on the secondary digital collectibles marketplace has just been released and features future growth trends within the industry.
The full blog post can be found at this link: https://ecomicrush.com/
While the blog will have a focus on the ECOMI coin and VeVe platform, it will also be delivering relevant overview posts on digital collectibles and the cryptocurrency industry. The well-rounded approach will give the news site a firm foundation in the crypto and NFT markets while maintaining the ECOMI focus.
E. White, Lead Editor at ECOMIcrush says: " We're very excited about the contribution we can make to the cryptocurrency industry. We pride ourselves on our research and giving our readers accurate focused content that cuts out the fat. We deliver quality and hold ourselves accountable to our customers."
When asked what makes ECOMIcrush different from other news sites and blogs, White replied: "We're the only news site blog dedicated to the ECOMI project and the VeVe marketplace. That makes us special, and we don't take that for granted."
More information on ECOMIcrush.com can be found at https://ecomicrush.com/
The blog on NFT growth and price trends in the primary and secondary digital collectibles market can be found at: https://ecomicrush.com/how-does-the-digital-collectibles-market-growth-affect-the-nft-secondary-market-size-price-collectibles-trend-chart-2020-2031/
Disclaimer: The information provided on this page does not constitute investment advice, financial advice, trading advice, or any other sort of advice and it should not be treated as such. This content is the opinion of a third party, and this site does not recommend that any specific cryptocurrency should be bought, sold, or held, or that any crypto investment should be made. The Crypto market is high risk, with high-risk and unproven projects. Readers should do their own research and consult a professional financial advisor before making any investment decisions.