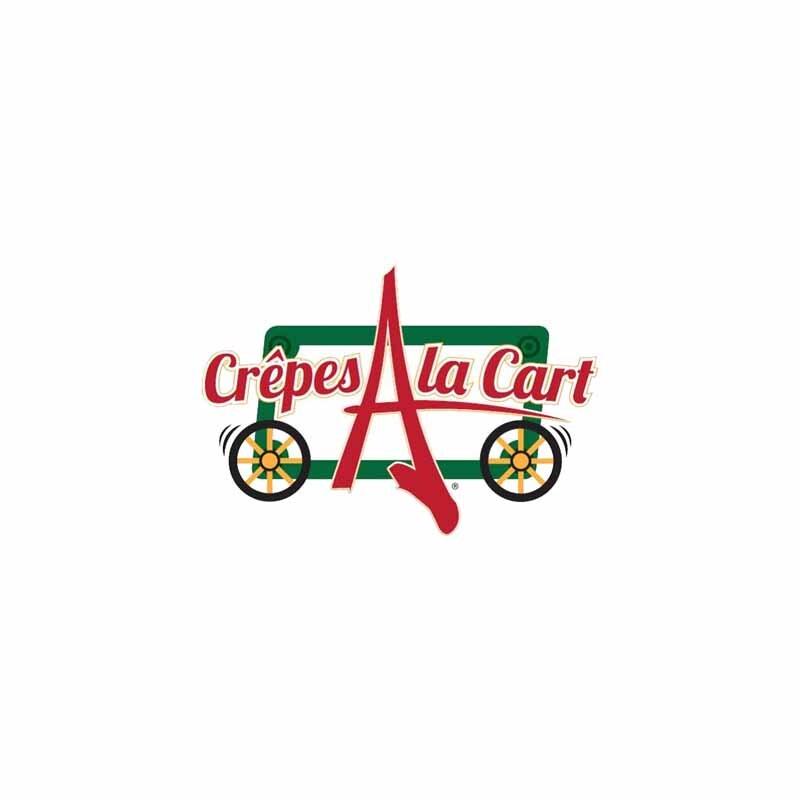 Crêpes à la Cart Kitchen is open for business, and the crêpe lovers of Colorado are in for a treat! Whether you're looking for a savory lunch or dinner option, a sweet dessert crêpe, or a hearty breakfast, you'll find it all here.
Go to https://www.crepesalacarts.com/menus/#savory-crepes for more information.
One of the standout features of Crêpes à la Cart Kitchen is its "design your own" option. You can choose from an array of cheeses, proteins, vegetables, and sauces to build the crêpe of your dreams. Crêpes from the "design your own" menu are $8.50 each plus the individual price of each topping and are available wrapped to-go or ready to eat.
Whether you're in the mood for something healthy with cream cheese, smoked salmon, spinach, and hollandaise, or you're looking for something hearty with pepperoni, mozzarella, and jalapeños, the possibilities are endless. Gluten-free crêpe batter is also available.
And if you don't want to build your own, don't worry! The kitchen also offers a menu of savory specialties and sweet crêpes, including the Veggie Lover's (spinach, tomatoes, and onions) and the Complete Vegetarian (Swiss cheese, mushrooms, and garlic) for non-meat-eaters. Breakfast options include the Crêpe Benedict and the Summit Breck-Fast, available with sides.
The award-winning street food cart has locations on Main St, Breckenridge, and at the Blue Bird Market, Silverthorne, plus it's recently taken the next step and opened its first brick-and-mortar location. The Kitchen is open Thursday-Sunday from 09:00-14:15 and breakfast is served until 11:30, so make sure to stop by and try the crêpes for yourself. You won't be disappointed!
Crêpes à la Cart Kitchen is an award-winning Colorado-based crêpe cart brand that was founded in 2000. The company has established a strong reputation for its high-quality street food and professional customer service, as indicated by its numerous positive testimonials.
A satisfied customer said, "There was a long line, but it was worth the wait. They make the crêpes fresh to order and have a wide selection of flavors. You can create your own or choose from the specialty items. My crêpes were crisp and delicious."
Come and get your crêpe fix today at Crêpes à la Cart Kitchen, your taste buds will thank you! Visit https://www.crepesalacarts.com/menus/#savory-crepes for further details.