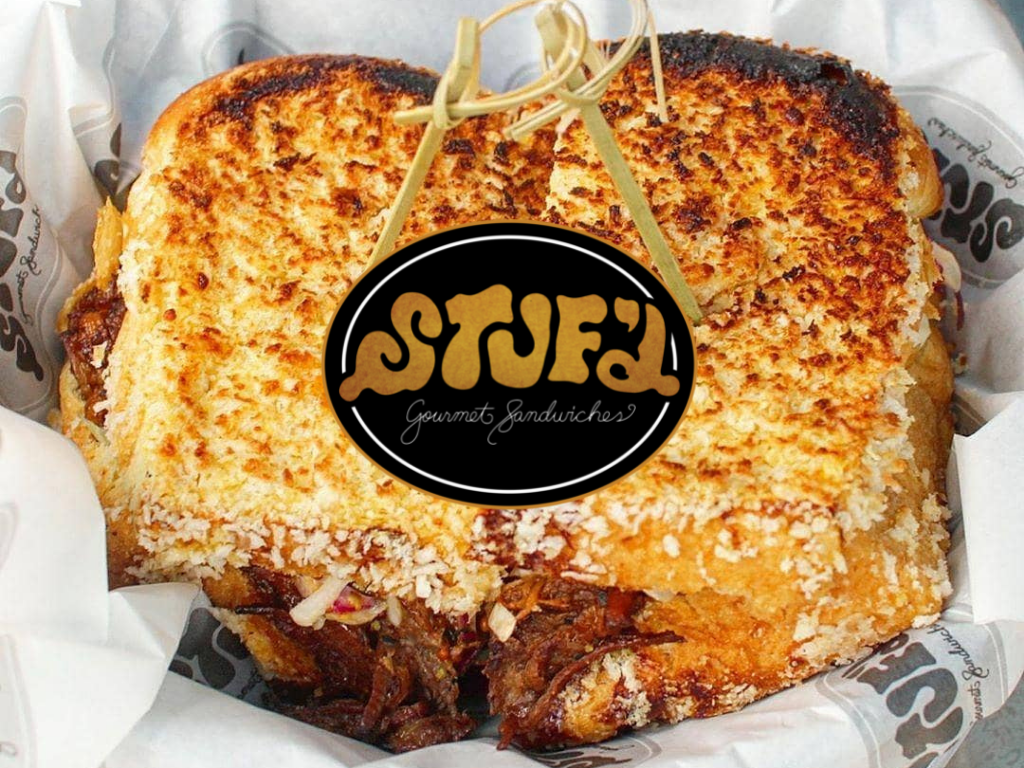 These NYC culinary experts will bring their delicious eats and treats right up to your door—it almost sounds too good to be true!
You can take advantage of STUF'd's mobile catering services for special occasions such as weddings, corporate get-togethers, sporting events, and more.
Want to learn more? Just head to https://www.stufdtruck.com
STUF'd truck's public event menu includes a range of both savory and sweet dishes, including sandwiches, chicken tenders, and French toast. Private parties, on the other hand, can now enjoy a more expansive menu, which features a full selection of appetizers, entrees, and desserts. 
Each of the company's specialty sandwiches is assembled on a panko and parmesan-crusted challah bun and served with a side of waffle fries. Popular options include the Buffalo Chicken sandwich, which includes pieces of fried chicken coated in a spicy maple buffalo sauce, and the Angus Cheeseburger.
If you're looking for a sweeter alternative, you can opt for one of the truck's three types of French toasts: S'mores Bites, Banana Chocolate Chip Bites, and Oreo Cheesecake Bites. All of the pastries feature a graham cracker crust and a drizzle of yummy maple-flavored dulce de leche.
When you book the STUF'd truck for a private event, you can enjoy a curated array of small bites and finger food, including deviled eggs, garlic bread bruschetta, and fried calamari. The customizable catering menu also features a variety of the company's sandwiches—including the Beer-BBQ Brisket and the Momma's Meatball—in a slider-style presentation. 
About The Company
STUF'd was founded in 2016 by Rebecca Mitchel, a former restaurant manager and consultant who originally came up with the concept for a food truck that features stuffed French toast. Together with executive chef John Locascio, Mitchel has since expanded her offerings to include a full range of gourmet specialties that can be prepared and served on the go. Stuf'd continually strive for excellence whilst offering entertaining wedding and party food across Hunters Point, Long Island, Greenpoint, Williamsburg, Sunnyside, and the surrounding New York City area.
Since its establishment, the catering service has partnered with local institutions such as Fordham University, Bronx Brewery, and BeerAdvocate's IPA Fest.
A spokesperson for the company said: "Brooklyn based, yet we will drive to you—STUF'd does it all. Whether or not you decide to hire us as a caterer by renting the food truck, we will make your event a memorable one. The planning will be flawless, organized, and simple, with the food even more impressive."
Whether it's your daughter's bat mitzvah or your boss's retirement party, STUF'd has the gourmet goods that will keep your guests satisfied.
Head to https://www.stufdtruck.com so you can learn more today!