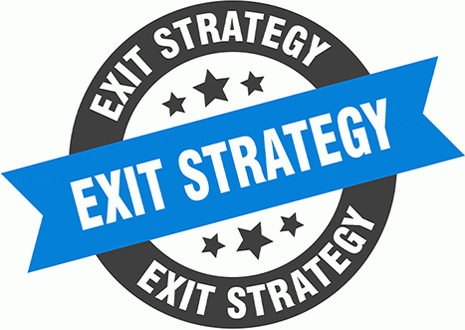 Drew Carney, President of Endeavor Business Brokers, will be speaking at the upcoming PBN Lunch on September 14, 2022, at 11:30 a.m. about how to maximize profits when exiting a business.
For many business owners, the time eventually comes when they must move on and sell their company. However, most owners lose thousands of dollars in potential profits by waiting too long and not following some basic strategies when they do finally decide to sell.
Join Drew Carney as he discusses this topic and reveals how to plan an exit strategy that can maximize profitability for both parties involved in the sale. This is a key event for any business owner who wants to ensure they get the most out of their hard work.
For the business owner who is looking to maximize profits when exiting their company, make sure to join Drew Carney at the upcoming PBN Lunch. He'll be discussing how to follow some basic strategies that can ensure business owners get the most out of their hard work. This event is not to be missed for any business owner who wants to make sure they get the most bang for their buck.
The luncheon will be held at:
Pepper's Restaurant, 175 Town Center Road, King of Prussia, PA 19446
* Guests are welcome but must register in advance, the meeting fee is $30 per person.
Please contact Drew directly at his company website referenced below.
About Endeavor Business Brokers:
Endeavor Business Brokers enables business owners to maximize the value of their business that they have poured so much into. When an owner puts a business on the market, that owner needs the right exposure, a marketing strategy that attracts the right buyer, and the right broker to help get the best value for their hard work. Buyers also need a broker who can help them identify and evaluate businesses and franchises for sale. Buying a business is one of the biggest life decisions that someone can ever have to make. It can be a painful process, or it can be a simple transaction with the right research and the right advice.