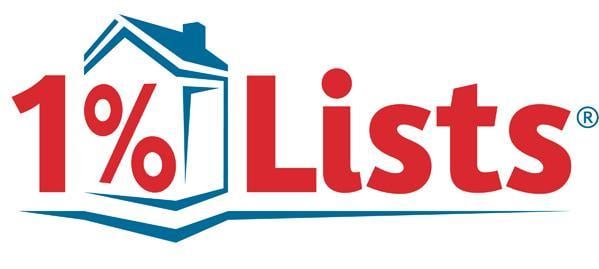 With the typical real estate commission around 6 percent, home sellers have been having a hard time in an increasingly difficult market – but that's about to change.
1 Percent Lists has created a new real estate model that saves tens of thousands in commissions for home sellers and makes the process easier for all parties involved.
Named by INC. 5000 as the #3 fastest growing real estate franchise in the US, the brand announced an expansion of its franchise to include almost 30 locations in 16 states, following the opening of a Houston branch earlier this year.
The announcement consolidates the brand's position as a rapidly growing real estate broker – and its pioneering real estate model is set to revolutionize the world of "discount real estate".
"Most people assume a discount realty is going to compromise in service to offset the price difference, but with 1 Percent Lists, this is not the case," explained a company spokesperson. "It's just not necessary to pay six-percent commission anymore."
The agency's process has been modernized to ensure maximum cooperation between home sellers and buyer's agents with a smart, simple commission setup – and this means you'll save more, spend less time worrying about finding a buyer, and have a better real estate experience overall.
"When a home is listed, the commission is pre-negotiated for the buyer's agent and the seller's agent," the company explains. "In a 1 Percent Lists sample model, the home seller would pay 1 percent listing fee to 1 Percent Lists and anywhere from 1.5 to 3 percent to the buyer's agent. This ensures maximum cooperation with buyer's agents and helps get the home sold fast and for the best price possible."
And with the model attractive to FSBO (For Sale By Owner) sellers, it opens up the market for properties that would otherwise not have been listed.
The end result is potentially saving tens of thousands of dollars in commissions if you're a home seller, with the added advantage of a more straightforward and transparent real estate process.
The brand will continue to open new franchises across the US, aiming to bring its one-percent model closer to sellers across the nation.
About 1 Percent Lists:
Founded in 2015 by Grant and Kelly Clayton, the brand has saved more than $4 million for its clients and has been at the forefront of a new real estate commission model that has set new standards in the industry.
Still not sure if this is the right model for you? No problem! Go to https://www.onepercentlists.com to get all your questions answered!