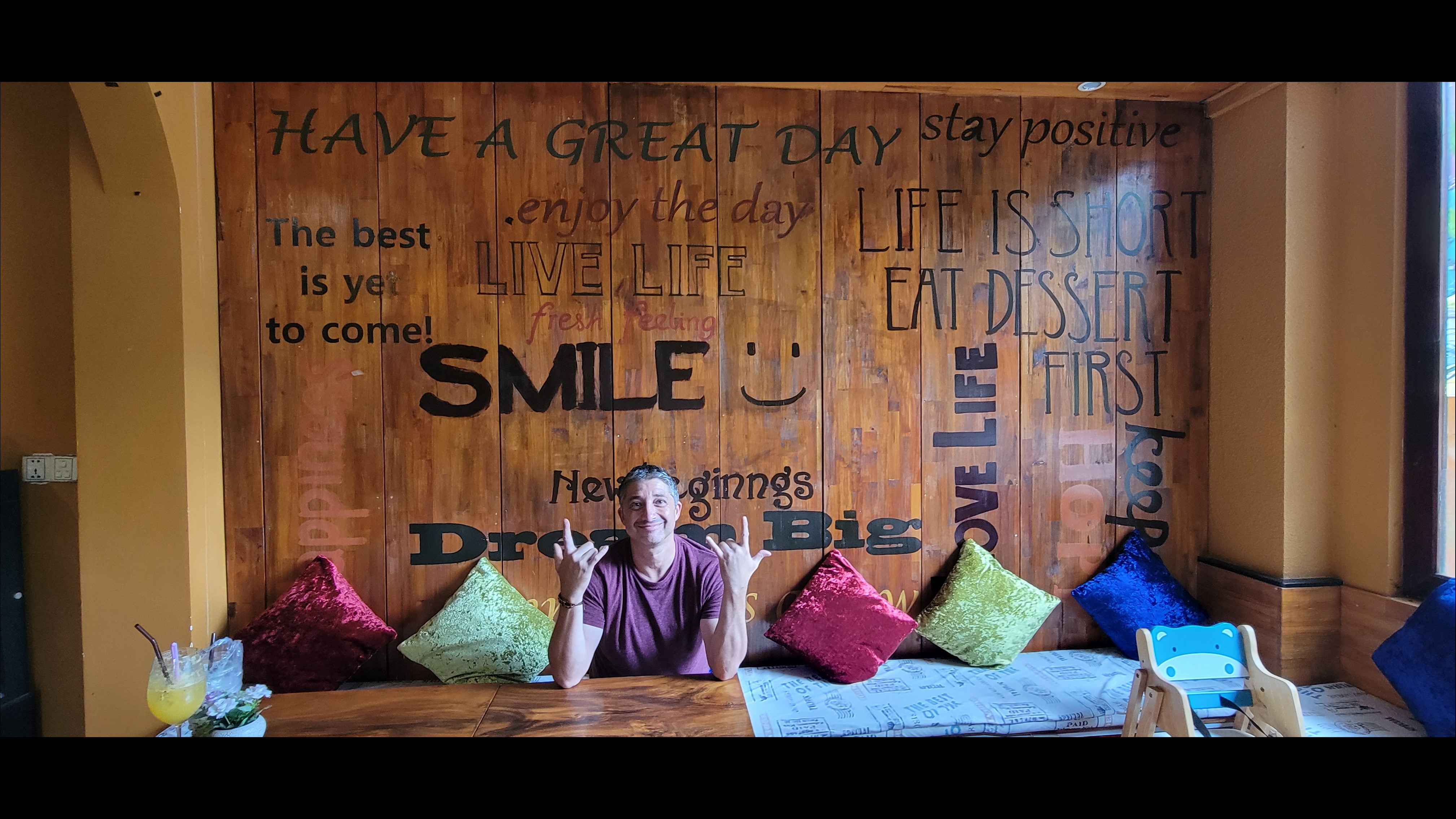 The Joey's Food Fight campaign gives you a chance to plant the seeds of self-sufficiency in young peoples' lives. With your support, they'll learn how to source and cook food so they can provide themselves with nutritious, affordable meals and learn the skills they'll need to become independent.
This new fundraising campaign supports Chicago chef Joey Morelli's non-profit organization, Joey's Food Fight. The non-profit also hosts a YouTube channel featuring educational and entertaining cooking lessons designed to foster children's personal development in a fun and informative way.
Hungry to learn more? Get all the details at https://www.youtube.com/@joeysfoodfight
With the help of supporters like you, the Joey's Food Fight YouTube channel hopes to achieve an impact on the level of top food shows like Best Ever Food Review Show. This cooking edutainment channel aims to attract loyal supporters, as well as encourage collaborations with like-minded organizations such as World Central Kitchen.
Joey's Food Fight is based in Chicago but, with the new campaign, aims to spread its mission to orphanages around the world. By teaching children how to cook and support themselves in a basic but vital way, Joey's Food Fight helps young people gain a sense of self-sufficiency and confidence that will serve them well throughout their lives.
The charity hopes to inspire orphans all over the world to follow their example. Joey Morelli travels internationally to visit orphanages, helping them set up kitchens and teaching residents how to source food ingredients and cook healthy, tasteful meals on a budget.
About Joey's Food Fight
Since childhood, founder/owner Joey Morelli has been on a mission to support children in need through cooking. He began pursuing this goal in college and culinary school, majoring in Restaurant Management and Culinary Arts. While attending culinary school, Joey began working in the restaurant industry, eventually helping to open and grow several successful establishments. He is currently a board member for StandUp for Kids Chicago and provides food to teen shelters three times a week.
If you'd like to learn more about Joey's charitable activities, check out the Joey's Food Fight Facebook page at https://www.facebook.com/joeysfoodfight
"Our first mission will be at Hope for Silent Voices Hope House in Cambodia," a representative explained. "Our goal is to cook for resident kids and to teach them how to prepare quality meals within their budget. We will also work with them to set up professional kitchens and, most importantly, teach them the culinary skills necessary to continue supplying good, healthy food long after we leave."
You too can make a lasting impact on a young person's life. You know the old saying: "Give a man a fish, and you feed him for a day. Teach a man to fish, and you feed him for a lifetime." Joey's Food Fight believes that if you give a child a meal, you feed her for a day, but if you teach that child to cook, you feed her for a lifetime.
Ingredient by ingredient, meal by meal, we can build a better future for children in need who could be tomorrow's leaders - and in that sense, we can help build a better future for everyone.
Start building a better future today at https://www.joeysfoodfight.com