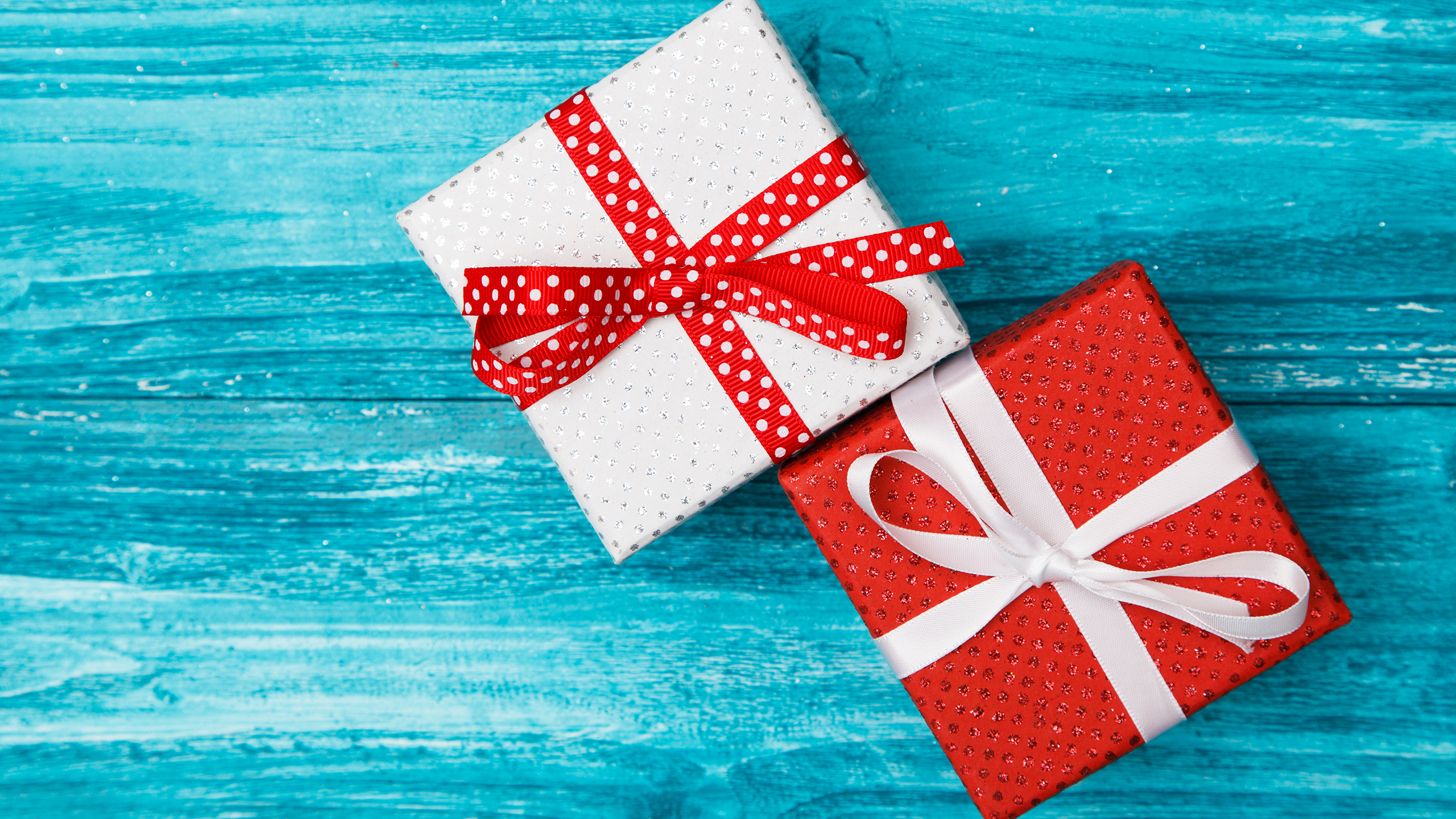 Over the past few years, it has become more difficult to go out to your local store and restock your favourite products. Even if you have the time and the ability, frequent outings pose a higher risk of catching something contagious or limited stock availability in retail stores could mean time wasted. This is precisely why WeShine has spent the past few years developing their own online essentials e-store that can deliver your everyday items directly to your door in Canada.
After a surge of delivery inquiries during the pandemic, Sunshine Drugs set out to develop an online platform that could bring your preferred brands to you. Rather than compete with major online retailers, their aim was to provide quality service to Canadians, brighten their day and deliver them the products they love and depend on, even at the height of a pandemic.
See everything they have to offer at https://weshine.ca
More and more of us now depend on ecommerce or delivery services for some portion of our products, with over 27 million Canadians placing online orders in the past year. That accounts for 75% of the population, a number that is only expected to grow as we continue to acclimate to online shopping.
With this massive shift out of retail spaces, WeShine has been dedicated to preventing customer service and quality from suffering as a result, guaranteeing protection on each order and carefully curating their selection of products to offer you the best products and value available.
As part of their online expansion, WeShine has also added helpful articles for shoppers to browse on their site. These range from general lifestyle articles, wellness tips to shopping guides.
Stocking everything from fashion and beauty items to OTC items and day to day essentials, WeShine carries something for the entire family, and they hope this expansion helps local Canadians shop easier for the brands they love, trust and use daily.
The WeShine team is invested in supporting Canadians through this newly developed platform, keeping customers connected to their favourite brands, even in the most tumultuous of times.
A spokesperson for the company shared on this philosophy, saying, "Our product experts are dedicated to offering Canadians the best prices on high-quality items that will make them look and feel their best. We don't sell every product under the sun, only the ones that we believe are worth having in your home."
Find out what they have to offer by visiting https://weshine.ca today!