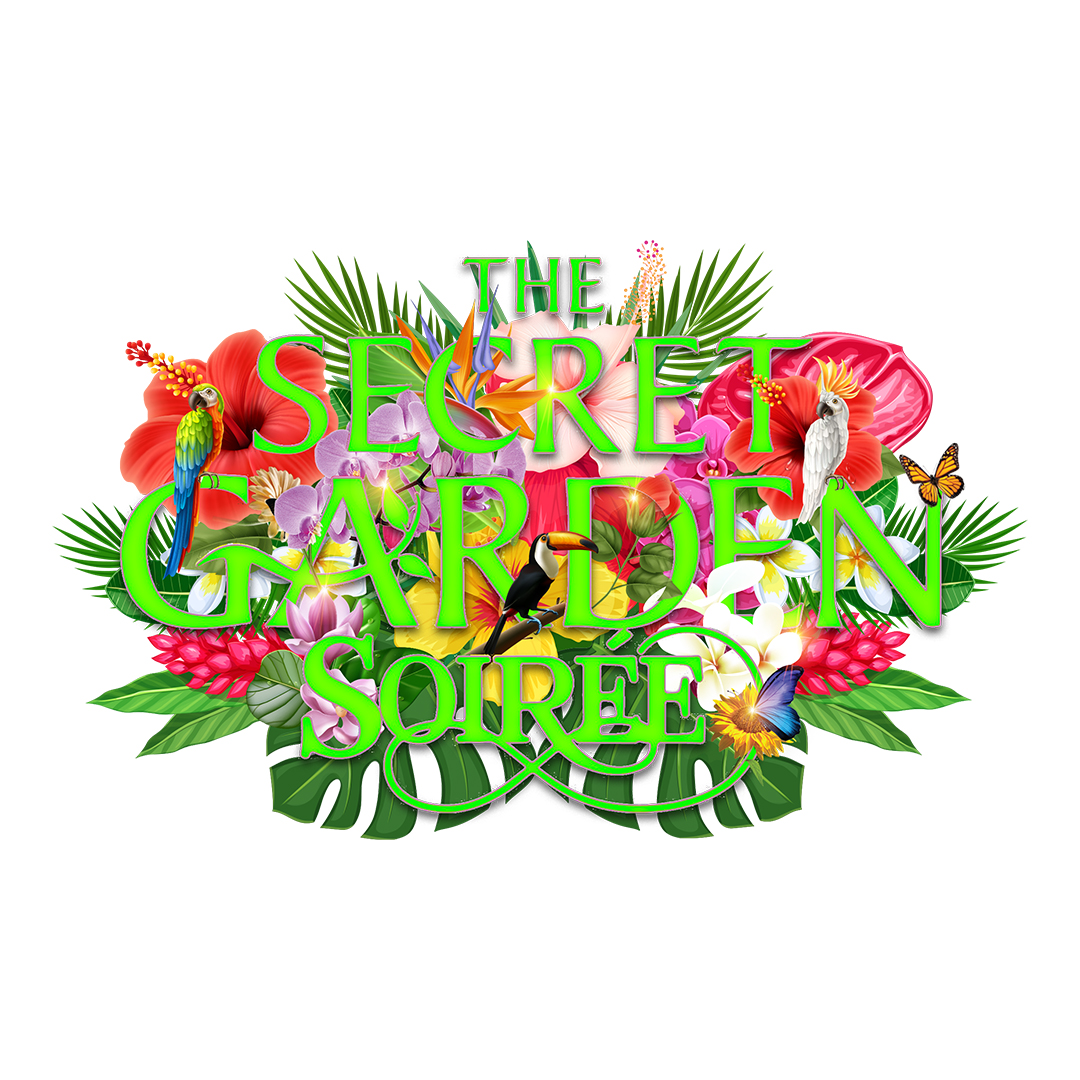 Short on magical events to keep your summer popping? The Secret Garden Soiree will take care of you!
The event, which is scheduled to run from noon up until 8 pm, will assemble some of North Carolina's most popular food trucks, vendors, and artists for an unforgettable day of social experiences.
You and your friends are up for a festival to remember as FollowTheDJ will deliver a non-stop assortment of R&B tunes throughout the day. A live band is also scheduled to perform.
Check it out at http://thesecretgardensoiree.followthedjpresents.com
The event is designed to represent a social celebration of North Carolina's talent and artistry. Aside from beloved regional performing acts and DJs, The Secret Garden Soiree will host various local vendors of handmade goods like art, soaps, jewelry, and more. The festival will also feature a diverse choice of snack and food trucks.
If you are the active type, you won't be left out either, as some of the planned activities will include fun outdoor competitions and backyard games between both old and new friends.
You can opt for either a $20 entry pass or a $50 VIP ticket, which will place you closer to the sound stage, where you will be served by a dedicated bartender, enjoy free champagne, and get to go home with a gift bag.
About the Event
The Secret Garden Soiree is a summer music festival organized annually in Raleigh, North Carolina. This year's festival will be hosted at the Fred Fletcher Park and will feature a combination of live performances, music, games, food trucks, and vendor booths.
A representative said, "The Secret Garden Soiree is the perfect way to enjoy the summer sun and get your groove on. So mark your calendars and make your way to Raleigh for a weekend of fun in the sun. Come listen to live music from some of our favorite artists while meeting local vendors and shopping at market tables for unique items that are sure not to be found anywhere else."
Make this summer count!
Come to Fred Fletcher Park on August 20 to meet new people, enjoy music, and explore the latest in handmade products.
Get your tickets now at https://www.eventbrite.com/e/the-secret-garden-soiree-tickets-315101646507