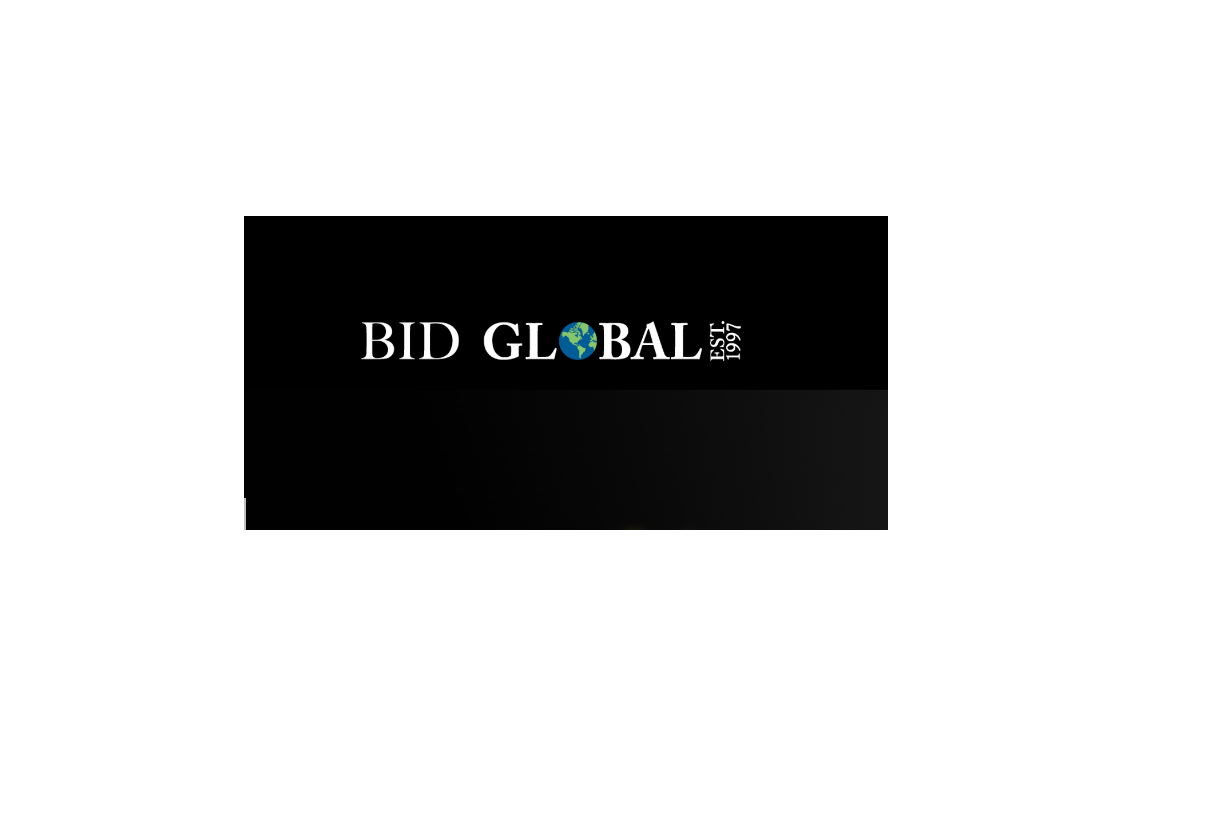 Bid Global International Auctioneers offers some of the most competitive pricing for recently cut loose diamonds.
You can now get buy beautiful clear and colored diamonds before even the dealers and wholesalers get access to them, so you're sure to find a stone to suit your needs and budget. Check out the latest catalog, and you'll find almost every size and style you could imagine, including round cut, emerald cut, oval cut, and much more.
Go to https://live.bidglobal.com for more information.
Bid Global's upcoming auctions are open to both private buyers and businesses, and they're perfect if you're thinking about commissioning a bespoke jewelry piece. The diamonds currently offered can suit many applications, including customized studs, earrings, necklaces, bracelets, and rings.
From the point of extraction to being offered in a completed jewelry piece, diamonds pass through multiple stages of ownership, which results in higher prices for you, the end buyer. If you purchase loose diamonds at an early stage in the supply chain, you'll eliminate many of those costs, which is why it's a great way for you to get bespoke jewelry at an affordable price.
The diamonds offered in Bid Global's latest catalog have been sourced directly from some of the world's leading diamond cutters. Following cutting, stones are graded by the GIA and then listed through Bid Global's live and online auctions.
When you take part in one of Bid Global's events, you're getting access to cut diamonds at the earliest possible stage. That's why the pricing is so competitive. Marking Breast Cancer Awareness Month, the auctioneer has also announced that it will donate 5% of all auction proceeds during October.
About Bid Global International Auctioneers
In operation since 1997, Bid Global International Auctioneers is one of the industry's leading loose diamond and gemstone auction houses. In addition to US locations, the organization also offers live and online events in several international hubs, including Hong Kong, Singapore, London, and Sydney.
One buyer stated: "The diamond we chose was far below the price of what the wholesalers in my area were asking. Bid Global answered all our questions in a professional and prompt manner, and we were able to find a diamond that suited our needs and budget. I would most definitely recommend Bid Global as a reputable source for diamonds."
Get amazing prices for loose diamonds at one of the upcoming live or online events from Bid Global.
See the new catalog today. Check out https://live.bidglobal.com so you can learn more.