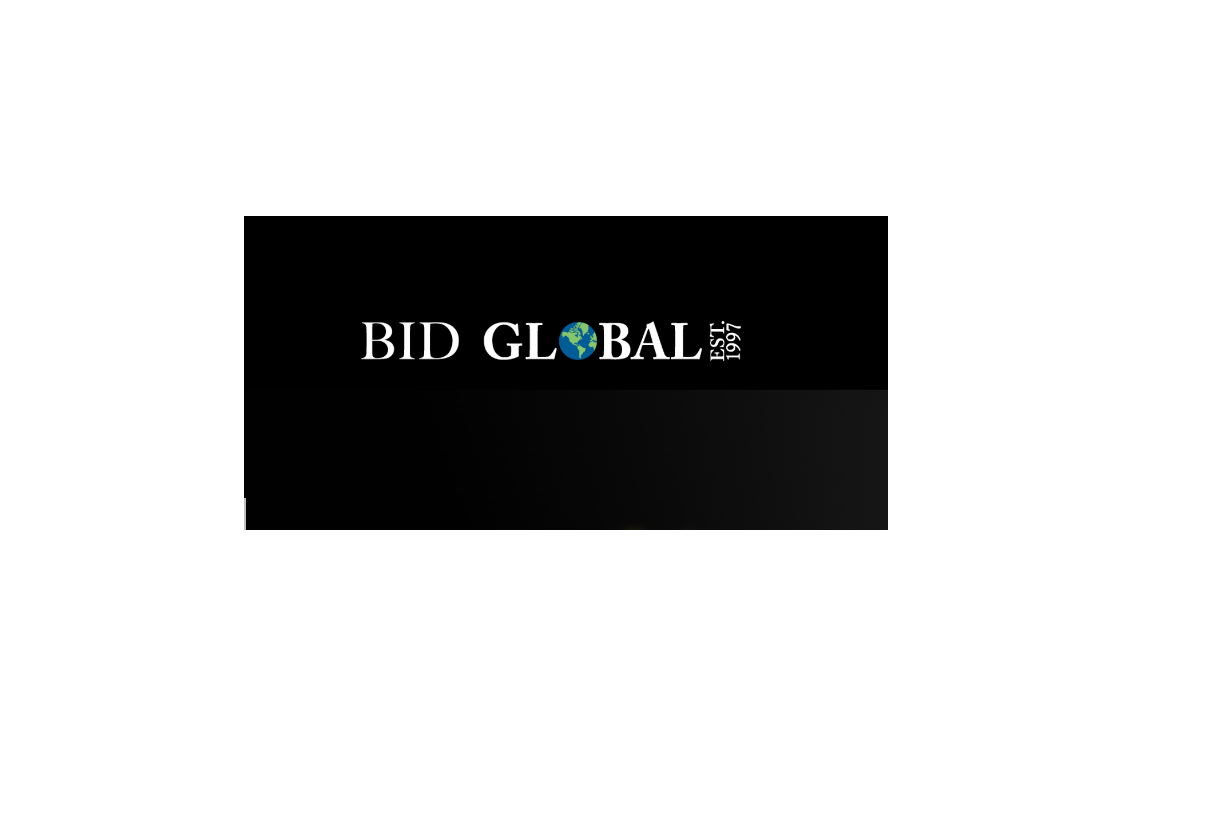 It doesn't matter if you're in New York, Miami, or Hong Kong, because Bid Global's live online auctions are available to buyers from all around the world.
Look through the latest listing, and you'll find recently cut diamonds ranging from 2-carat all the way up to 21-carat. The company holds around 30,000 loose stones to auction at all times, so if you don't find the perfect diamond the first time, there will be many more opportunities.
Go to https://bidglobal.com/marquis-cut-loose-diamonds-2023-nyc-online-auction-perfect-for-bespoke-rings/ for more information.
Diamonds listed in the upcoming events have been sourced from some of the largest diamond mines in the world and have not yet been made available to dealer or wholesaler networks. As such, you're given a unique opportunity to acquire new stones at some of the lowest prices on the open market.
Loose diamonds remain a popular investment choice, but they are also increasingly sought after by those who wish to commission bespoke jewelry items. While wedding and engagement rings are a central part of this market, the growing preference for personalized jewelry is driving greater interest in other pieces, such as bracelets, necklaces, pendants, and earrings.
A great place to start on your bespoke jewelry journey is one of Bid Global's wholesale auctions. Despite the widespread belief that bespoke jewelry is a premium option, the firm states that you can actually commission a custom jewelry piece for less than off-the-shelf retail items if you get your diamonds at the right price.
All diamonds offered have been graded by the Gemological Institute of America (GIA), along with the Accredited Gemological Institute of New York (AGI). Your new purchase will also be accompanied by corresponding appraisal certificates, a GIA laser inscription, and a beautiful free setting.
Founded over 25 years ago, Bid Global has established an industry wide reputation for integrity and expertise. The firm holds regular live events throughout the US and at select international destinations, including New York, Los Angeles, Miami, Singapore, Hong Kong, and the UK.
"We wanted to commission a new ring, and purchased two very similar stones at one of Bid Global's auctions," one buyer recently stated. "I must admit I was a bit of a novice, but the team was very gracious, and the diamonds came very quickly with all GIA documentation. Now I'm looking forward to another purchase."
Find exquisite and rare loose diamonds at wholesale prices with the live online auction events from Bid Global.
See the latest catalogue today. Check out https://bidglobal.com/ so you can learn more.