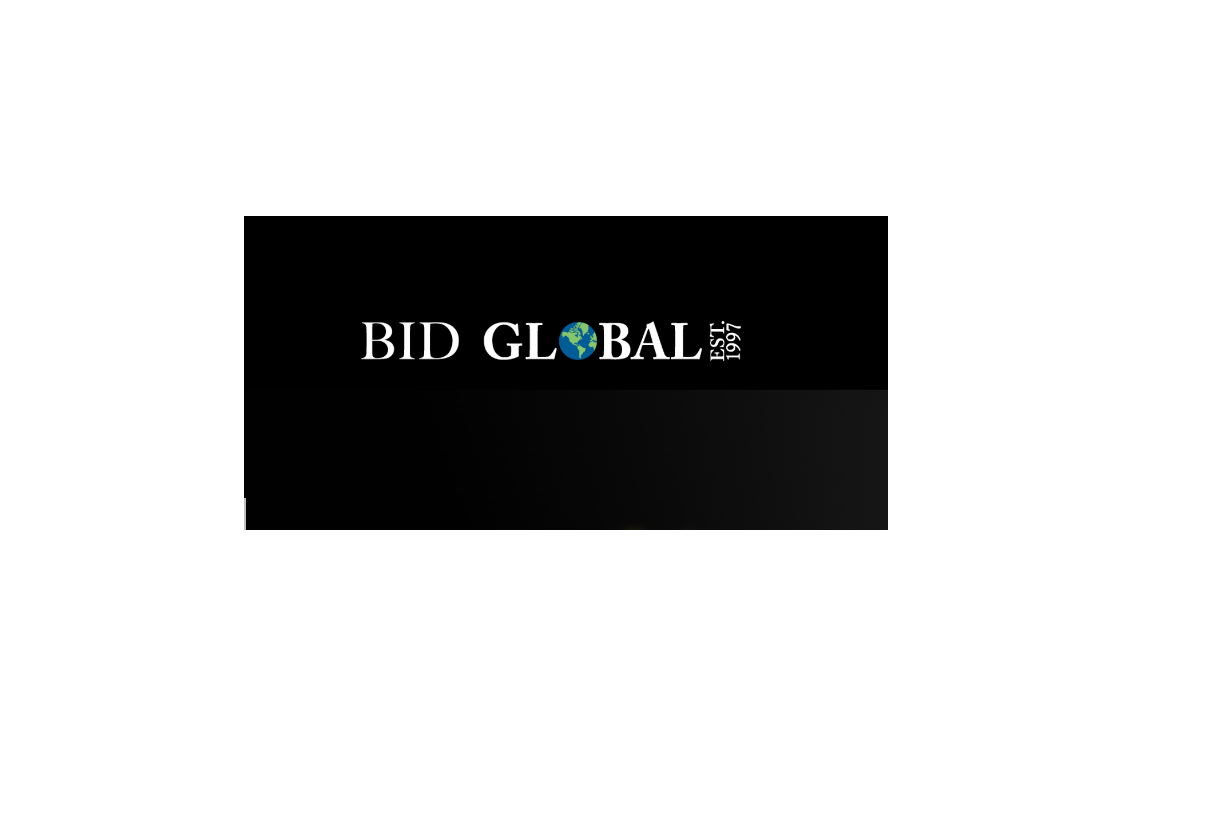 When you look through the new catalog, you will find beautiful diamonds in all shapes and sizes, including emerald cut, round cut, pear cut, and cushion cut. You can also rest assured that you are buying genuine, high-quality stones, because every diamond has been graded by the Gemological Institute of America (GIA), and has its own laser inscription.
Go to https://live.bidglobal.com for more information.
Whether you want bespoke studs, rings, bracelets, earrings, or necklaces, Bid Global's live auctions present you with a unique opportunity to buy diamonds at an amazing price. The company acquires diamonds directly from the world's leading rough diamond purchasers and cutters, allowing it to offer you the most competitive rates you'll find.
Do you want to create one-of-a-kind pieces for special occasions such as engagements, weddings, anniversaries, and birthdays? You probably think that a bespoke piece will cost an arm and a leg. However, purchasing diamonds and other gemstones at auction is the smart way forward, as it often gives you much better value for money than off-the-shelf jewelry.
The best news is that Bid Global's live auctions are open to both jewelers and private buyers, just like you. GIA graded stones are available in a variety of sizes, such as 1 carat, 4 carat, and 9 carat. So, whether you want to design some new studs or a beautiful diamond engagement ring, you will find the perfect diamond at the right price.
The firm recognizes that you might have concerns about diamond mining. Worry not, because they source all stones from cutters who work with respected operations, such as DeBeers, Alrosa, Canada Mark, and Rio Tinto. Along with GIA grading, diamonds have also been assessed and certified by the Accredited Gemological Institute of New York (AGI), giving you yet another level of assurance.
About Bid Global International Auctioneers
Founded in 1997, Bid Global now spans 3 generations of live auction expertise, and has grown to become one of the most well-established and respected auction houses in the industry. In addition to New York, the company holds regular live events in other US cities, as well as international centers such as Singapore and Hong Kong.
One buyer recently stated: "I was looking to upgrade my wife's diamond ring and I'm so happy with my purchase from Bid Global. I was blown away by how professional the team was and how much time they dedicated to educating me about the process. Bid Global is detail oriented and go the extra mile with their packaging and presentation."
Buy new cut diamonds at auction from Bid Global and create your one-of-a-kind jewelry piece for less.
See the catalog today. Check out https://live.bidglobal.com so you can learn more.