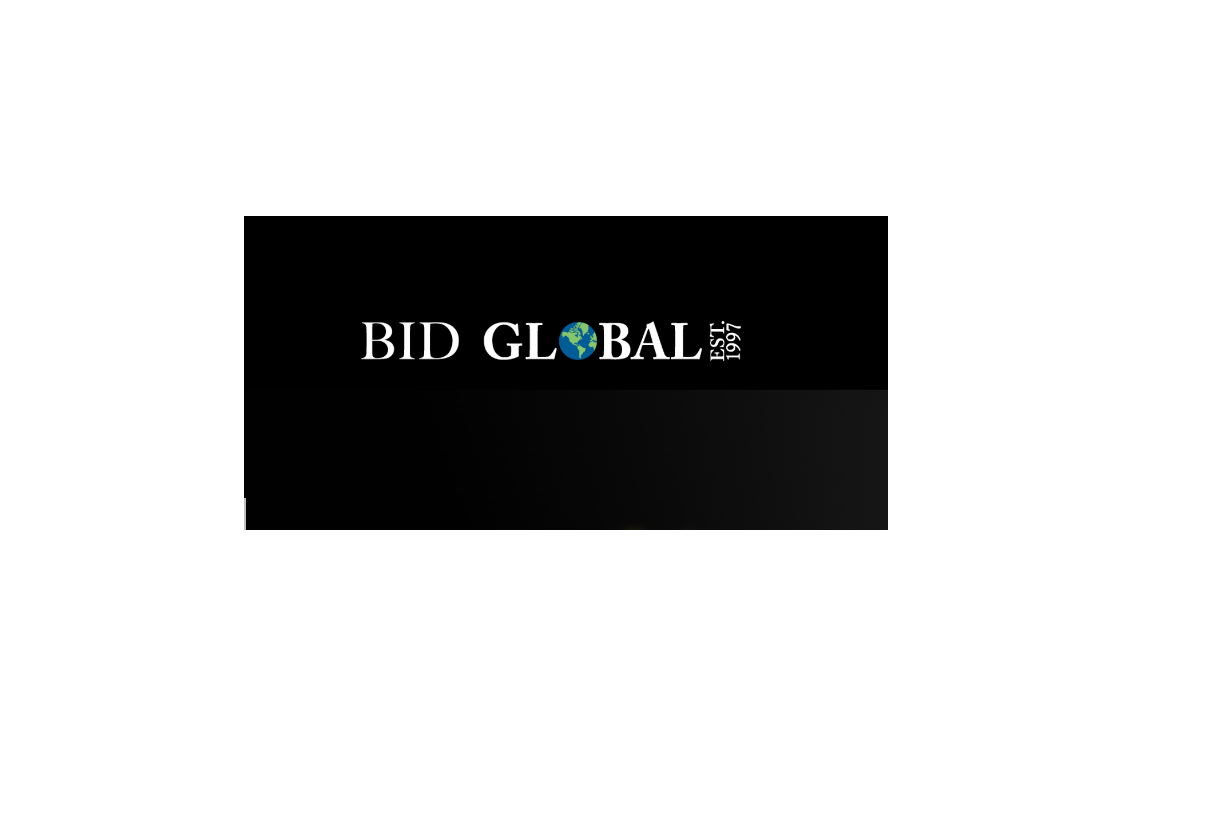 If you're thinking about creating a bespoke jewelry piece, buying diamonds at a wholesale auction is the smart way to do it. You certainly aren't limited for choice, because the firm's catalogue has beautiful stones in almost every shape and size, including cushion cut, emerald cut, and many others.
Check them out at https://live.bidglobal.com
Whether you want a unique wedding or engagement ring, or you'd like some extra-special earrings, you'll find the right diamond at an amazing price. Every stone has been graded by the Gemological Institute of America (GIA), and also comes with a laser inscription, so you know you're also getting the highest quality.
Diamonds often pass through several stages of ownership prior to being offered to you in a finished jewelry piece. However, wholesale auctions, such as those now offered by Bid Global, present an opportunity for you to purchase stones at a relatively early stage in the supply chain.
Bid Global's latest selection of diamonds has been sourced through exclusive supply agreements with some of the world's leading diamond cutters, who in turn work directly with mining operations such as DeBeers, Alrosa, and Rio Tinto. By cutting out the middlemen, the firm can offer you new diamonds at super competitive rates.
The company believes that the attractive pricing is perfect if you're a private buyer because it allows you to create bespoke diamond jewelry for much less than normal. In fact, you could even have a custom ring or earrings at prices that are less than off-the-shelf jewelry, while also enjoying the one-of-a-kind charm that only a bespoke item has.
About Bid Global International Auctioneers
Along with Florida, Bid Global offers wholesale diamond auctions in New York, Los Angeles, and international hubs such as Singapore, Hong Kong, and London. First established in 1997, the firm now spans 3 generations of diamond auction expertise, and is respected in the industry for its integrity and experience.
One private buyer stated: "I was looking to upgrade my wife's diamond ring and I'm so happy with my purchase from Bid Global. They are detail oriented and go the extra mile with their packaging and presentation. The diamond is stunning and exactly what I was looking for."
Your very own custom diamond jewelry might be more affordable than you think.
See Bid Global's catalogue today. Check out https://live.bidglobal.com so you can learn more.