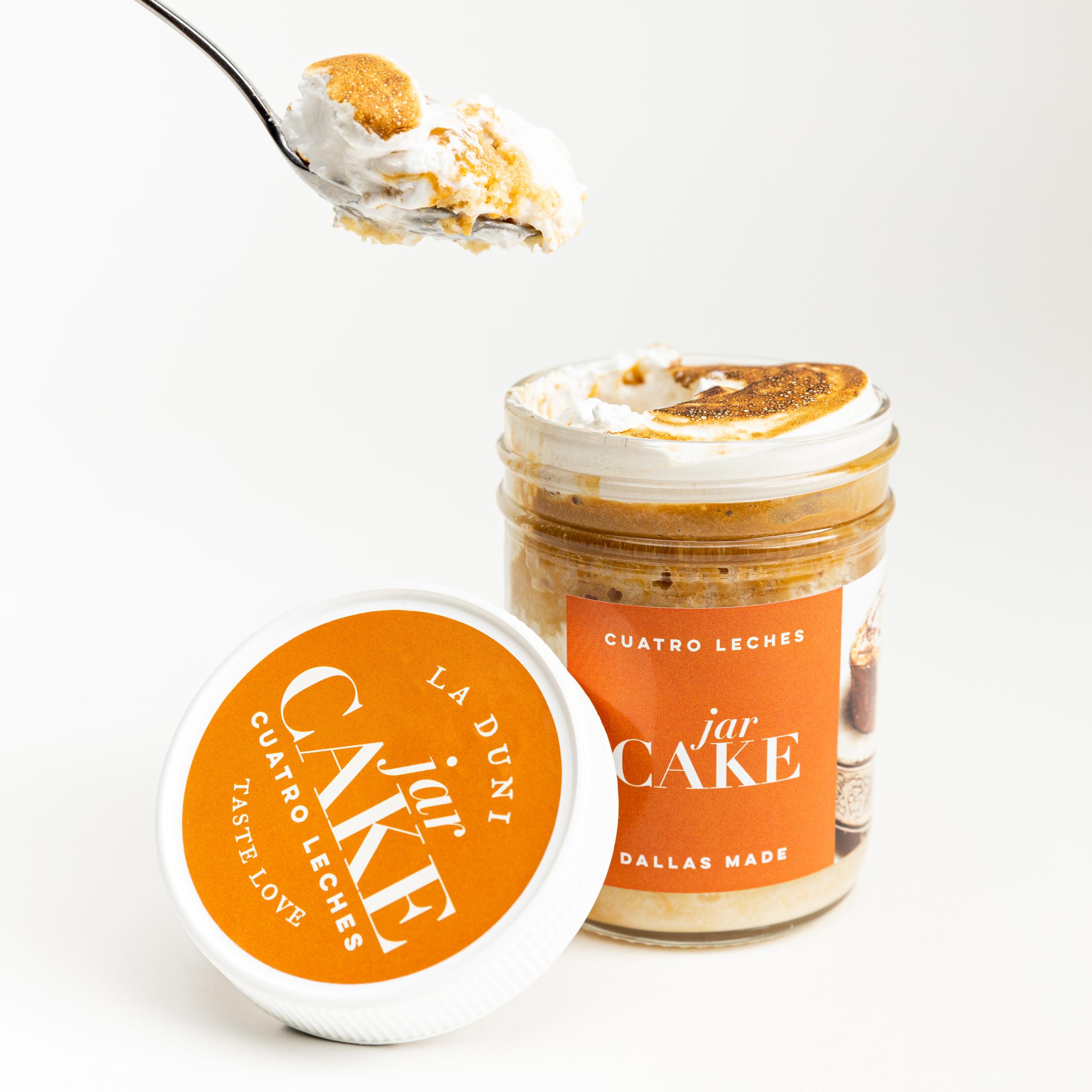 If the sound of layers of chocolate truffle, caramelized meringue, or fresh lemon-citrus custard gets your mouth watering, you need to check out La Duni's online store for their famous cakes.
The popular café-restaurant is well known in the area for its European and Mexican fusion cuisine and its expansive bakery. Now, you can order one of La Duni's classic cakes or custom cakes online using their new web store.
Go to https://ladunibaking.square.site/shop/cakes/2 to find out more.
The pastry shop's move online coincides with America's ongoing cake craze. With more consumers choosing handcrafted, bespoke, and customized cakes to commemorate special occasions like weddings, birthdays, baby showers, corporate events, and other celebrations, La Duni is proud to be offering you their extensive line of cakes through their easy online booking system.
As with all the dishes La Duni serves in their vibrant café-restaurant, their line of bespoke café cakes features the best of modern Mexican dessert-making and fine European tradition.
As such, you can pick from iconic options like their award-winning Cuatro Leches Cake. Available in a 6, 8, 10, or 12-inch serving, the cake features Mantecado vanilla sponge cake that has been soaked in the restaurant's homemade Cuatro Leches sauce and is topped with caramelized meringue then drizzled with an arequipe reduction.
Another award-winning cake you're sure to love is their Italian-inspired Triple Truffle Chocolate Cake, which has a dark espresso-chocolate cake base, a blend of milk, semisweet and dark chocolate truffle, and caramelized roasted hazelnuts.
With a purchase of one of their café cakes, La Duni offers you personalized cake bands, medallions, and candles.
If you are looking for a different way to celebrate with cake, you can also purchase the bakery's unique jar cakes online. You can pick from distinct flavors like Tiramisu, Panque de Limon, Boston Cream Pie, Chocolate Truffle, and Rum.
In addition to its new online store, La Duni remains open for lunch, dinner and, most famously, dessert. They are proud to be one of Dallas' leading café-restaurants for contemporary European Latin fusion desserts and food.
A spokesperson for the restaurant said, "Blending European traditions with Latin American soul, La Duni mixes the flavors, aromas, colors, textures, forms, and sounds of both cultures to create the ultimate 'Mestizo' experience."
La Duni believes a perfect event calls for a truly perfect cake.
Visit https://ladunibaking.square.site/shop/cakes/2 to see how their incredible desserts can make your next celebration one to remember.